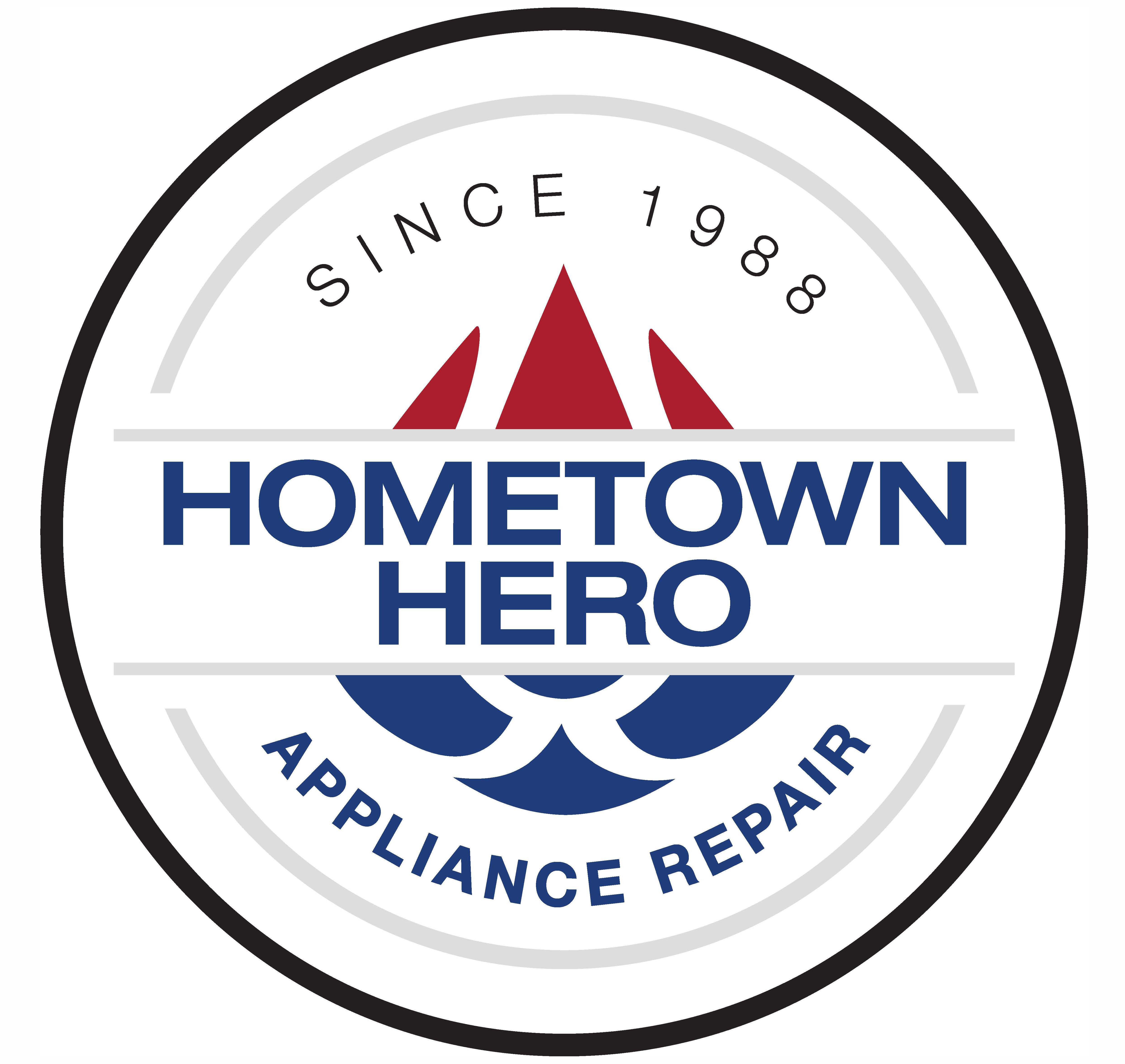 05/08/2023
Hunter was on time as promised, professional, courteous and knowledgeable. He knows his appliances. In our case an issue with our dishwasher. He explained the problem and promptly turned in his report to the warranty company for them to move forward
Overall Experience
Todd A. Newman
Glenwood, Iowa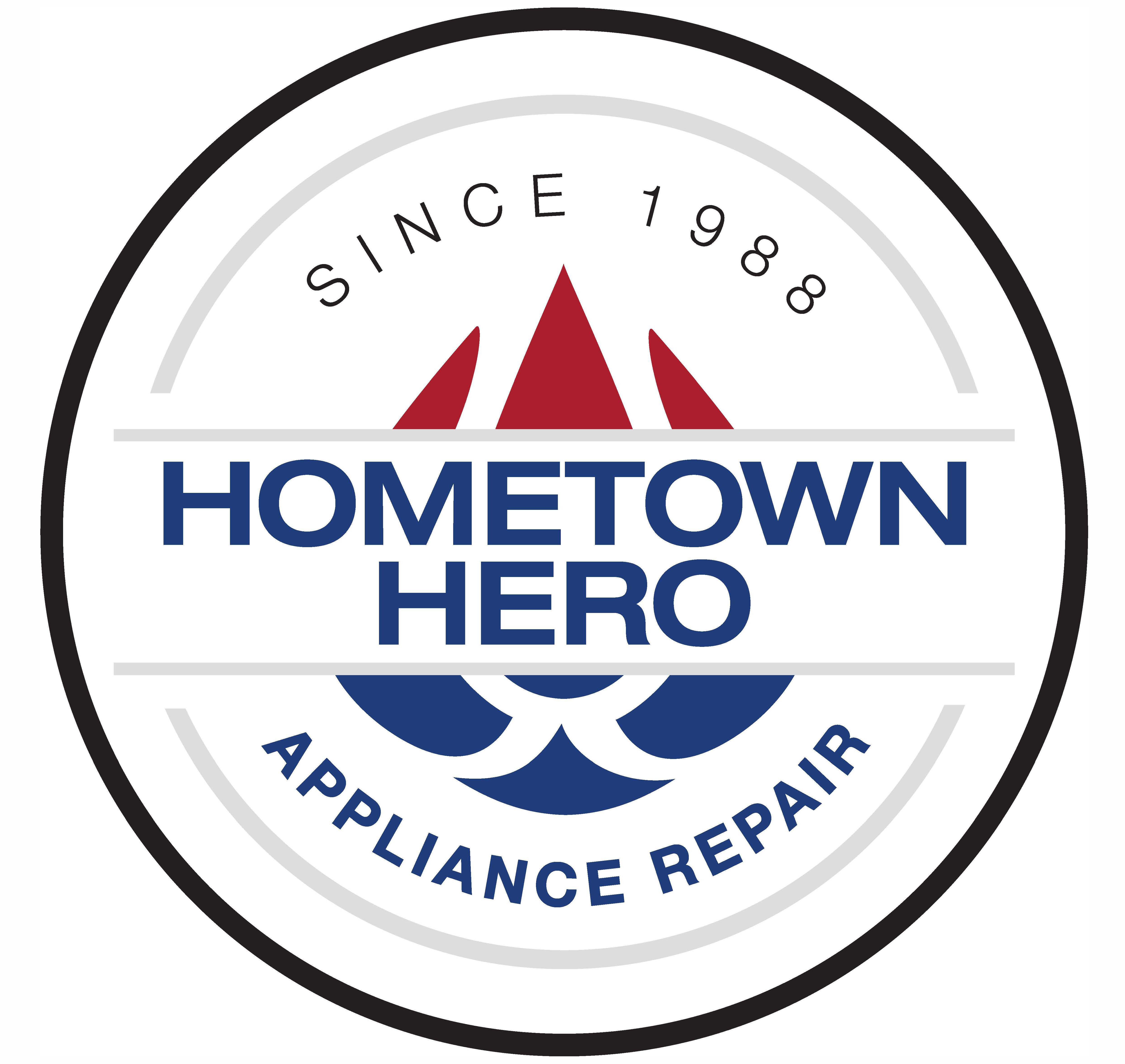 03/14/2023
From 1st call to completion of job. Constantly stayed in touch and updated on progress. App to track Tech is very convenient. Thank you for a job well done. Will use again when and if needed.
Overall Experience
Jack Branigan
Glenwood, Iowa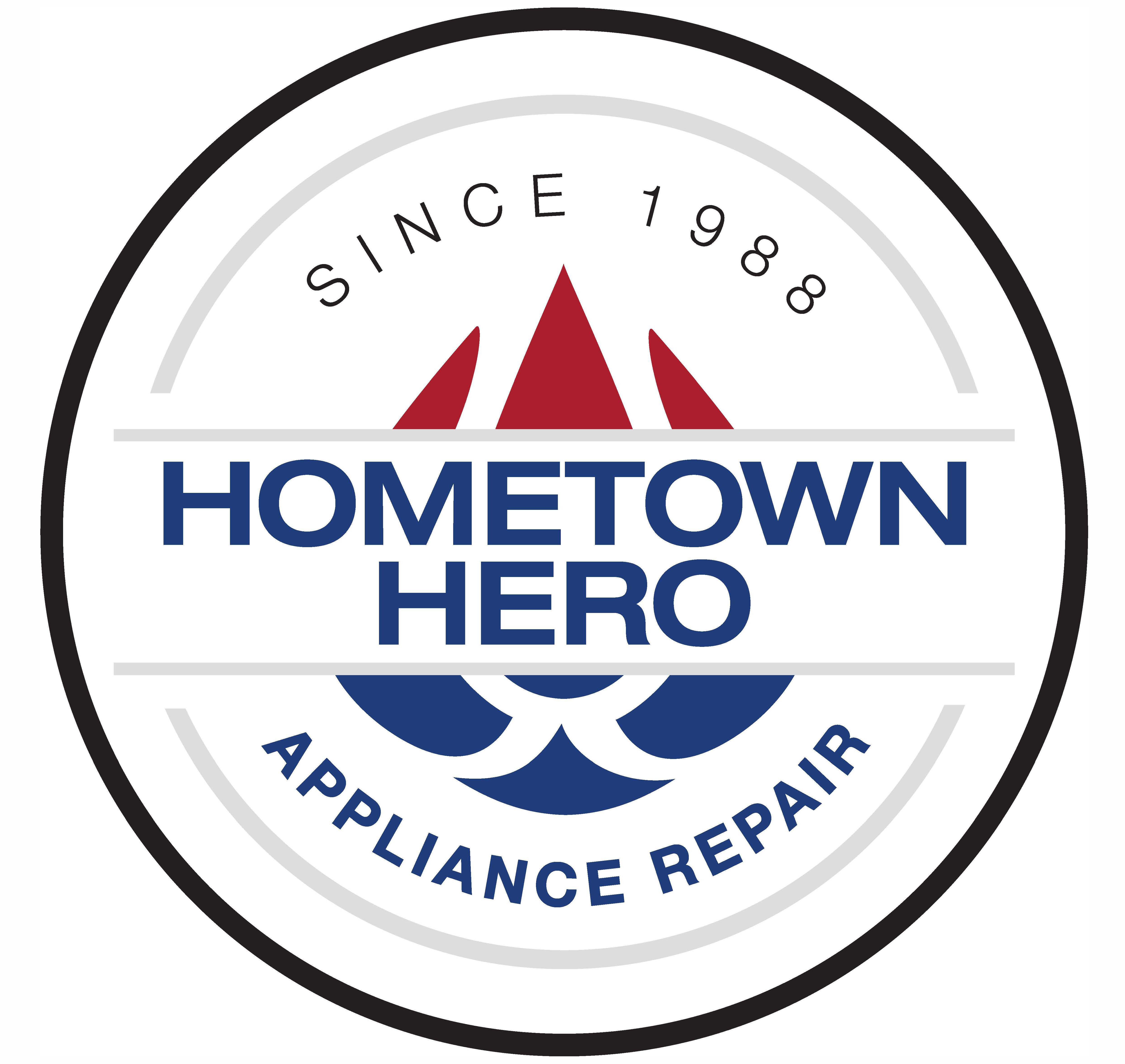 08/29/2022
Overall Experience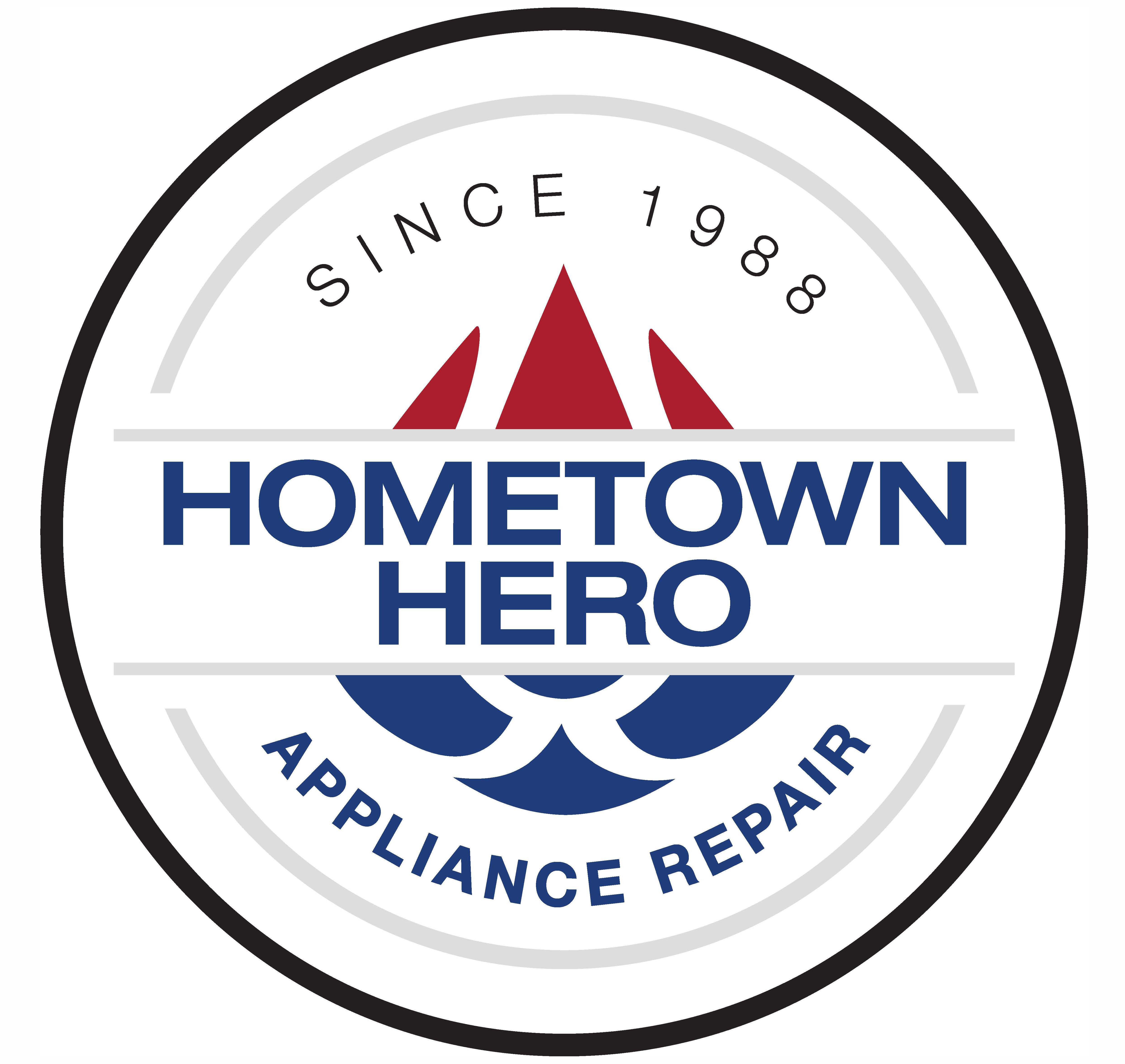 06/23/2022
Austin did a great job. The first time he came out he was able to determine which part needed replaced scheduled his return trip before he left and even gave me a work around so we could use our dryer while the parts were being shipped. Upon his return he was in and out dryer fixed. Was excellent scheduling and communication was a breeze throughout the process.
Overall Experience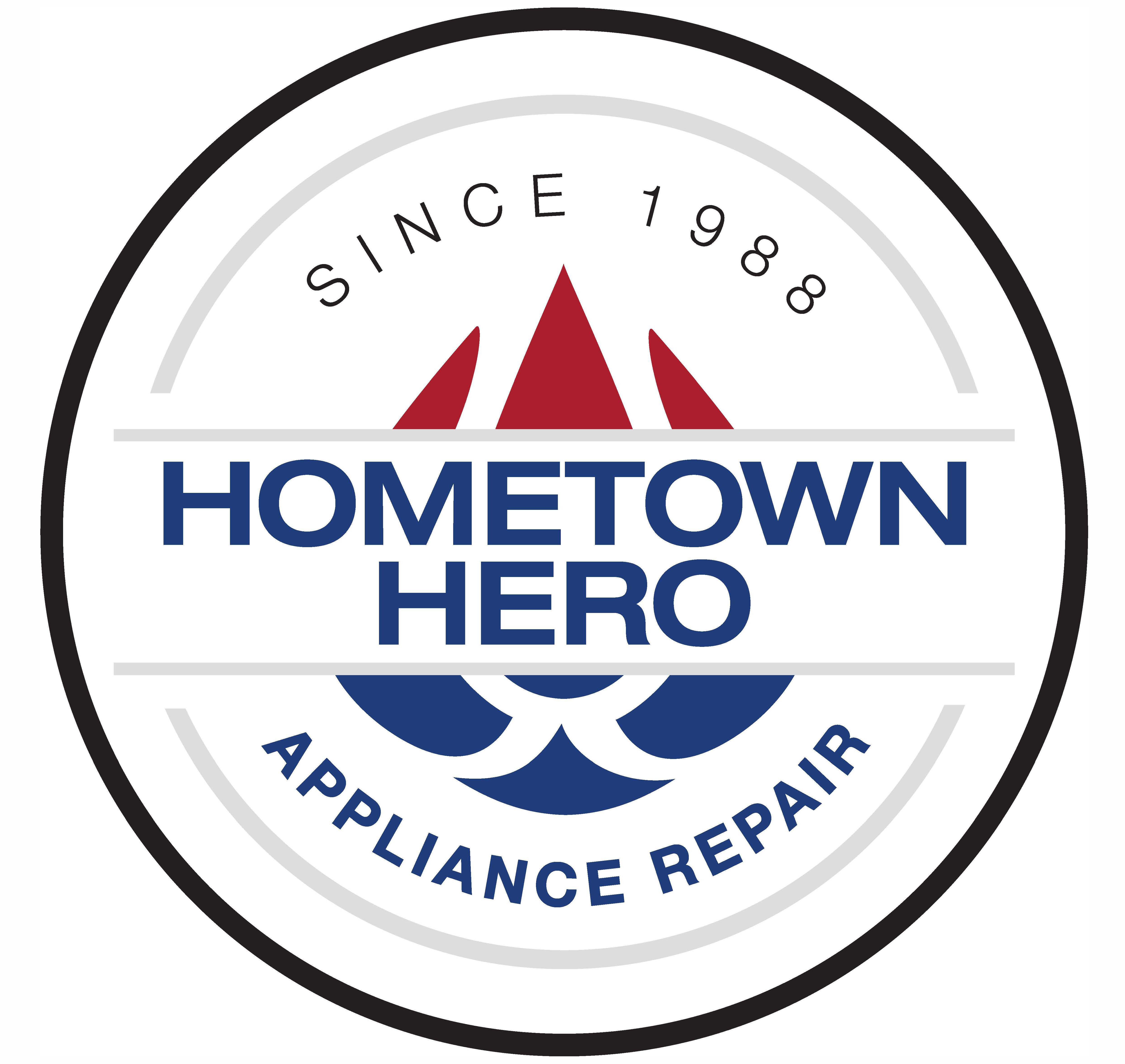 04/21/2022
The service tech was very polite and did their work in a timely fashion. They were able to communicate their intentions of what they would do and would let me know once the assessment was completed. Only concern I have is more a procedural one. Please include in your invoicing the break down of the service and materials needed for the work to be completed? That should be a standard by now. Got the work necessary to complete the job but the breakdown should be a part of the invoice. If this reoccurs then the manufacturer will need to know what part and they may have a faulty engineered product. Again overall my rating for Austin will remain at 5 stars. He did a great job and I would respect having work on any of my appliances.
Overall Experience