Kathy Tasler
Gretna, Nebraska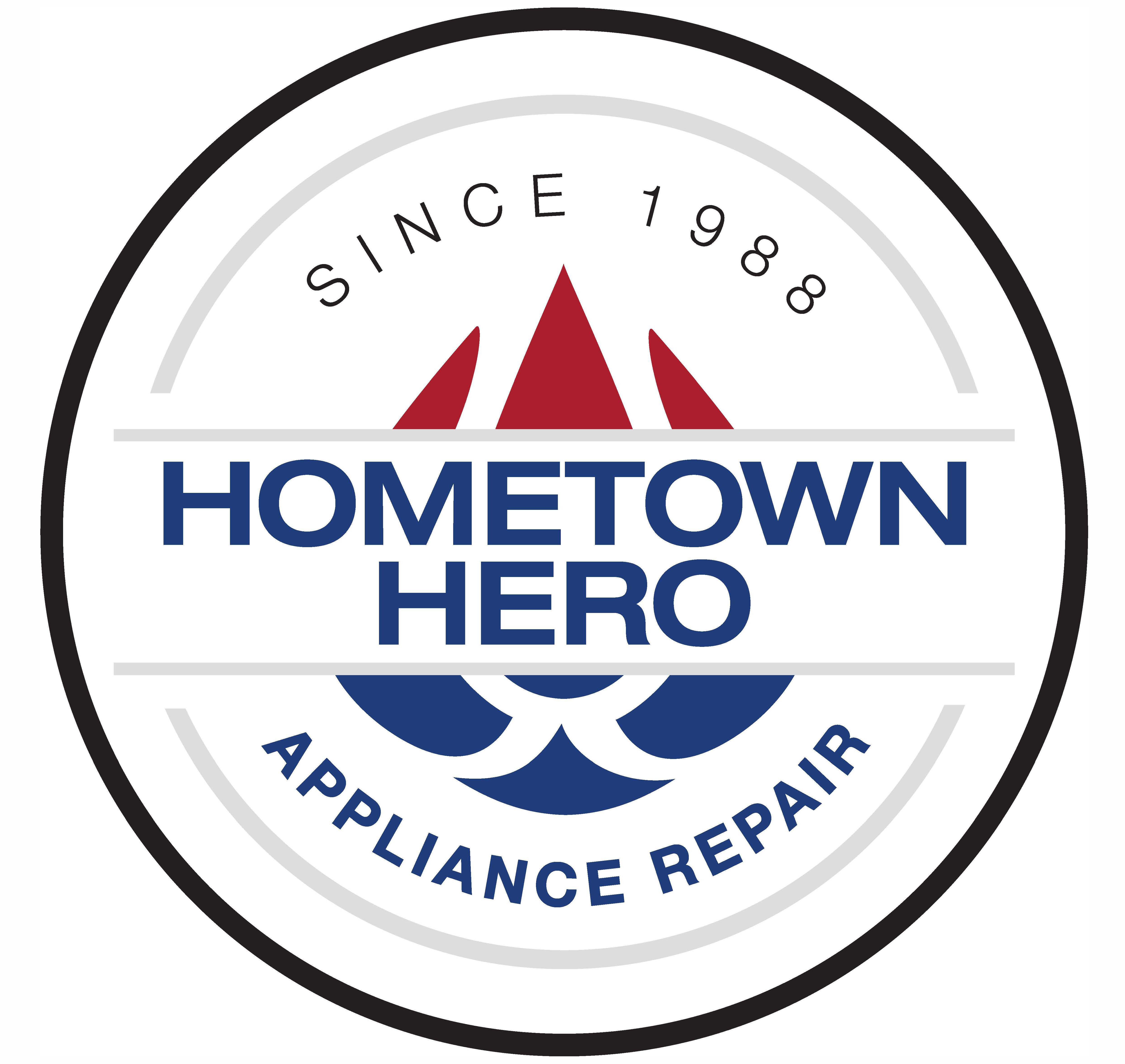 05/25/2023
Brandon thank you ! My dryer is working great and you were very professional and very accommodating! Thank you!
Overall Experience
G. Gates
Papillion, Nebraska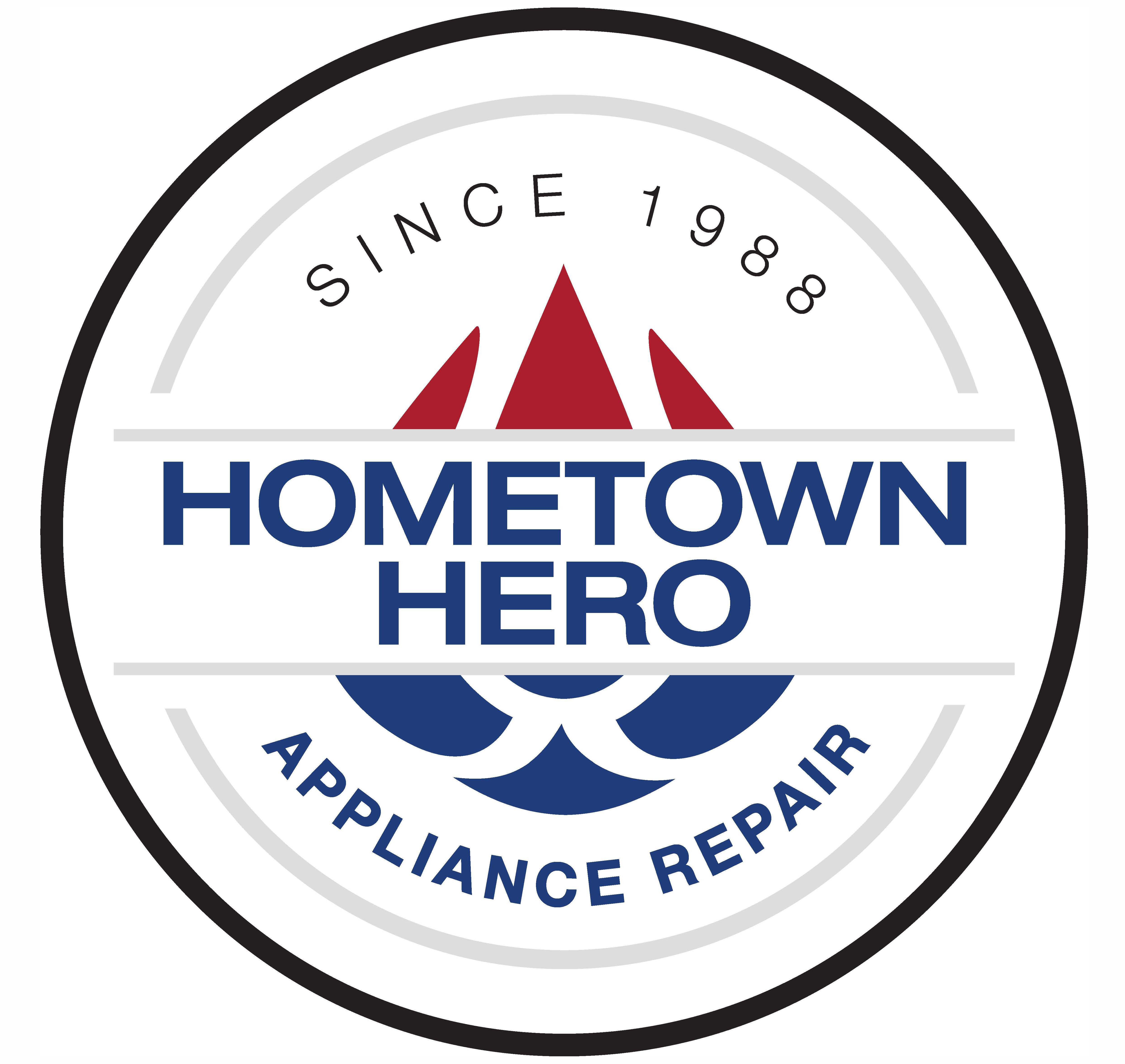 05/13/2023
He came into our home with a smile on his face. Was polite and very adept in finding out with our washer. Had the whole washer apart and repaired, and back together within a short time. Great young man and he did a super job. Give him a an A plus!
Overall Experience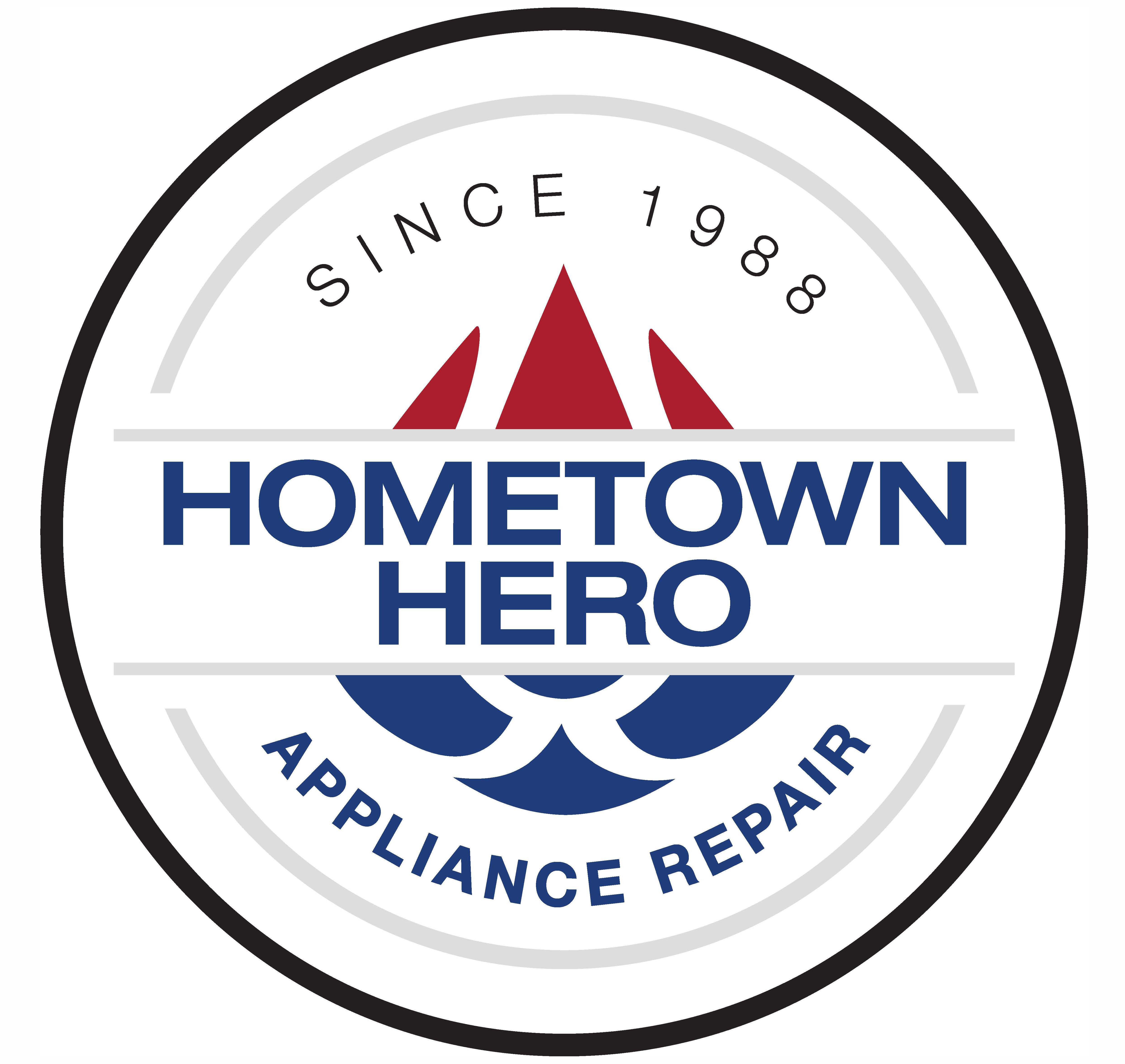 05/12/2023
Brandon was very informative and knowledgeable and quickly identified the problem quickly. Thank you for the great service
Overall Experience
Steve M
Papillion, Nebraska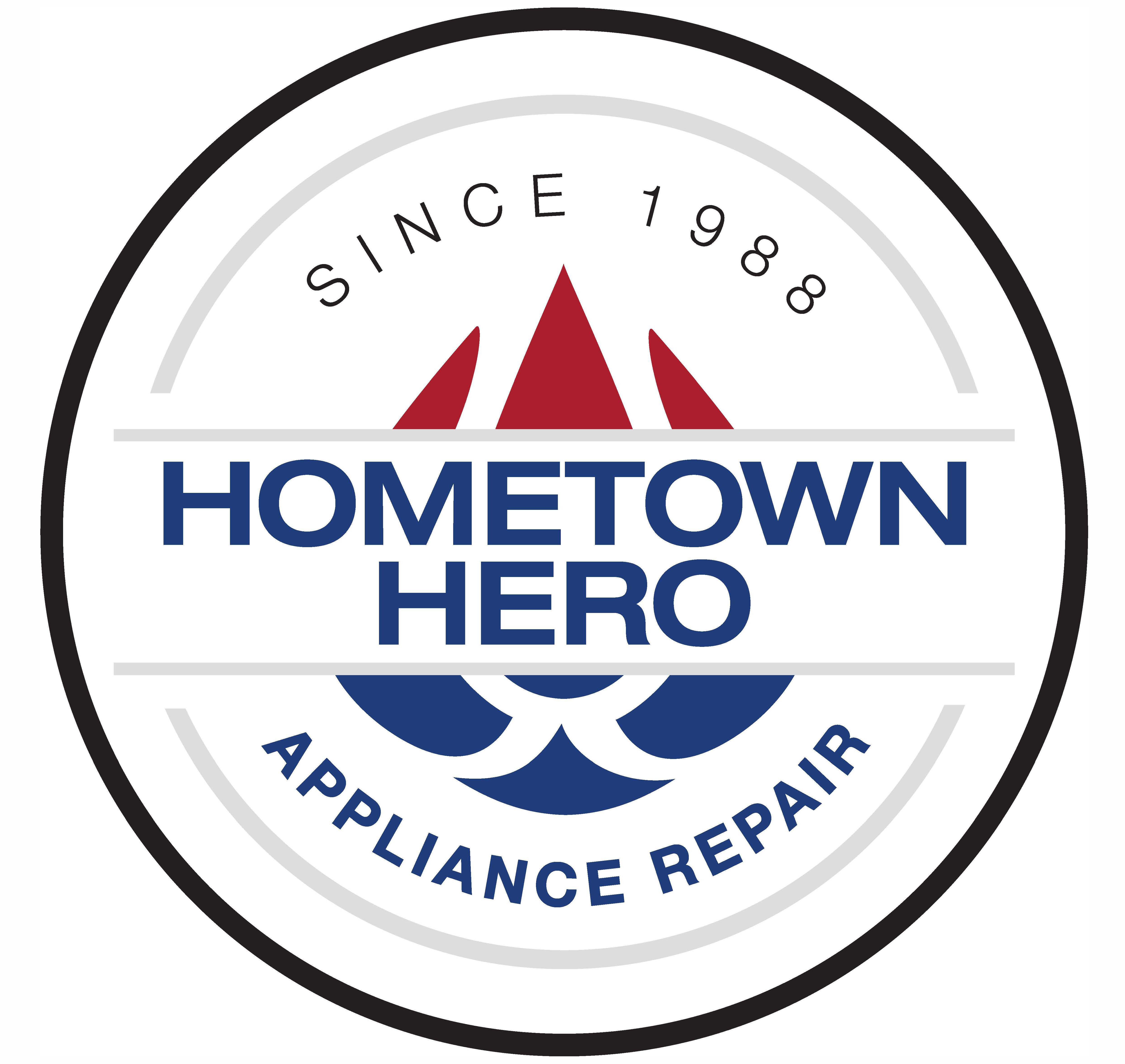 05/09/2023
Very professional and experienced technician. Explained the dryer failure, cost estimate, and the repair process. Even noticed and fixed the levels on both my dryer and washer. Outstanding service!!
Overall Experience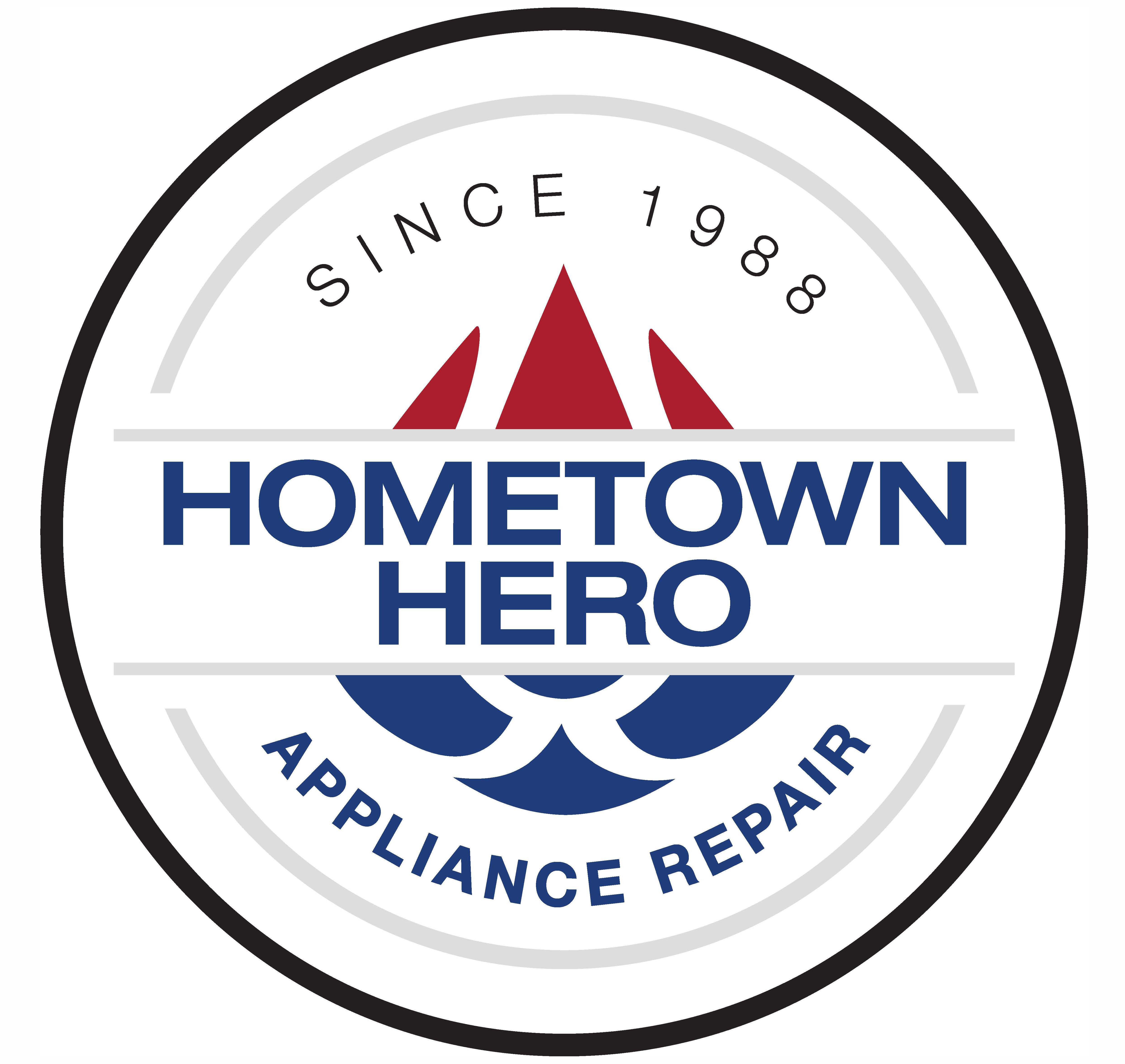 05/07/2023
Wonderful service. Honest information. Made it easy to decide to get the appliance replaced since he had worked with this item in the past. Really appreciate his knowledge and ability.
Overall Experience