Jennifer
West Des Moines, Iowa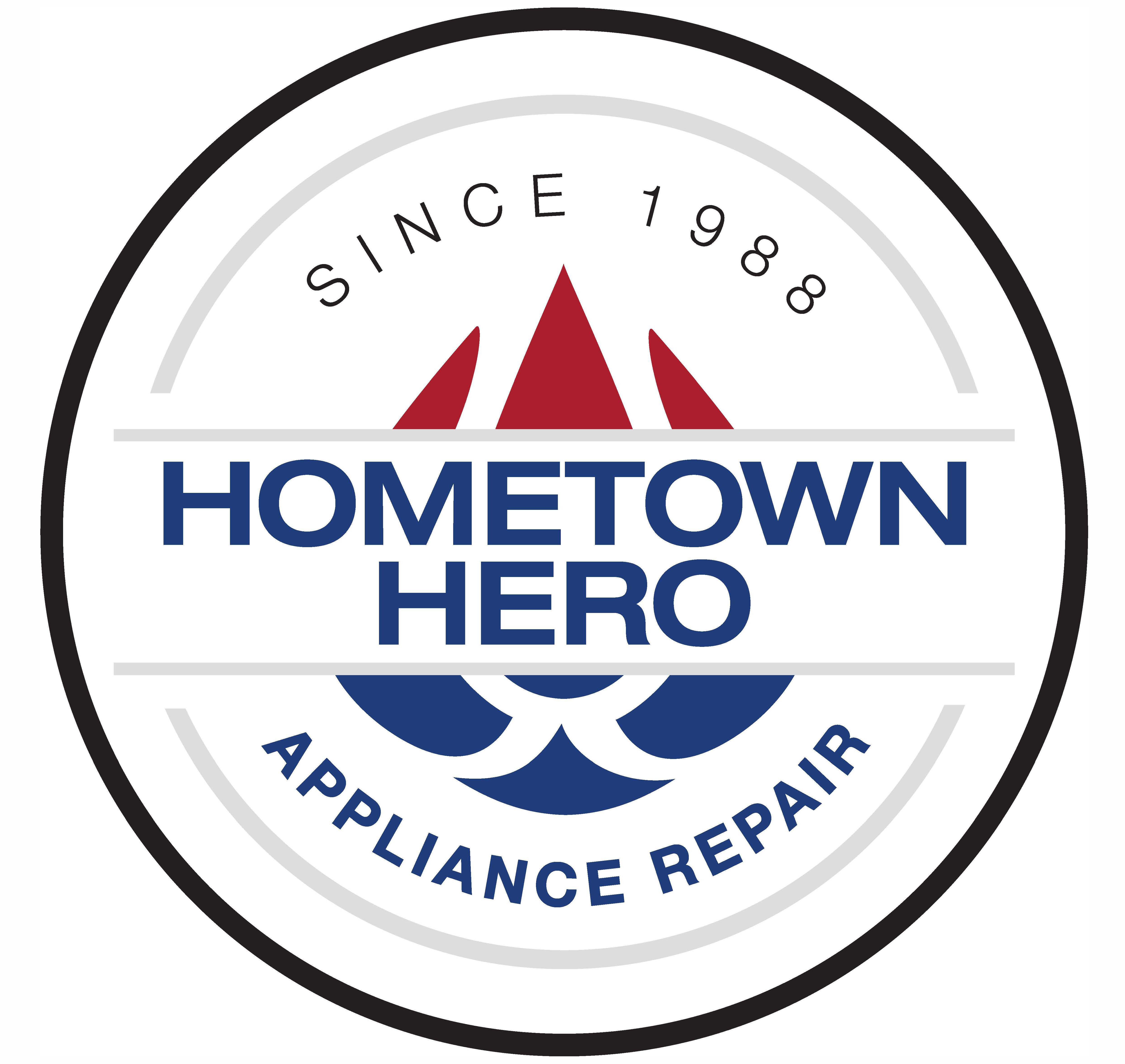 05/23/2023
Really satisfied with the service we received! Kris went out of his way to help us.
Overall Experience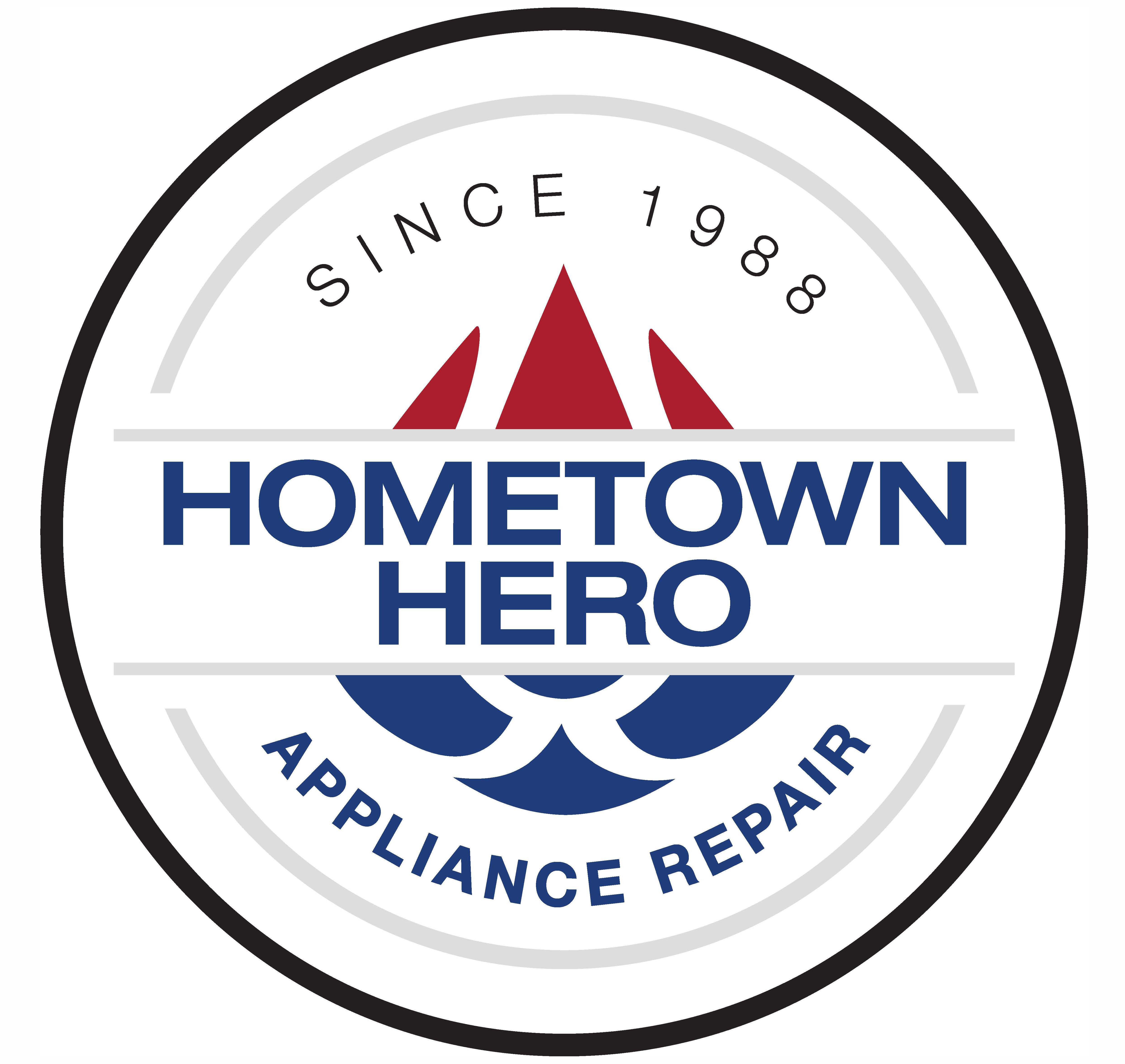 05/23/2023
Dave did a great job servicing my icemaker on my Samsung refrigerator. He was good in communicating with me about his upcoming arrival. He worked late on a Friday in order to get my service done on my scheduled day. He was very polite and seemed very knowledgeable about his job. I would definitely welcome him again if ever in need of another repair.
Overall Experience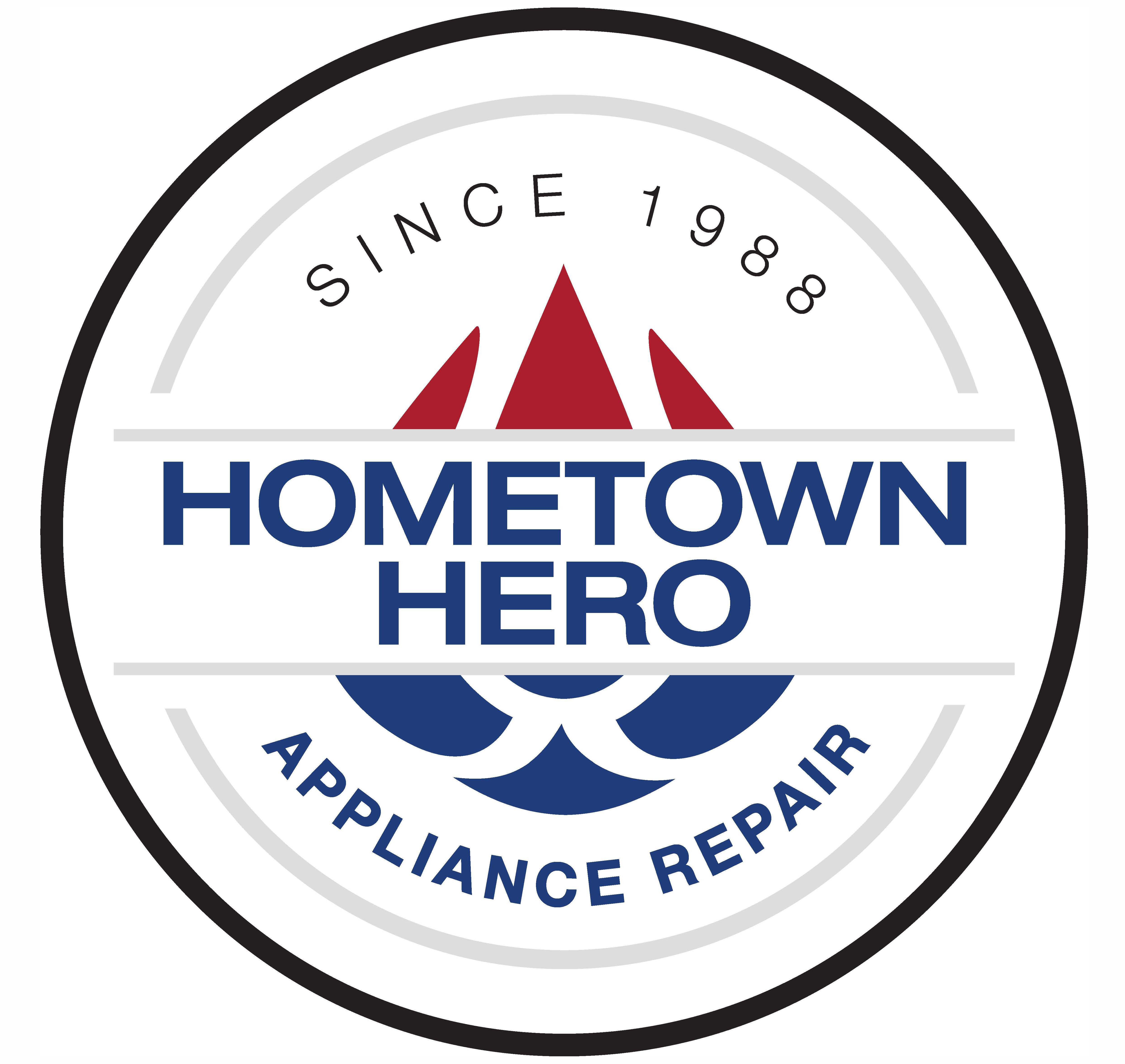 05/22/2023
Dillon did a great, fast and perfect job!
Overall Experience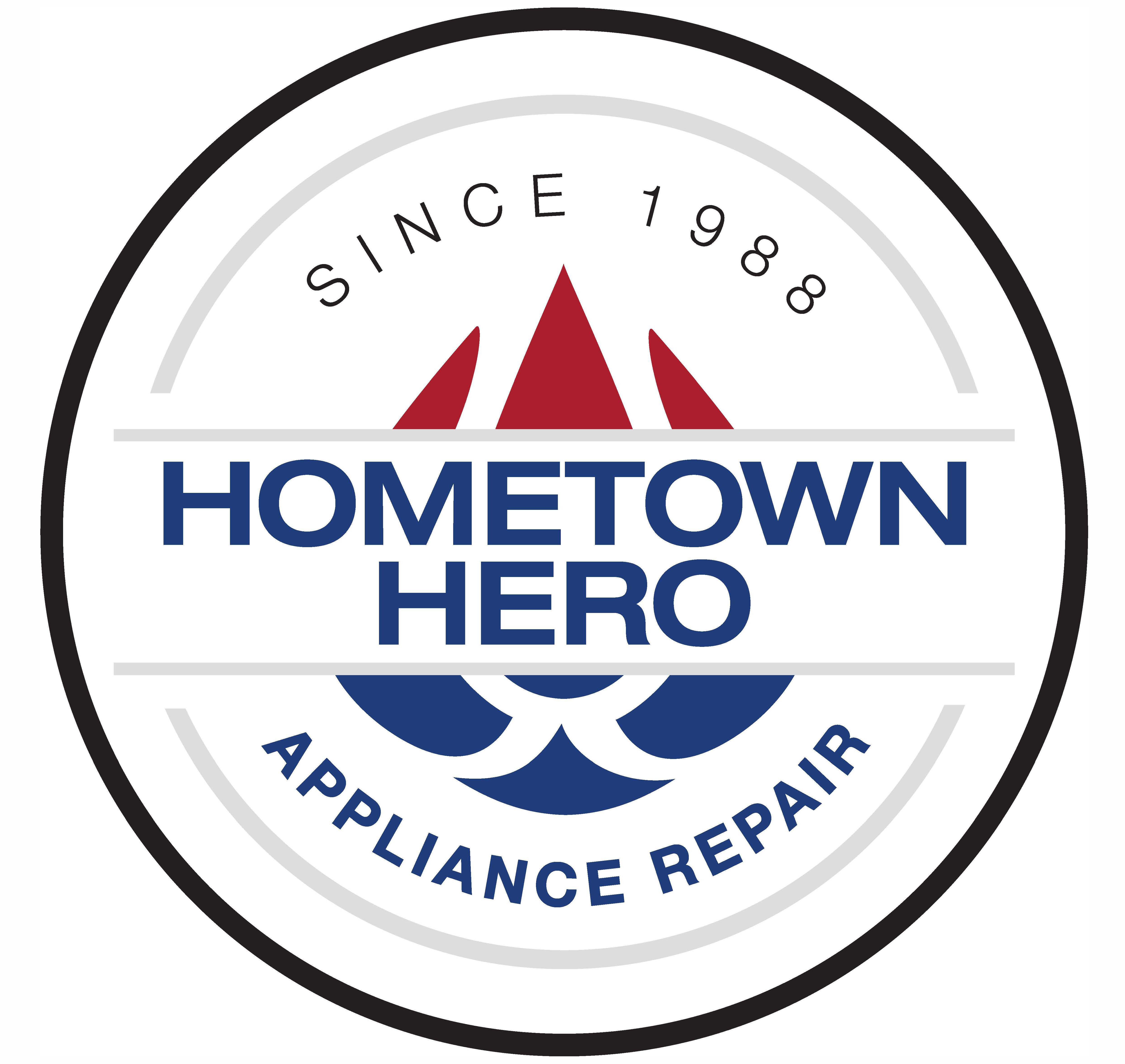 05/22/2023
Your customer service is outstanding. We had a defective ice maker after the first repair was made. No hassles and David came back and fixed it within a week. We will definitely recommend and use your service again!
Overall Experience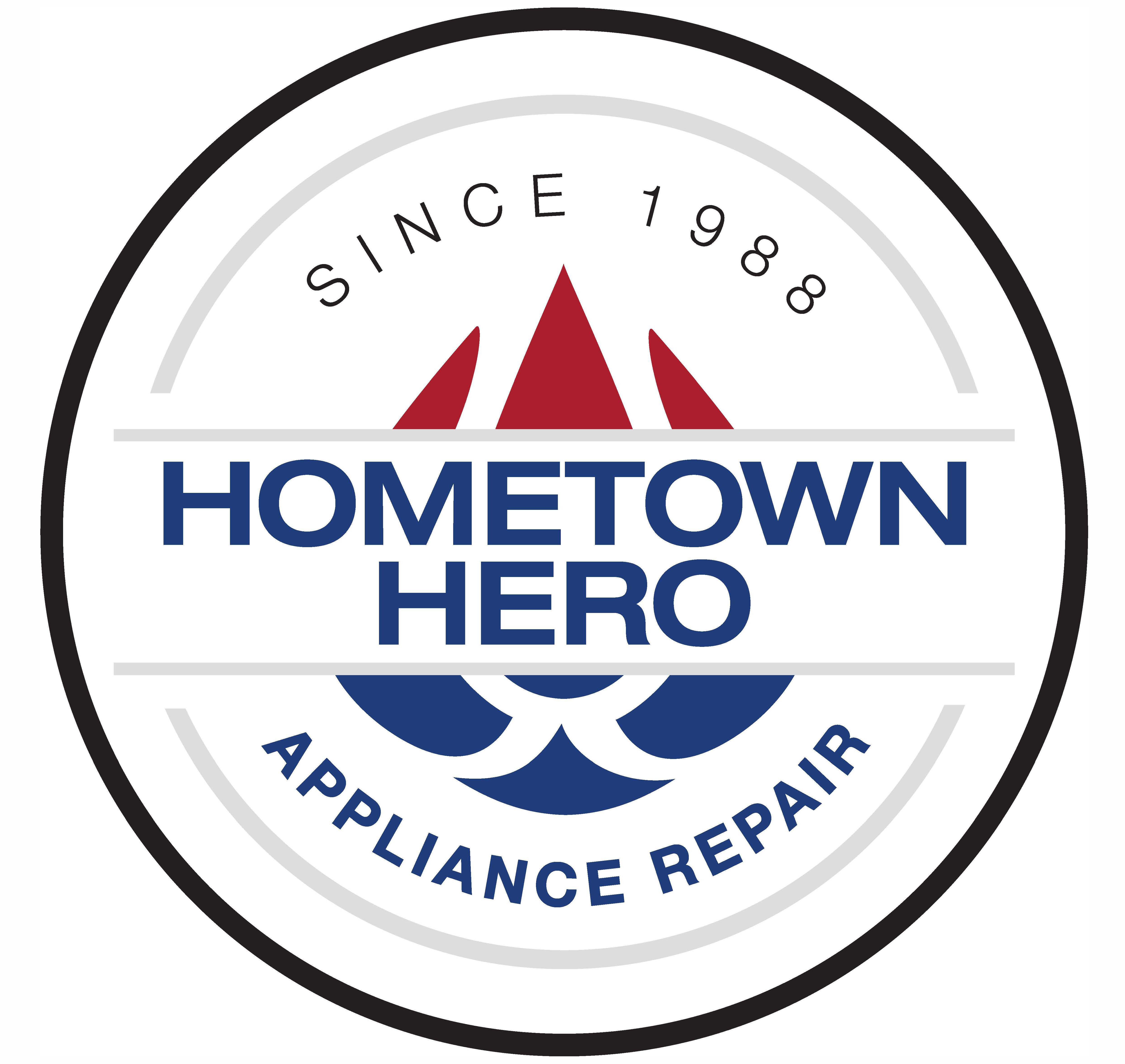 05/19/2023
Very professional, knowledgeable, friendly. He went above and beyond to ensure the problem was solved quickly and I was very impressed with his work. He does your company well
Overall Experience