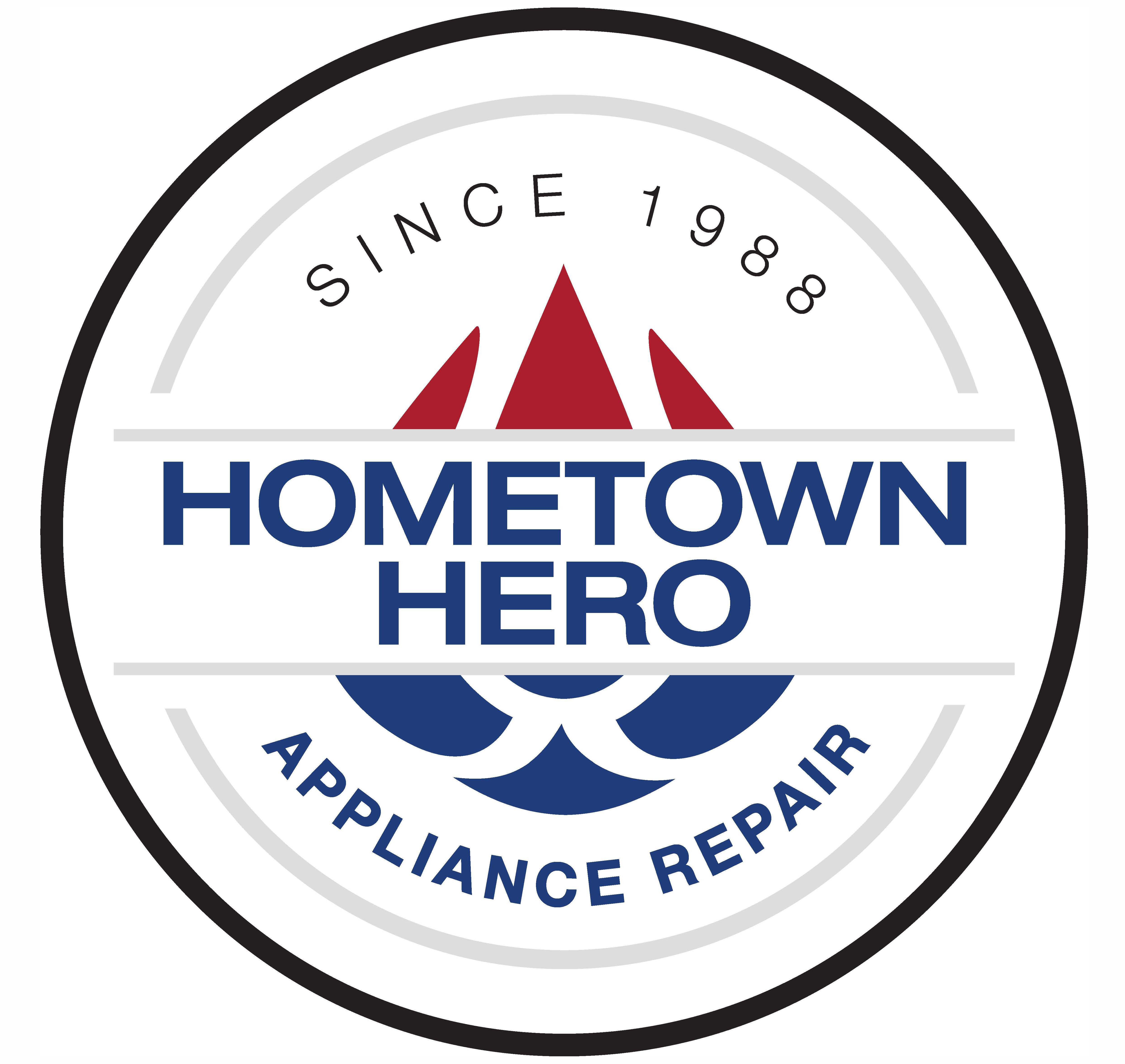 05/05/2023
Patient and intelligence !
Overall Experience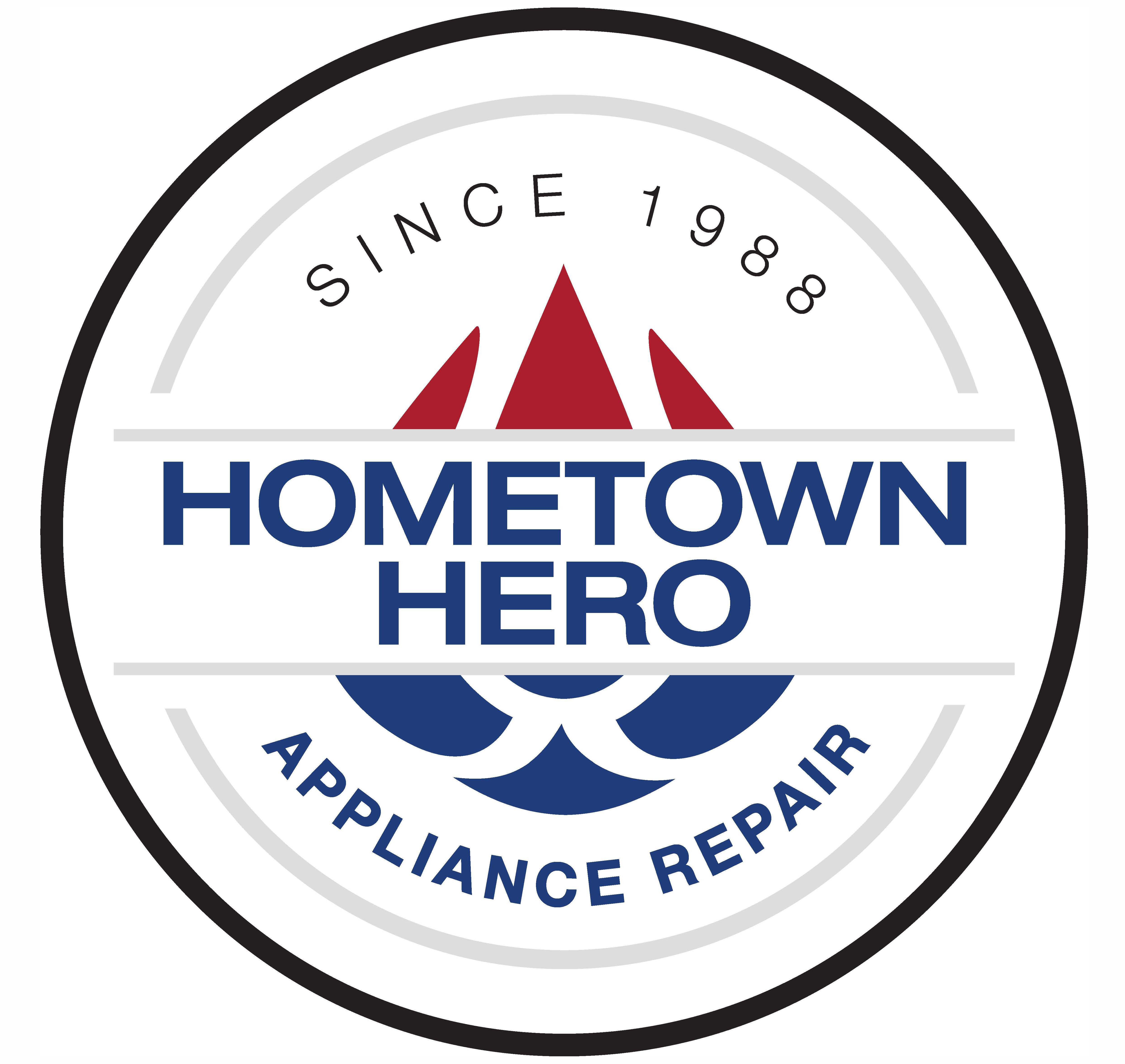 04/27/2023
Even though my issue was not able to be addressed, I really appreciated the honesty and integrity regarding the visit. Very courteous and helpful staff.
Overall Experience
Rita
West Des Moines, Iowa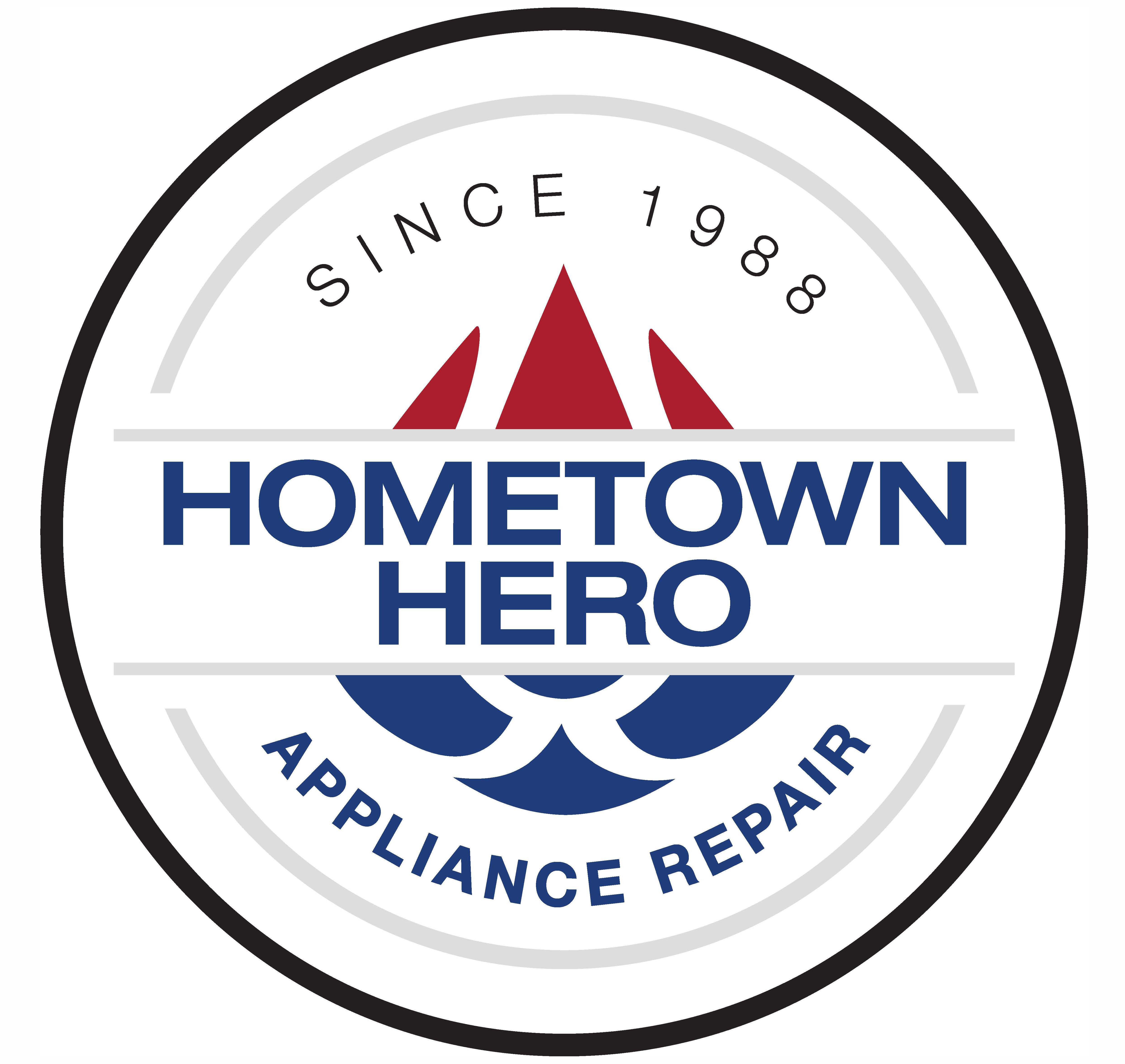 04/19/2023
Thank you Gage for the fantastic service you provided in repairing our clothes dryer. We appreciated the quick turnaround to get parts and repair completed. Your kindness and attentiveness to getting our questions answered was greatly appreciated. Will recommend to our family and friends. Thank you!
Overall Experience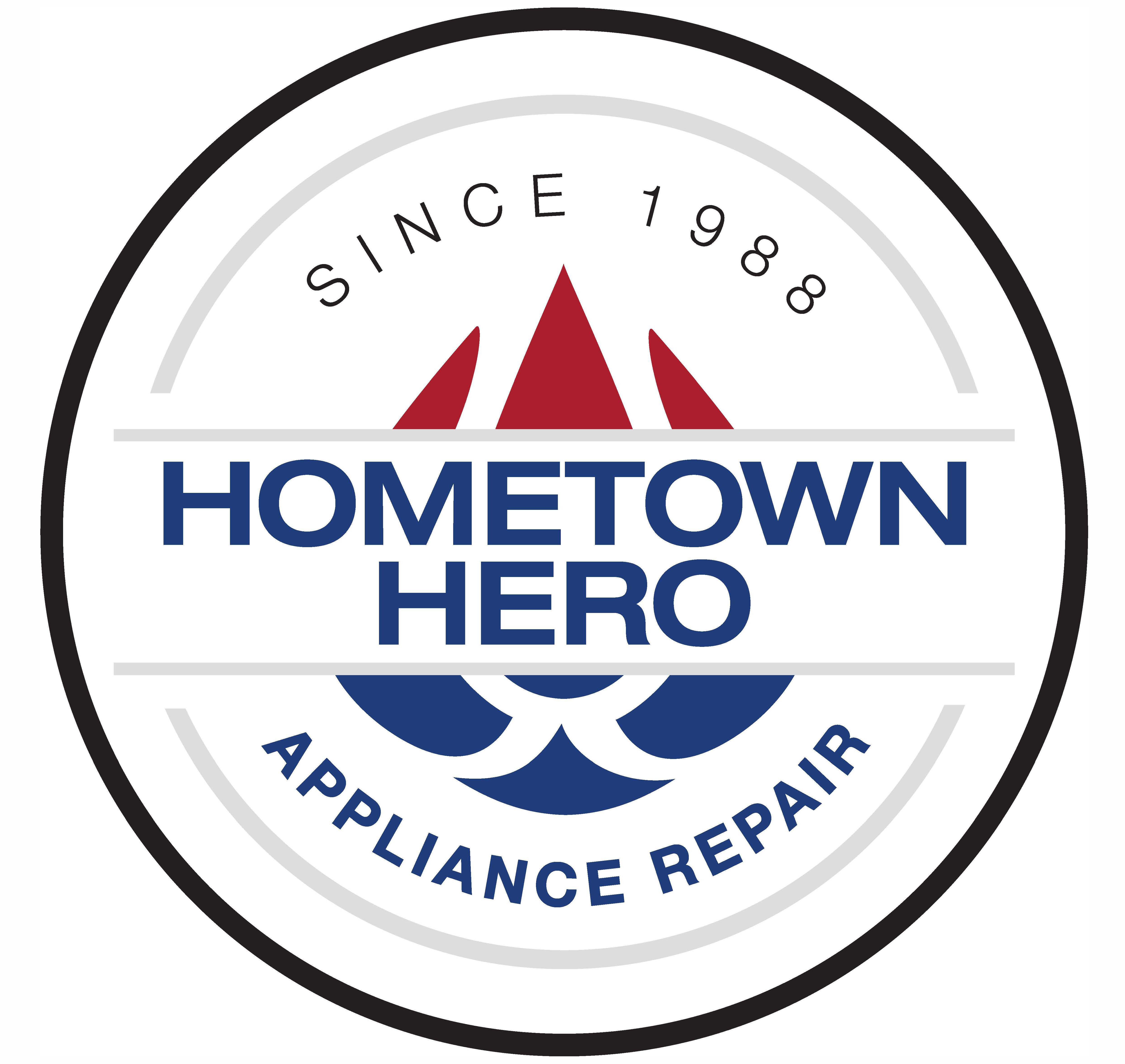 04/11/2023
Very professional and went above and beyond to make sure we got our stove fixed.
Overall Experience
Elizabeth
Des Moines, Iowa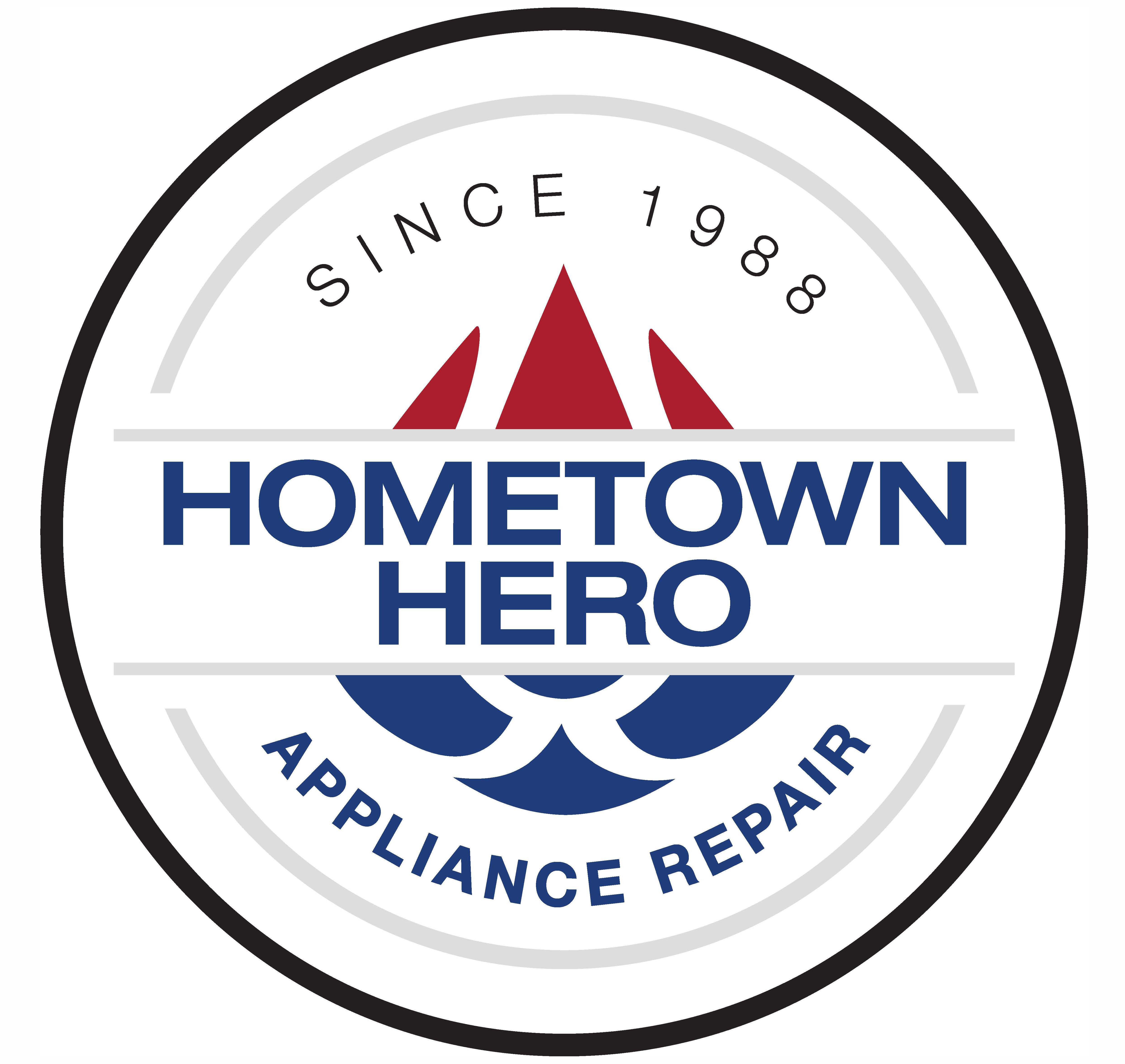 03/30/2023
Gage fixed the initial problem with my new Samsung freezer door early in the warranty period. When the same thing needed to be fixed again, but no other repair strategies would provide a permanent solution, he advocated on my behalf for a replacement. He provided excellent service in an ethical and trustworthy manner.
Overall Experience