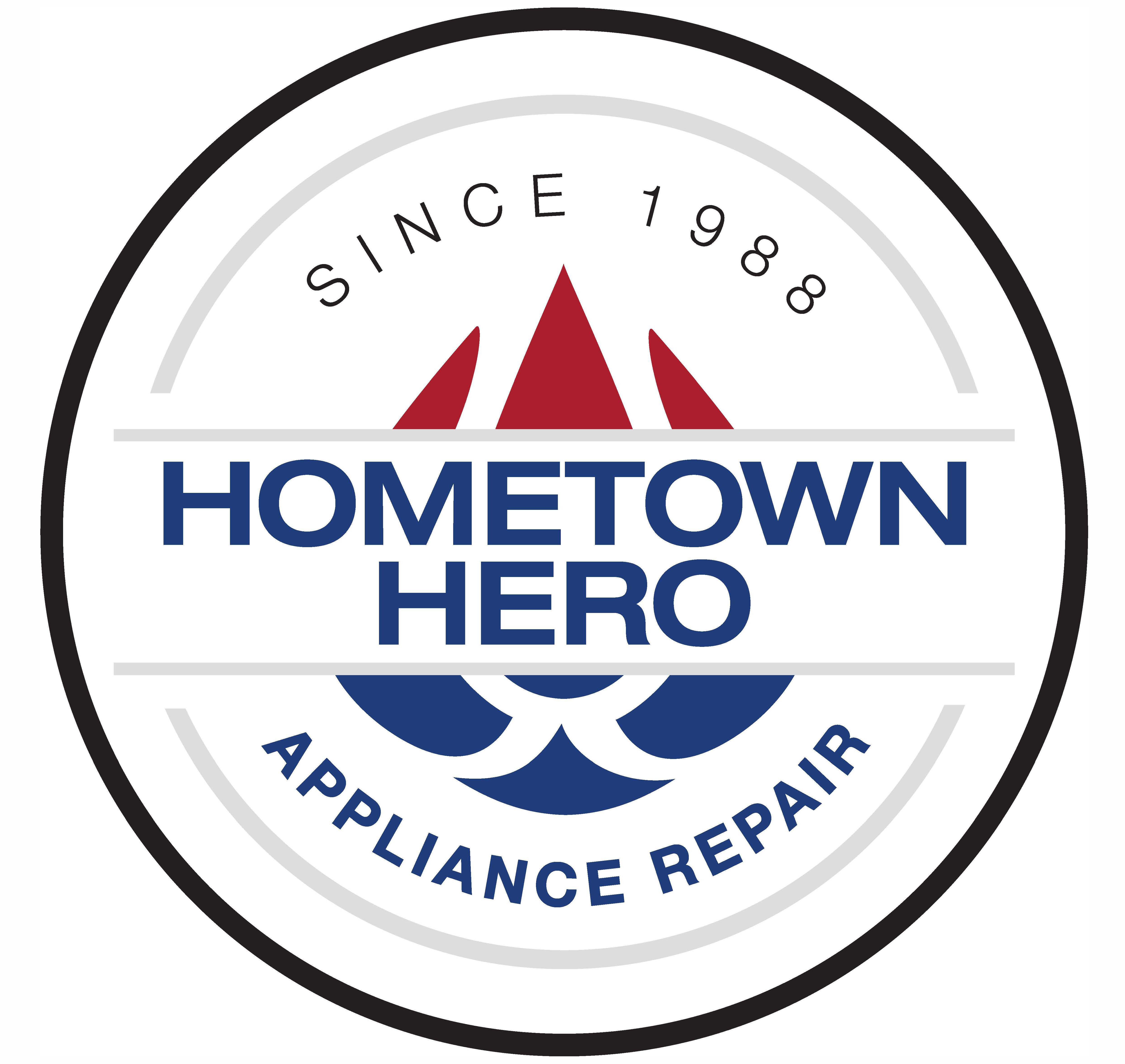 05/03/2023
It was frustrating and parts took longer. It took 1 month to get my freezer repaired. Chris was an inconvenience as he forgot tools when he left and also coming to repair. I am very unhappy with the service. I also put a negative review on Google.
Overall Experience
Brun
Overland Park, Kansas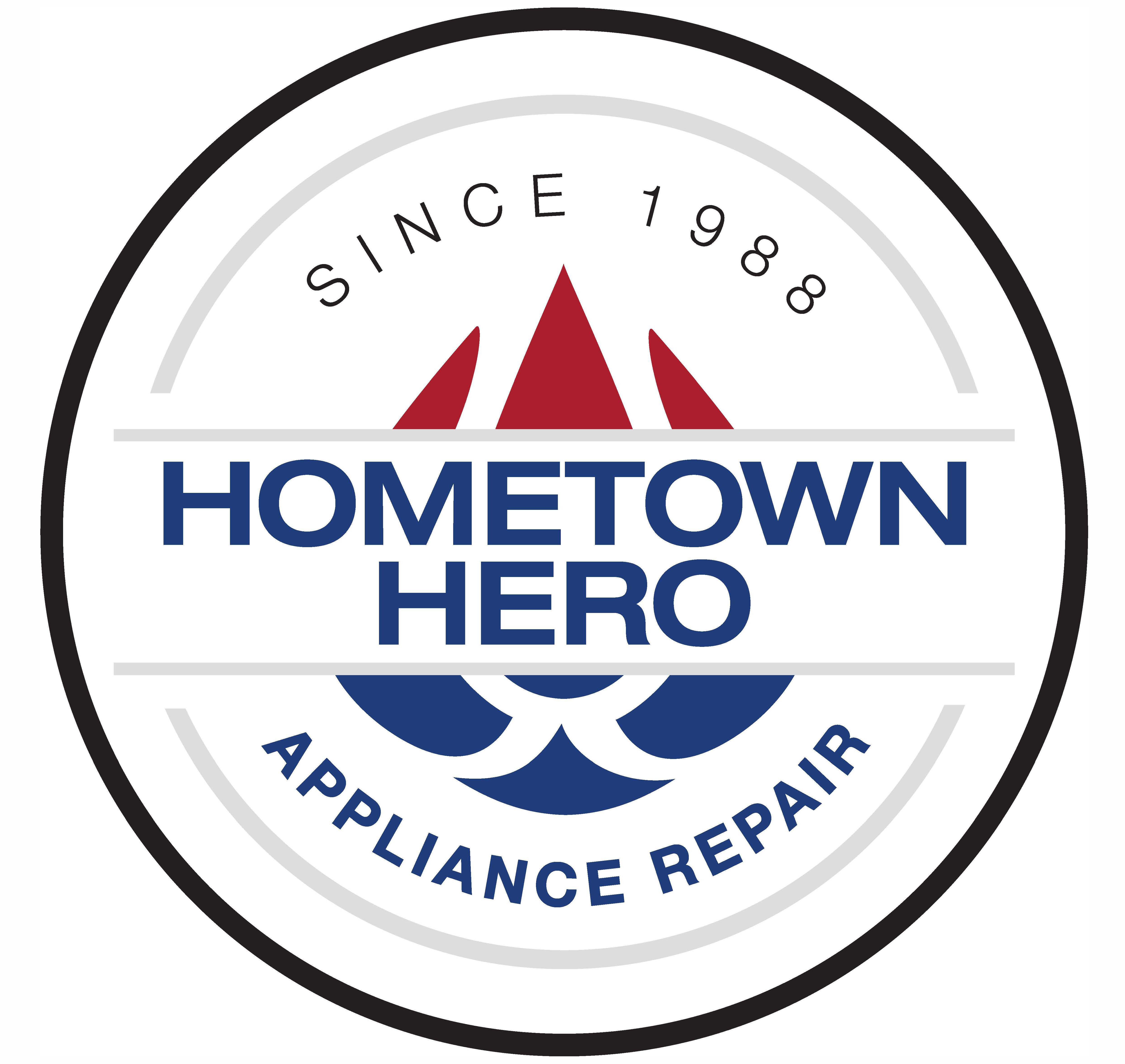 04/04/2023
Very detailed and informative. Extremely polite and professional.
Overall Experience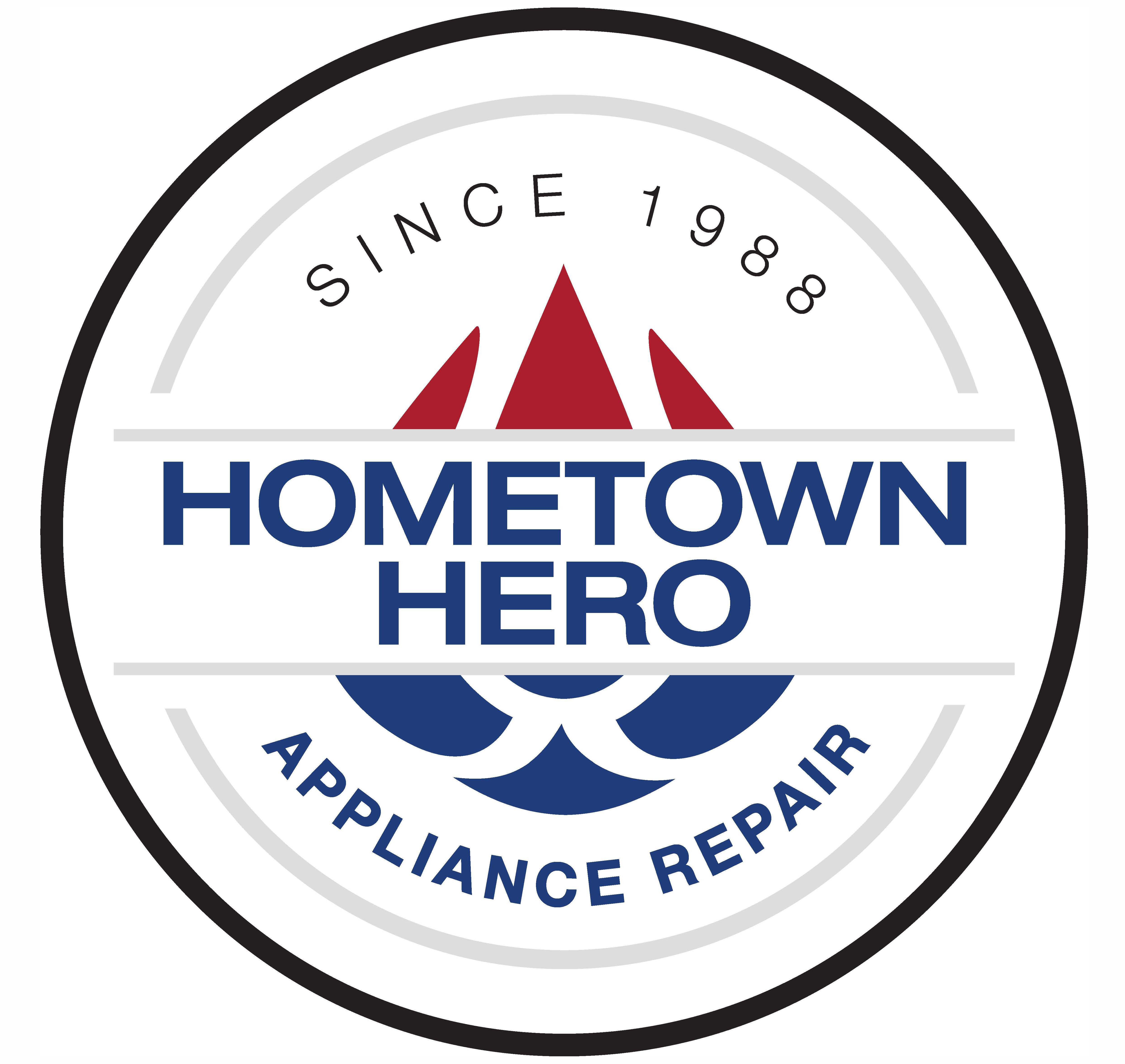 03/28/2023
The serviceman came out, looked it over and had to get a part. They came back out, put that part on, but it wasn't working still. Got another new part and it was fixed after he put new part on.
Overall Experience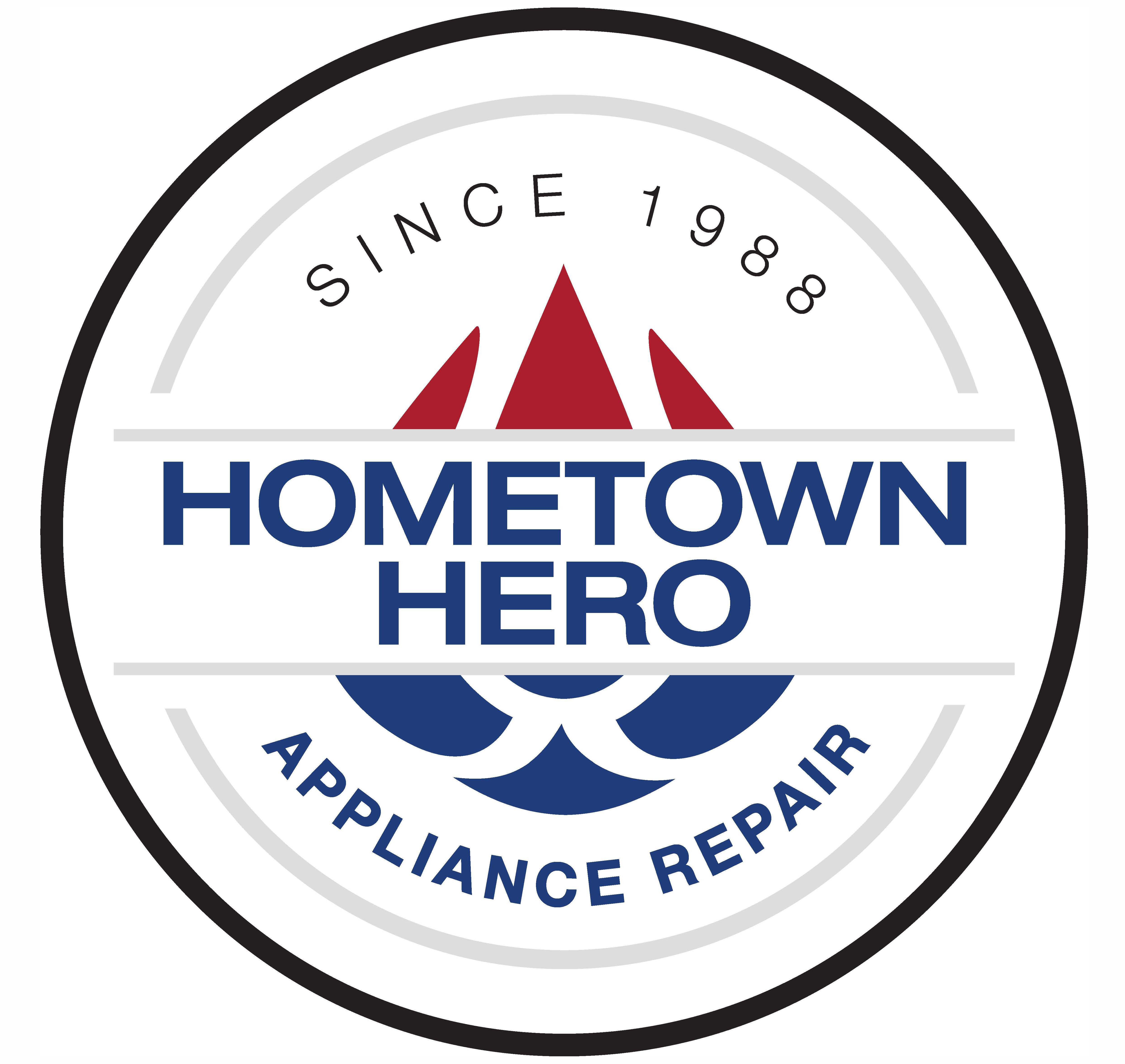 01/19/2023
Chance was kind and knowledgeable.
Overall Experience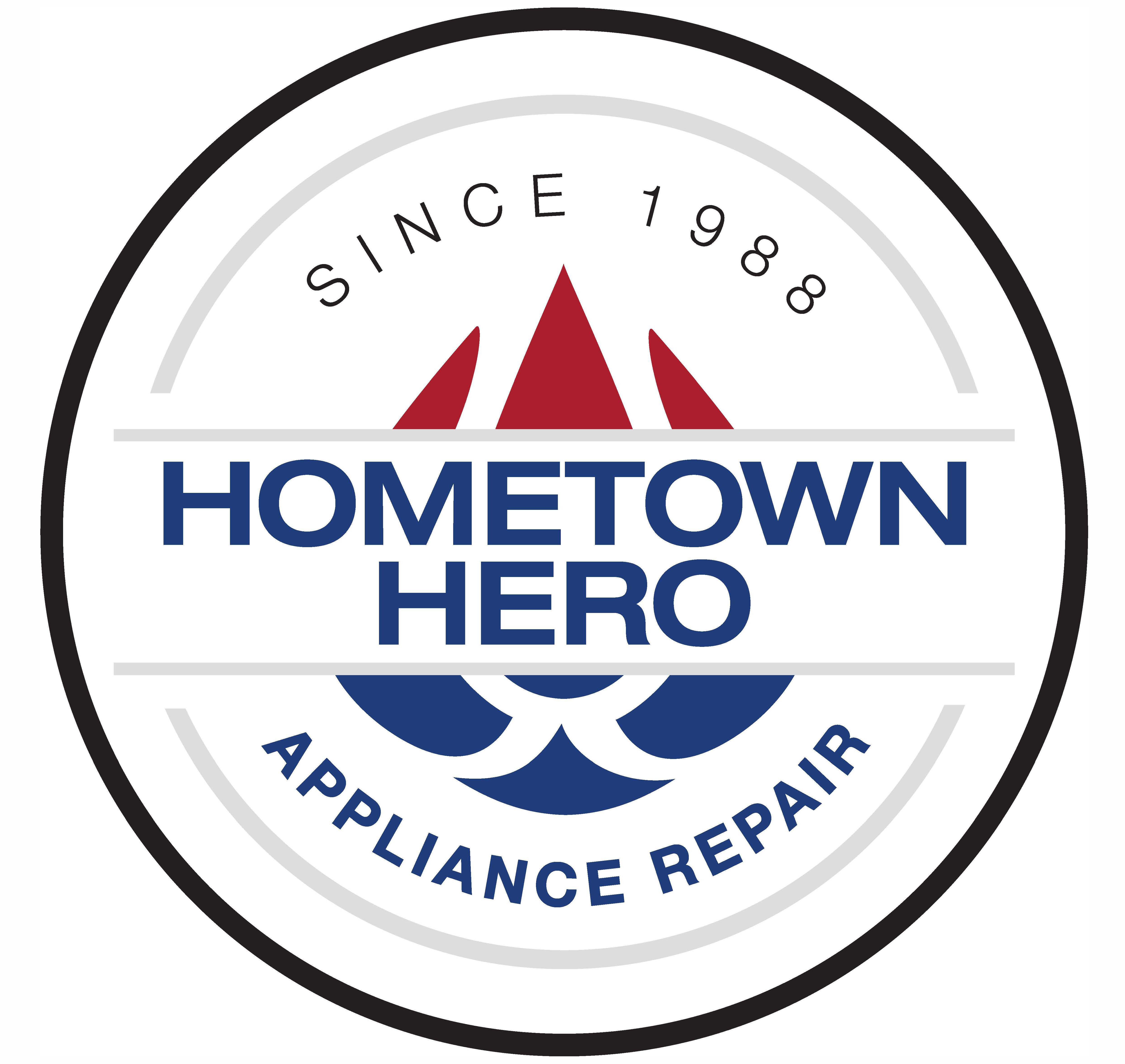 01/19/2023
Matthew was very professional and customer sensitive. Explained everything to me and cleaned work area! He was truly remarkable!
Overall Experience