Amy Rouse
Omaha, Nebraska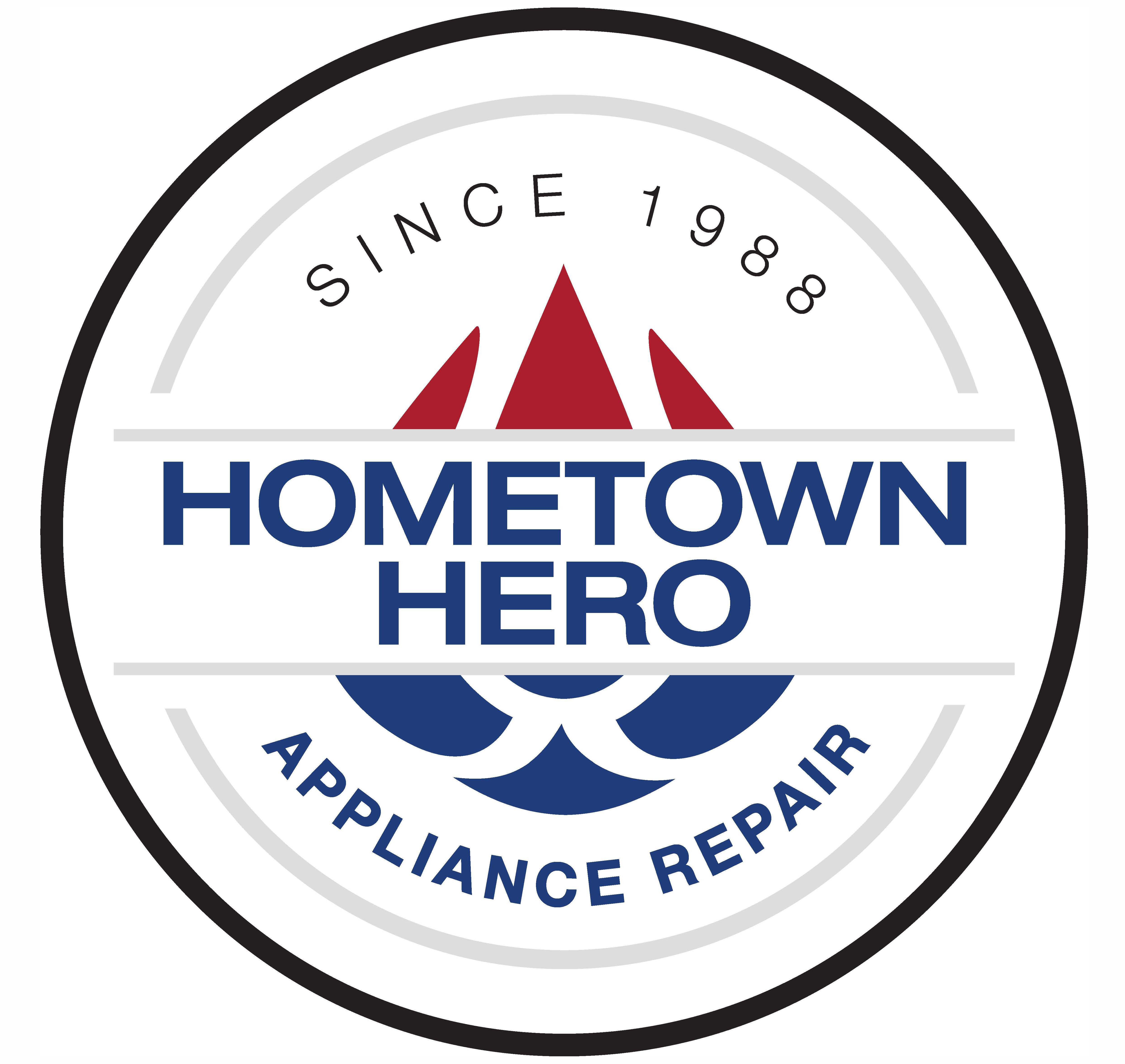 12/07/2023
We think that Hometown Heroes ( Ne Home Appliance ) is the only weapon we have against the planned obsolescence of appliances foisted on us by manufacturers and their partners, retail stores. Mark has been here before and we have complete trust in his abilities to analyze and repair our appliances.
Overall Experience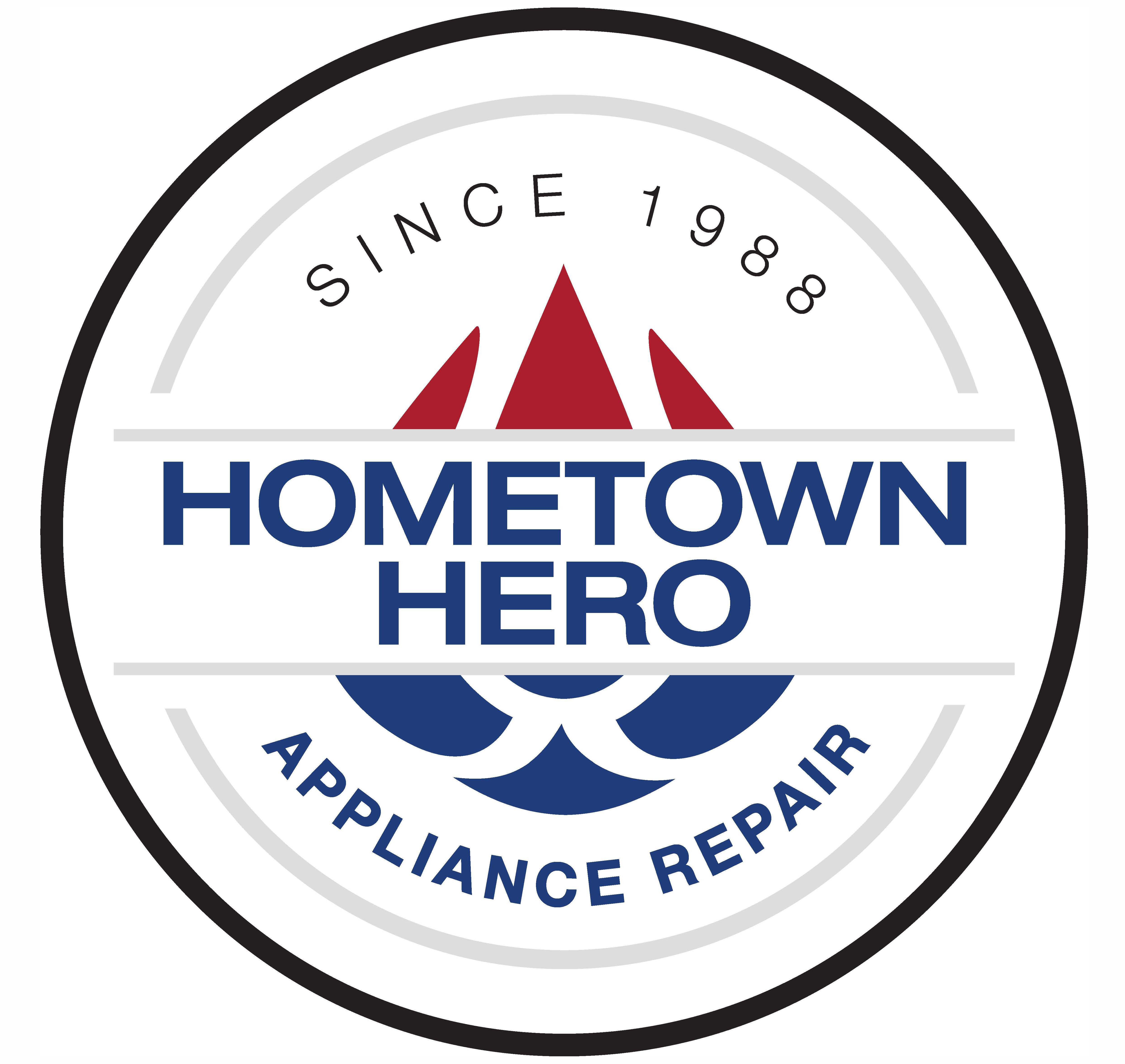 12/06/2023
Ali was wonderful! Knowledgeable and incredibly helpful — I really appreciated his service!
Overall Experience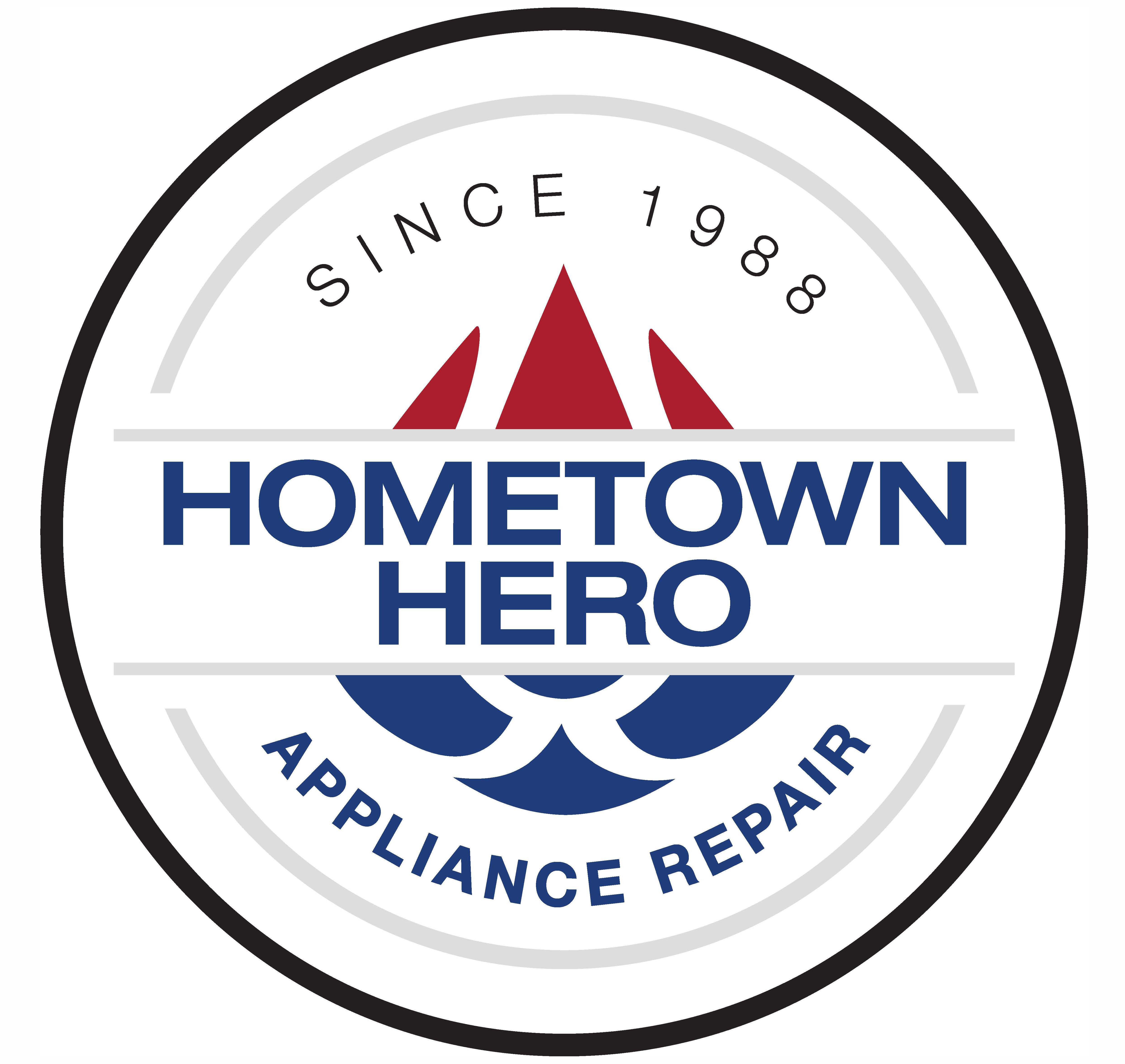 12/06/2023
Derek was so helpful and understanding, very knowledgeable and he carefully explained to me all the things that I was concerned about was normal for the appliance, I feel much more at ease now. Thank You Derek and Hometown Hero
Overall Experience
BarbT
Papillion, Nebraska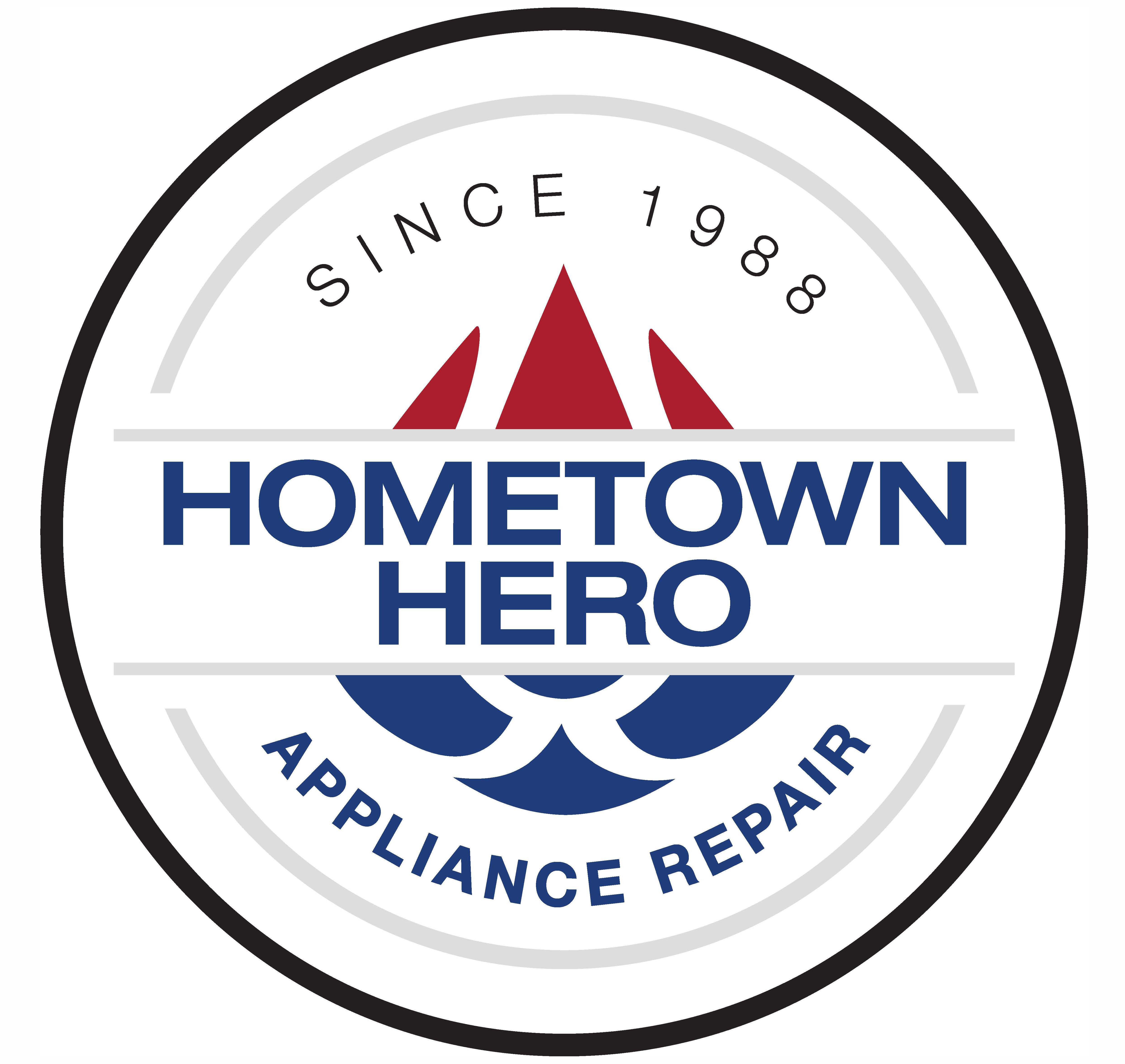 12/06/2023
Customer service people were extremely helpful and thorough. I loved that you could text all the information about your appliance, so they would have all the details, allowing them to have the right parts with technician. The technician was very courteous and efficient. Couldn't ask for better!
Overall Experience
Elizabeth Y
Papillion, Nebraska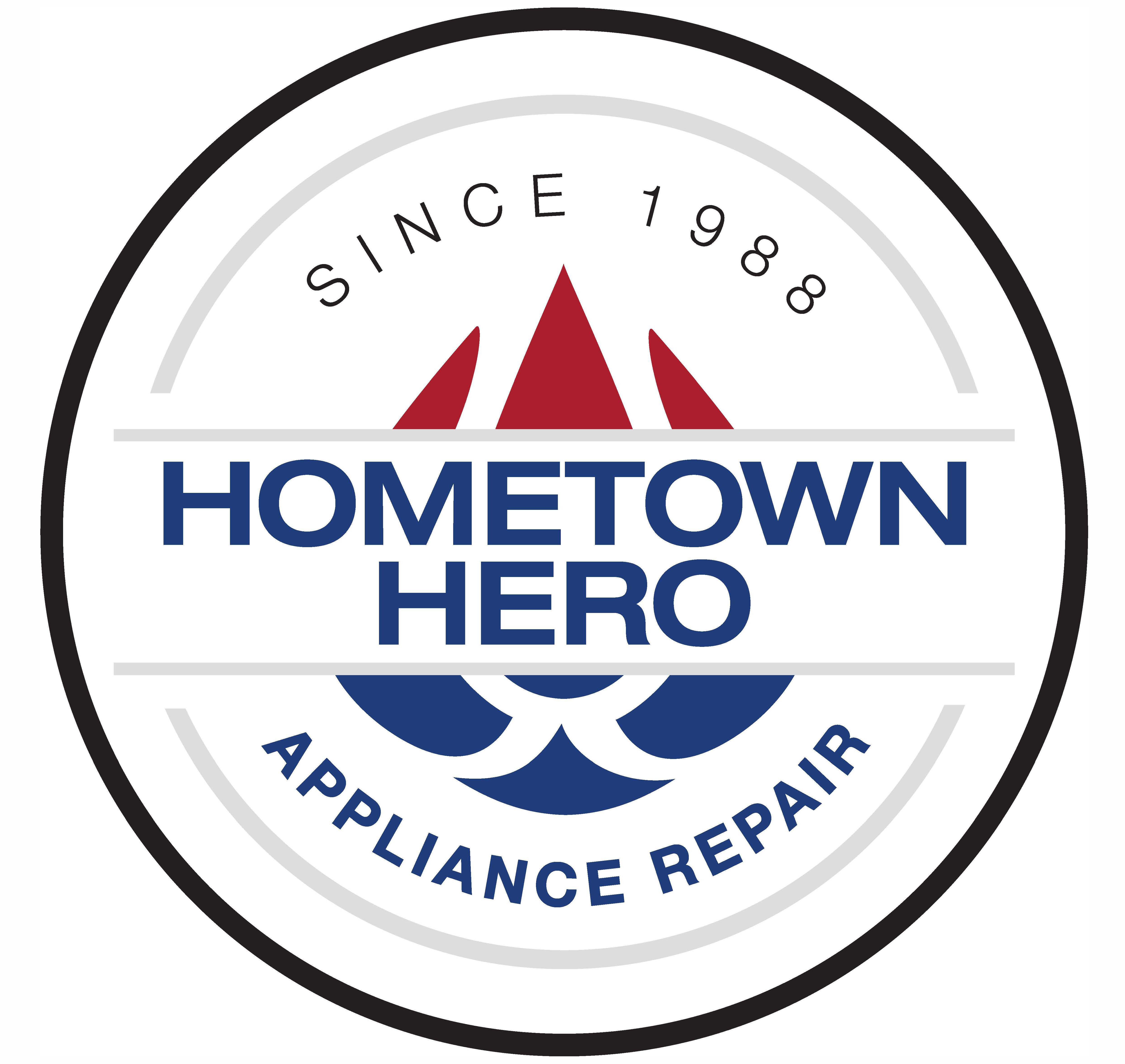 12/06/2023
Fantastic service - will definetly use you all for all future appliance services!!
Overall Experience