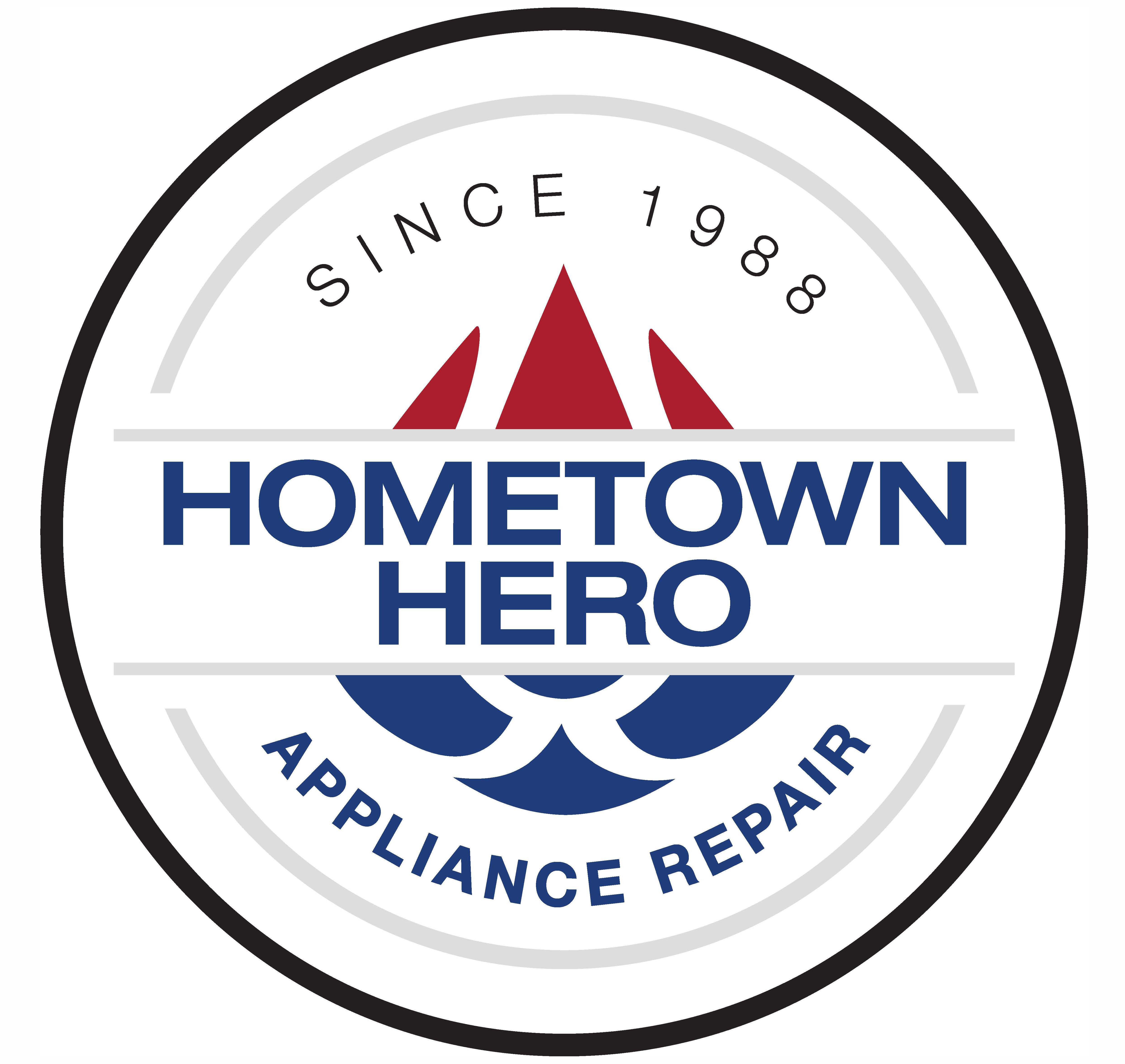 02/21/2023
Overall Experience
Marigrace Sievers
Cambridge, Iowa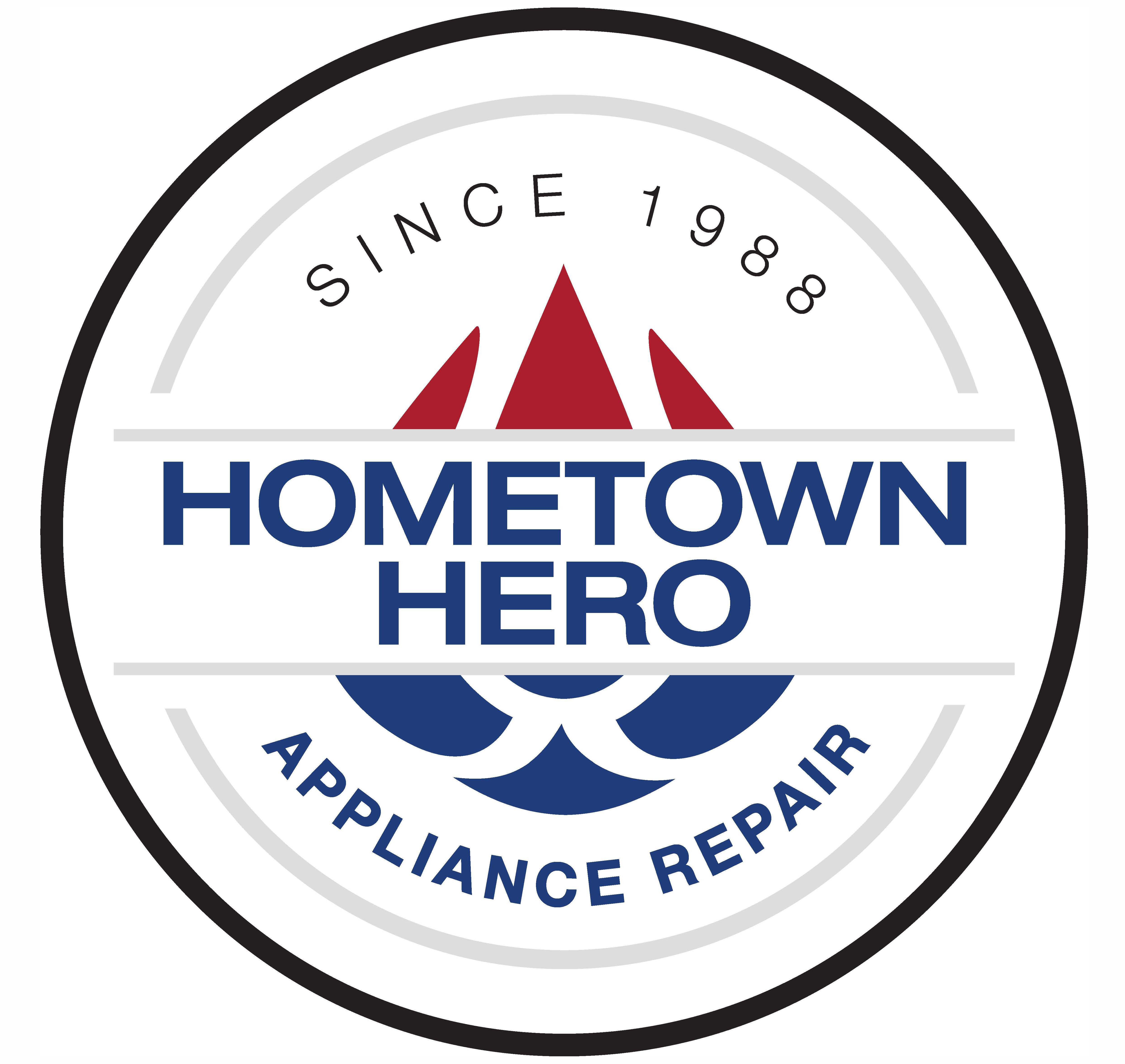 09/30/2022
Evan was professional, polite and answers all my questions.His service was very good. I would use his services again if needed.
Overall Experience
Tracy Jones and Evan jones
Cambridge, Iowa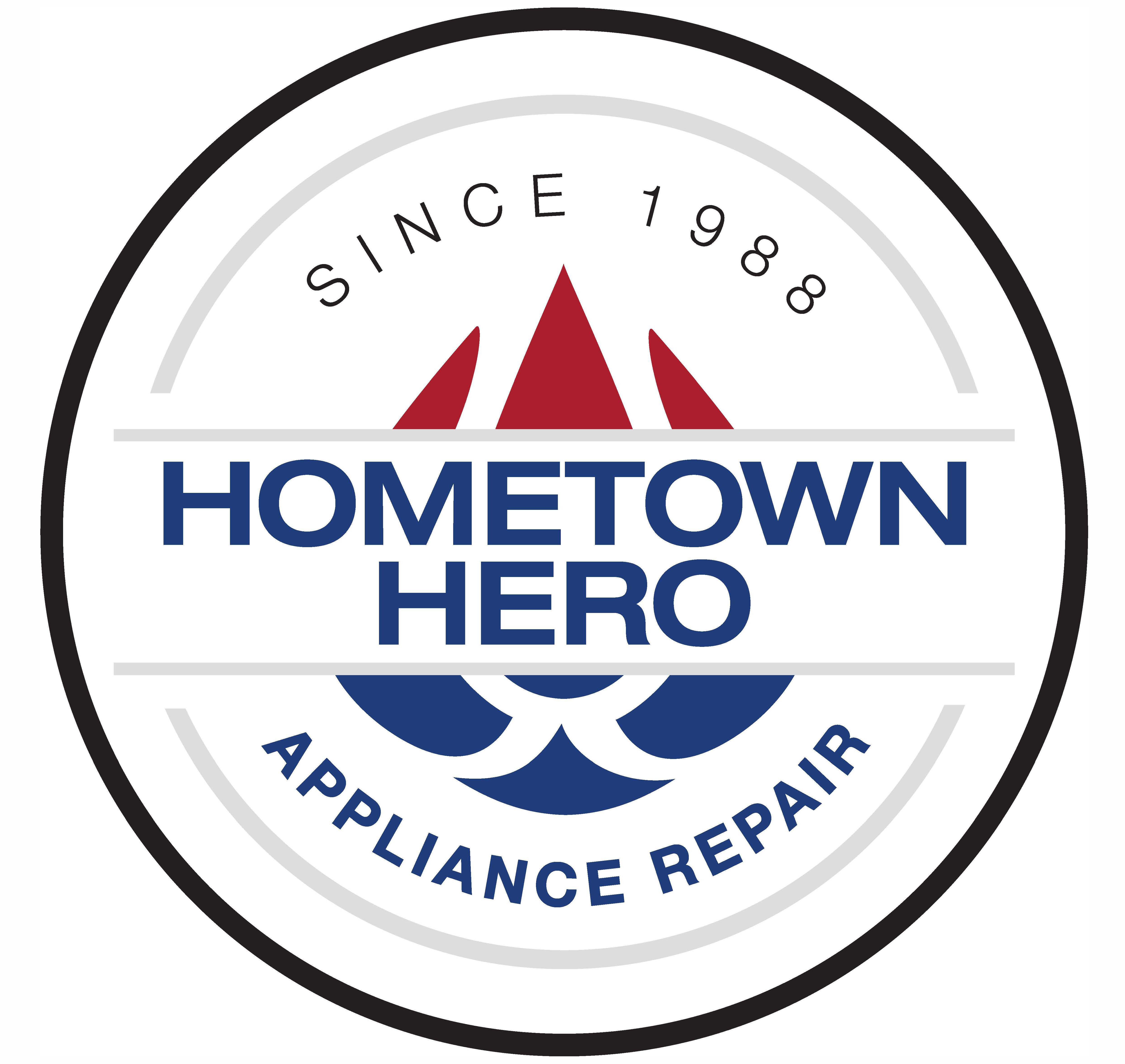 08/25/2021
Jeff was fast and knowledgeable and did a amazzzing job. If you get him to fix your stuff you won't be disappointed!
Overall Experience