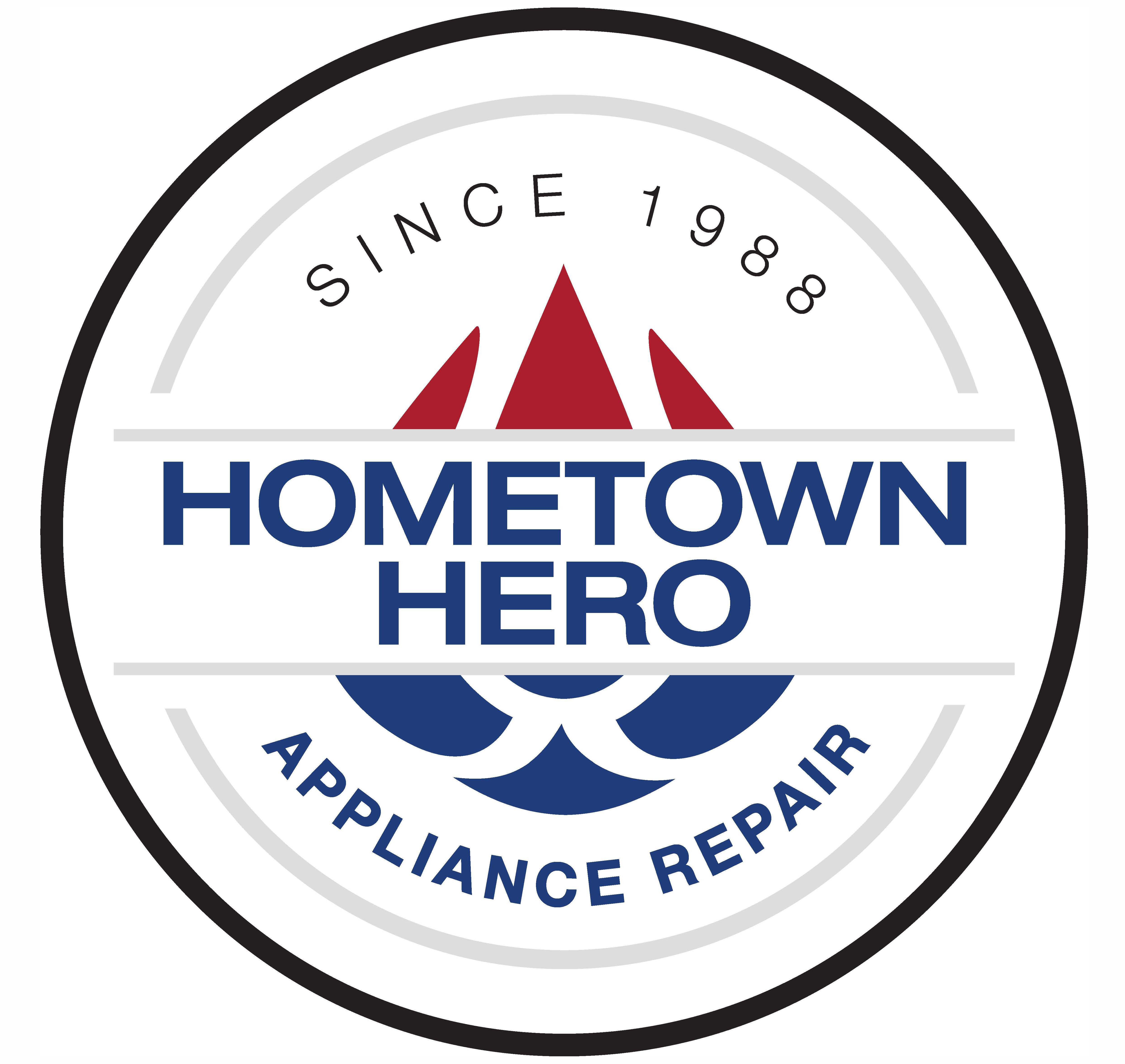 04/11/2023
Very professional and went above and beyond to make sure we got our stove fixed.
Overall Experience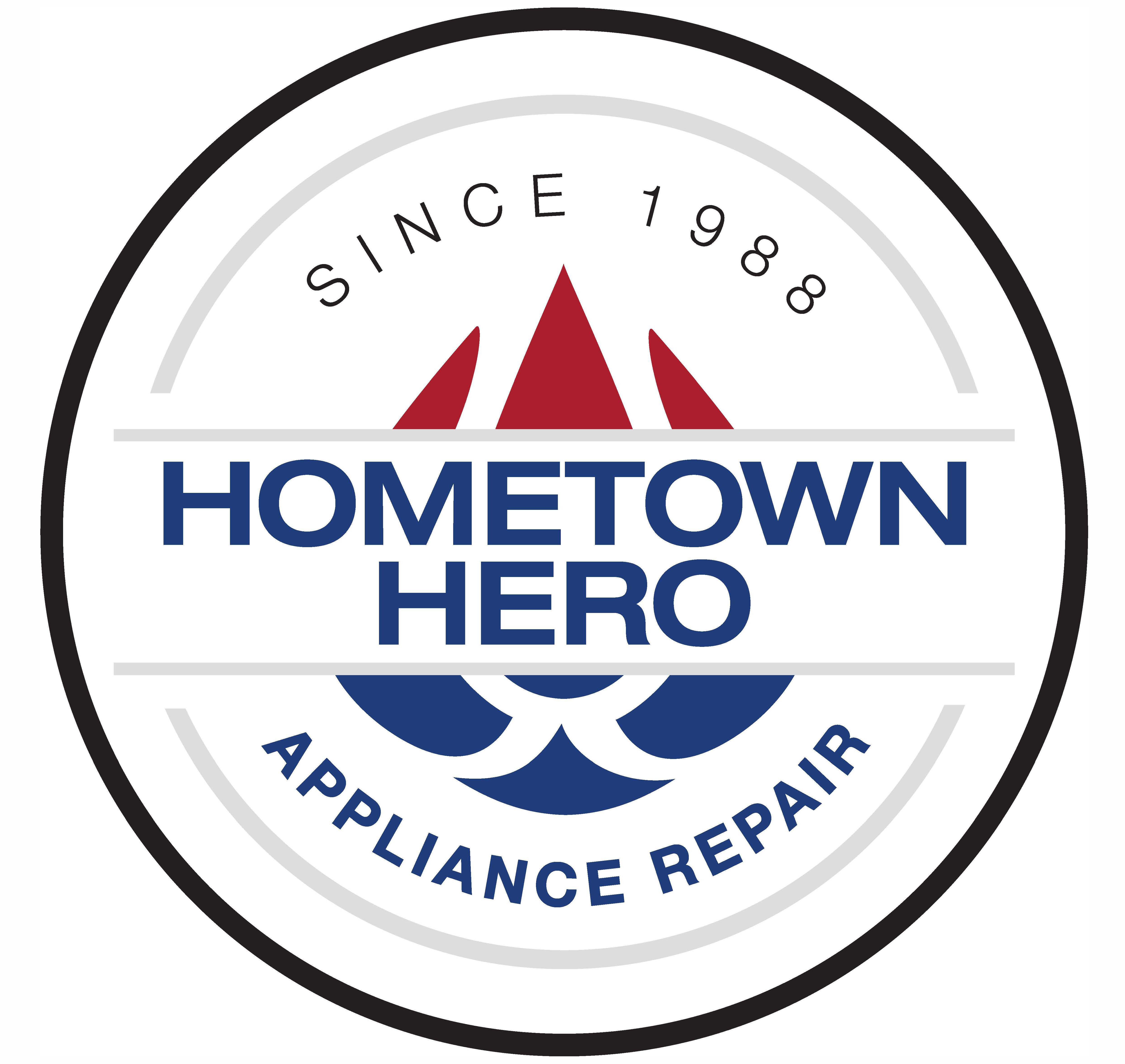 01/27/2023
Gage was great. Timely and did great work
Overall Experience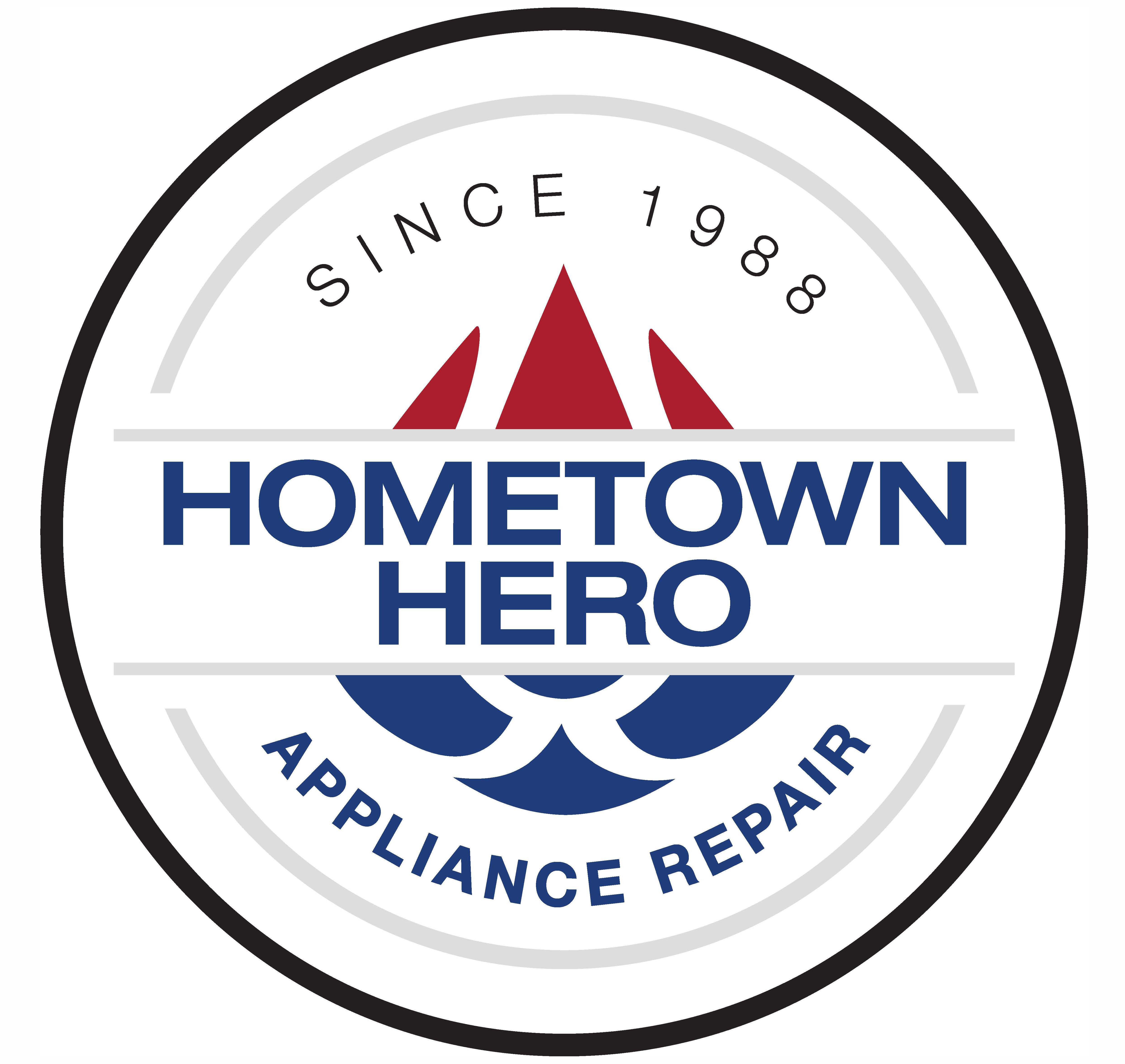 10/20/2022
David was fantastic! We are having an ongoing issue which was frustrating but he is so great to work with.
Overall Experience
Robin
Pleasantville, Iowa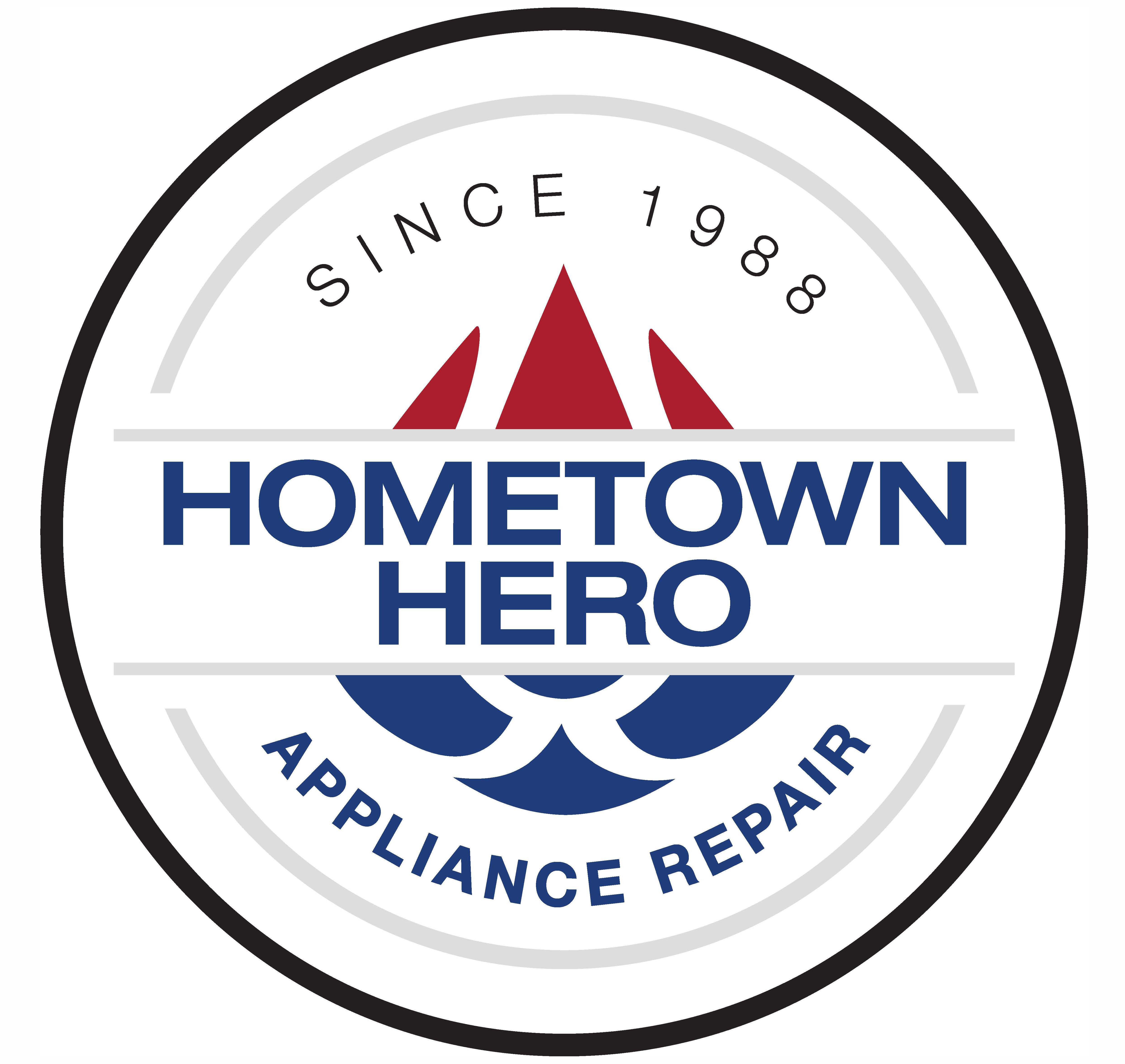 07/09/2022
Great service technician. Explained everything. It's been two days and we are still waiting for the refridgerator to get cool enough. It stays at 50°. Freezer is working, though.
Overall Experience
Denise
Pleasantville, Iowa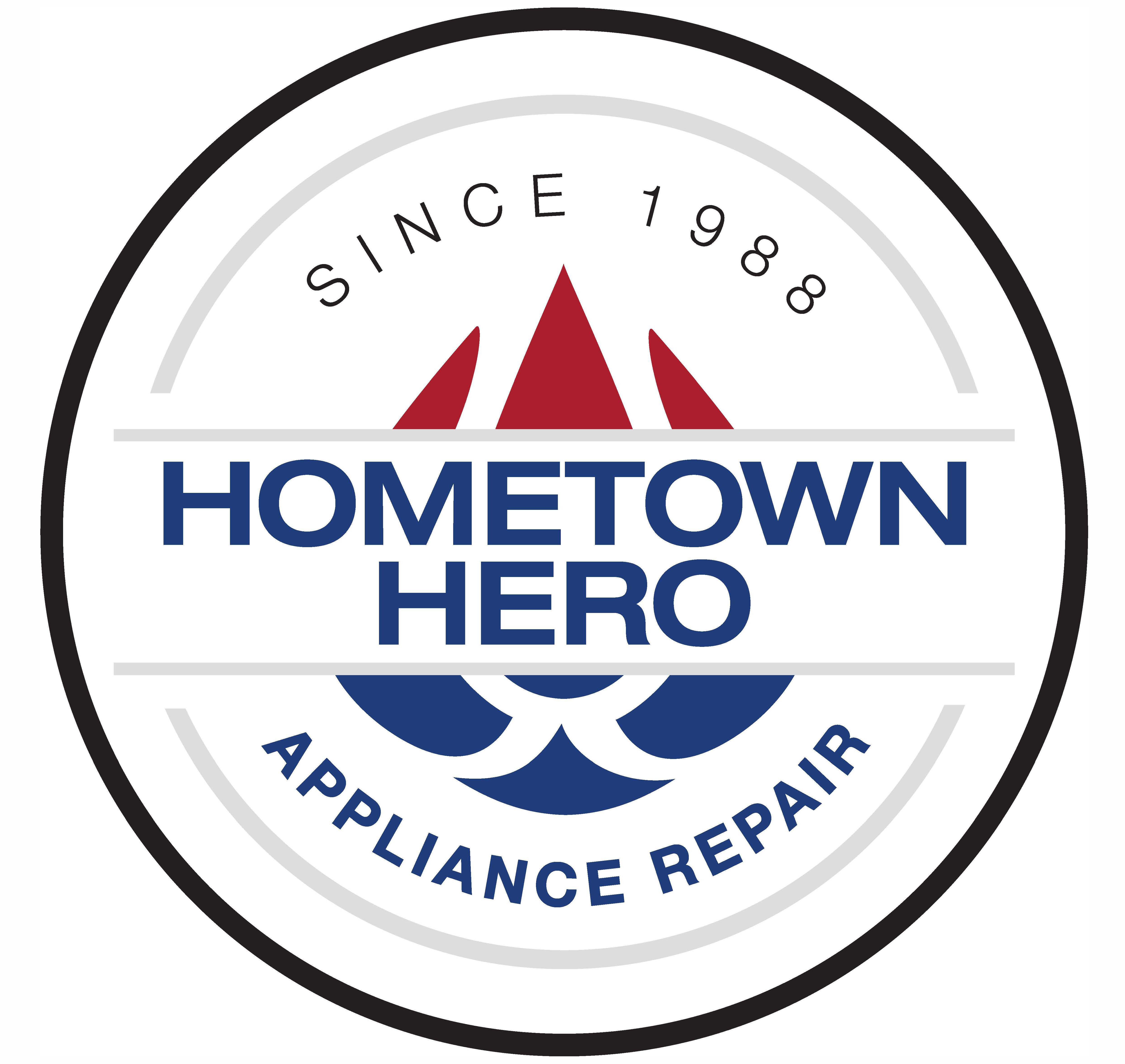 06/10/2022
Kris was extremely knowledgeable, educational and efficient! Will definitely recommend to anyone and will use this service if the need arises. Thank you!
Overall Experience