Appliances are among the costliest pieces of property in your home, and when they aren't working properly their impact on your life can range from disruptive to disastrous. So we understand how important it is to know who you're inviting into your home and what you can expect from them in terms of service experiences. We want you to make the right decision the first time, so here to put your mind at ease are unfiltered reviews from our customers.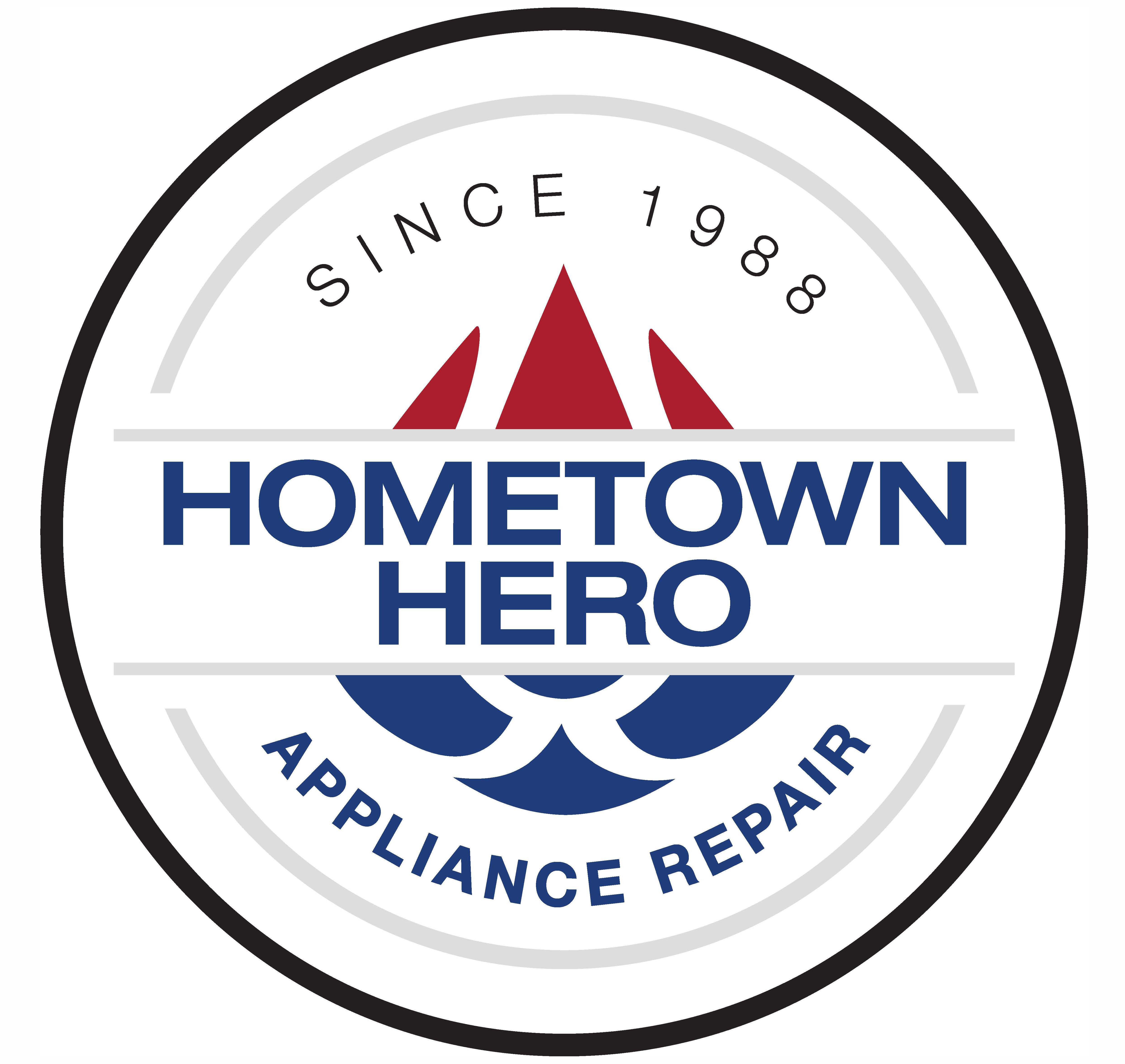 05/28/2023
Overall Experience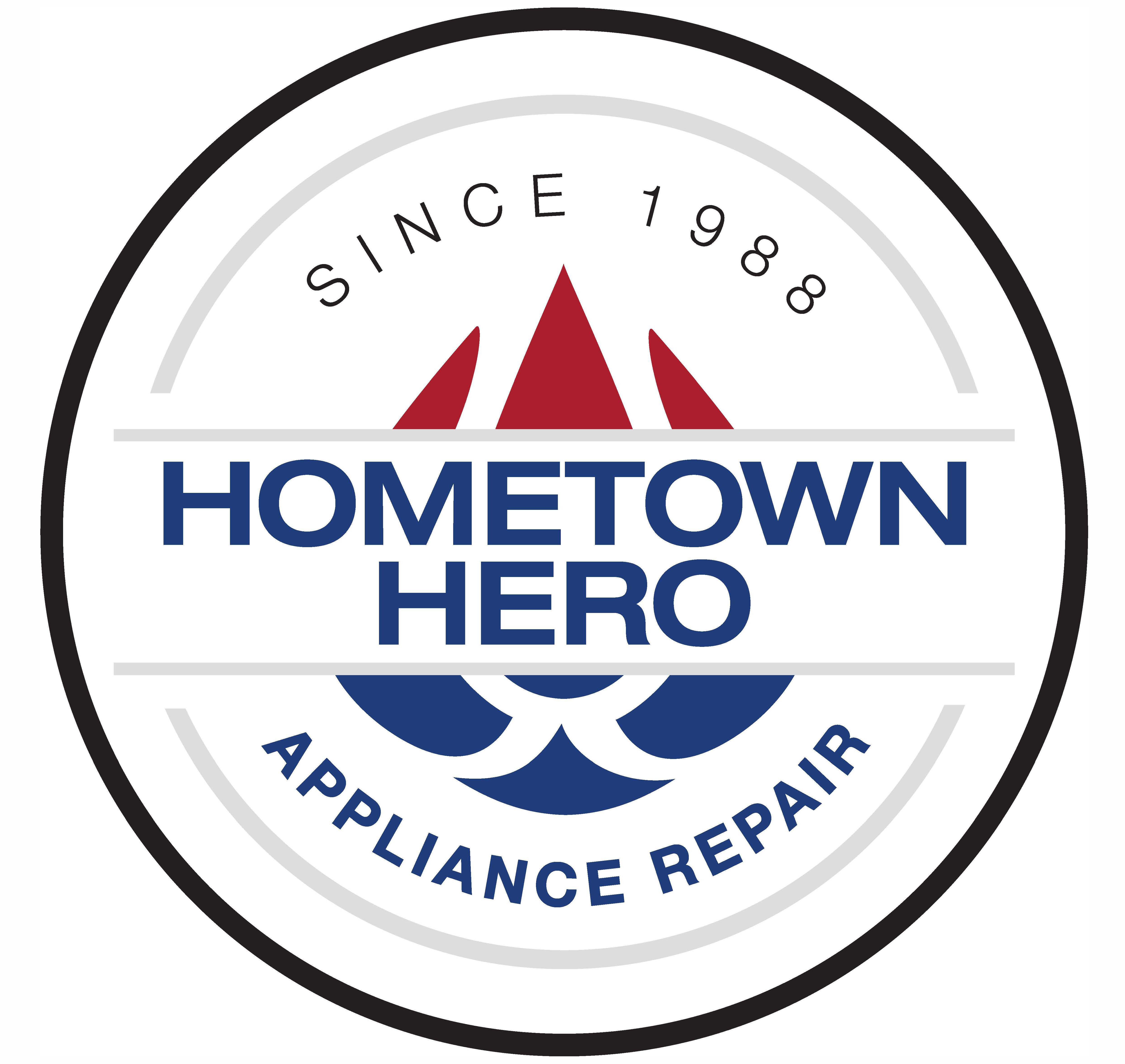 05/26/2023
Mike provided good service but machine didn't make problem noise and he was unable to find the problem. I will call to return before 30 days if noise continues.
Overall Experience
Dmax
Valparaiso, Nebraska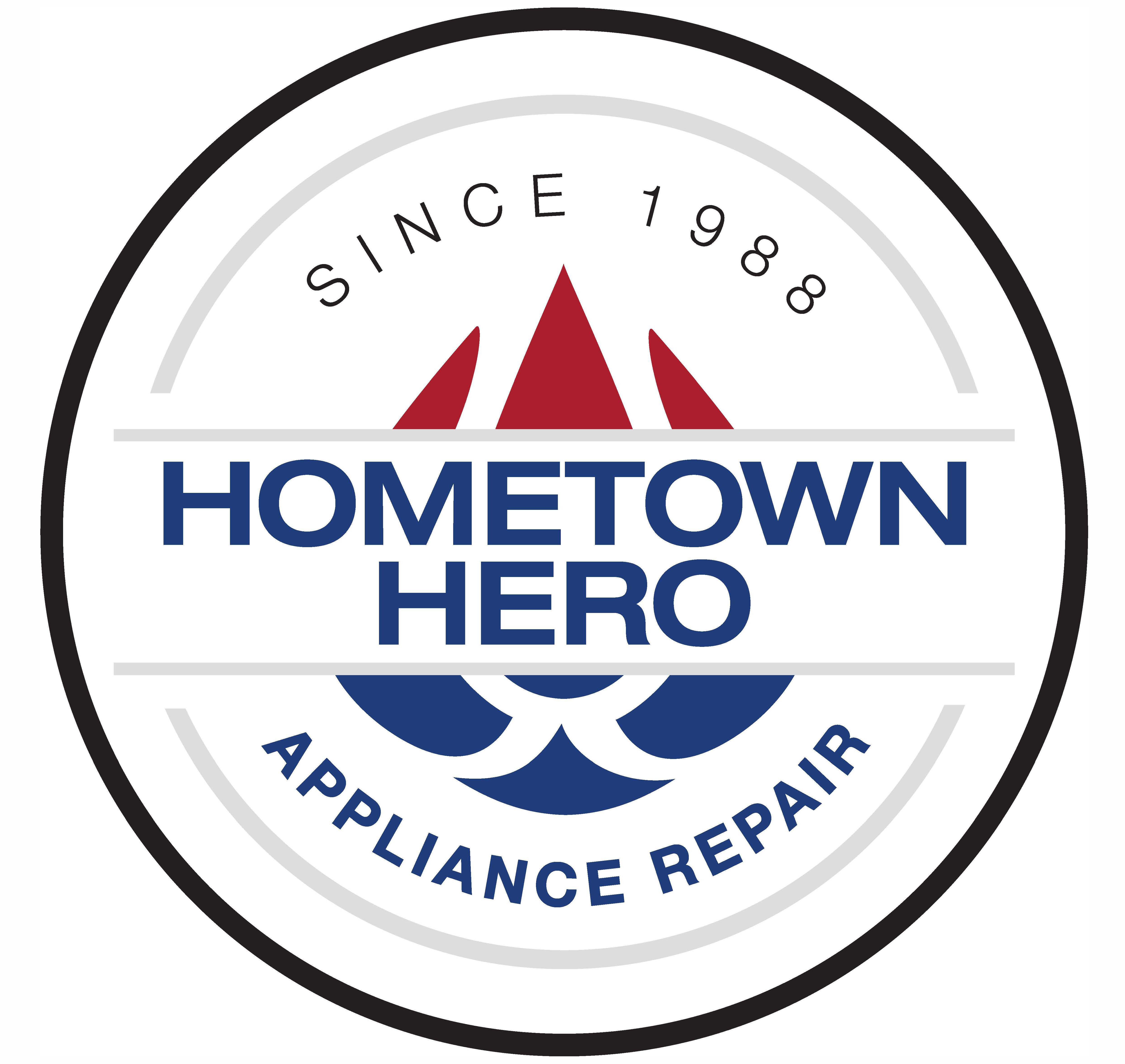 05/26/2023
Very knowledgeable and fixed my stove quickly.
Overall Experience
Mike & Betty
Papillion, Nebraska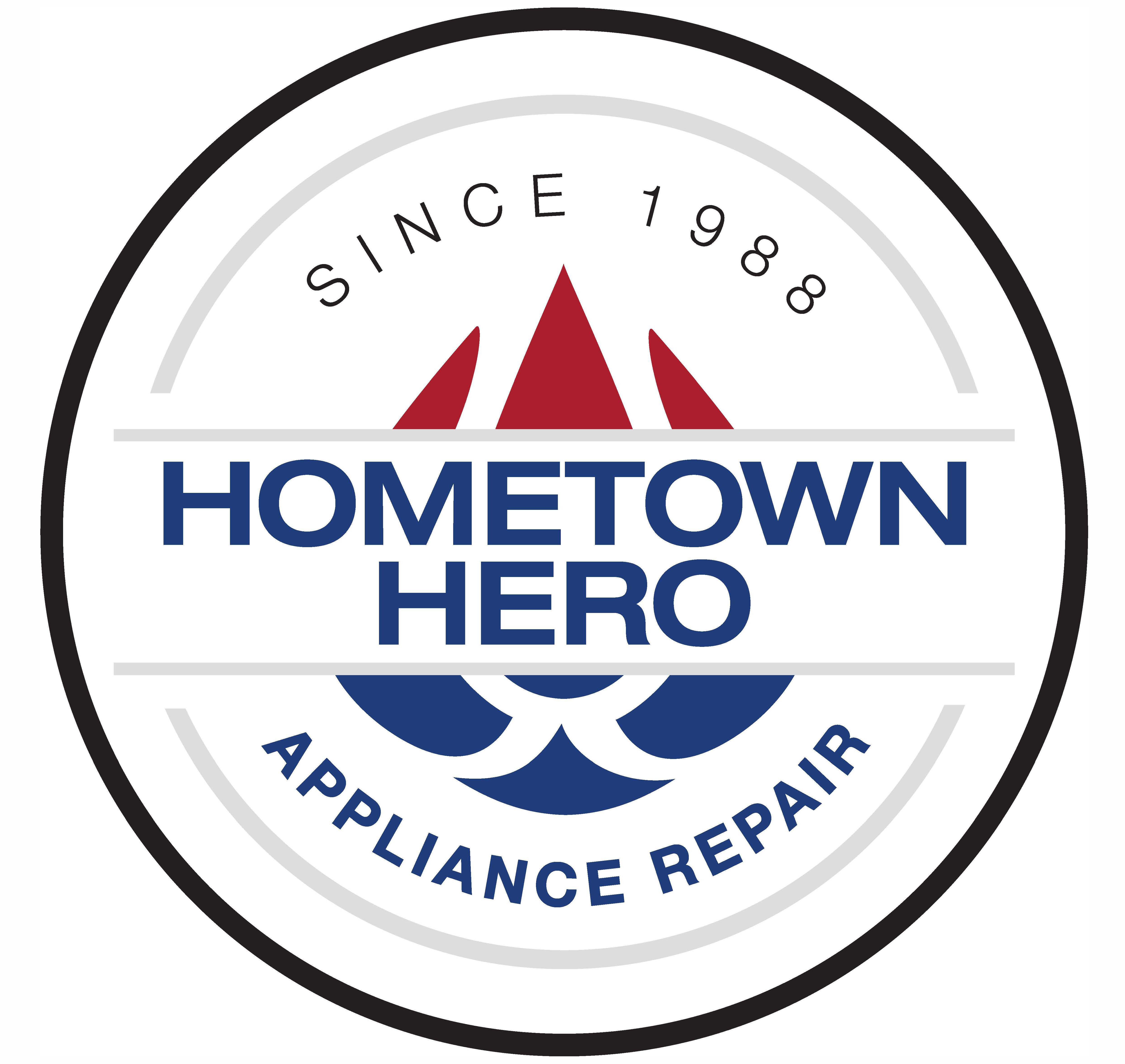 05/26/2023
Mike was incredibly knowledgeable about our product, was efficient and worked hard with phone support to fix the problem. We were impressed!
Overall Experience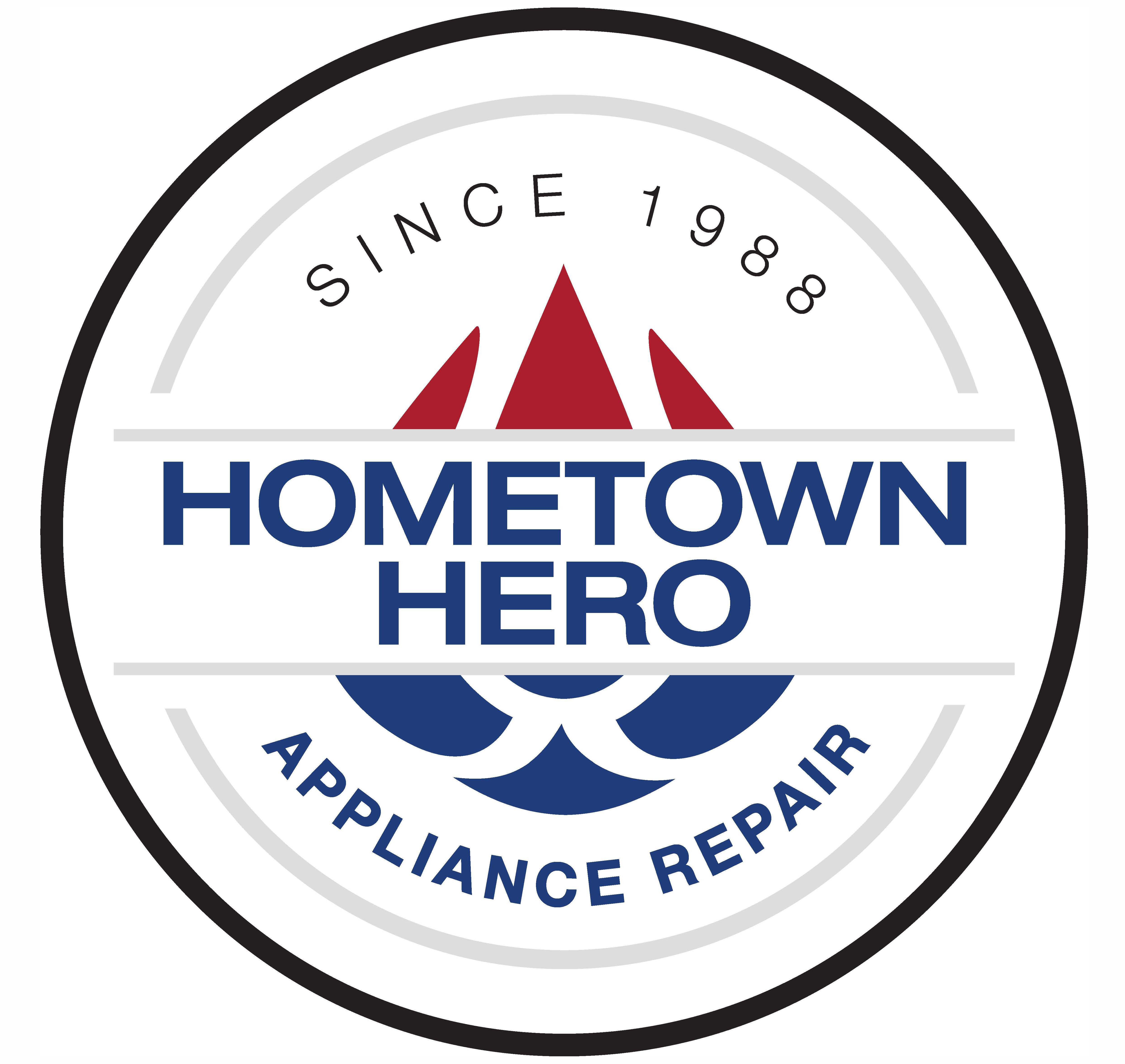 05/26/2023
Excellent service
Overall Experience
Convinced? Want a quote?