Rick Nilius
Bennington, Nebraska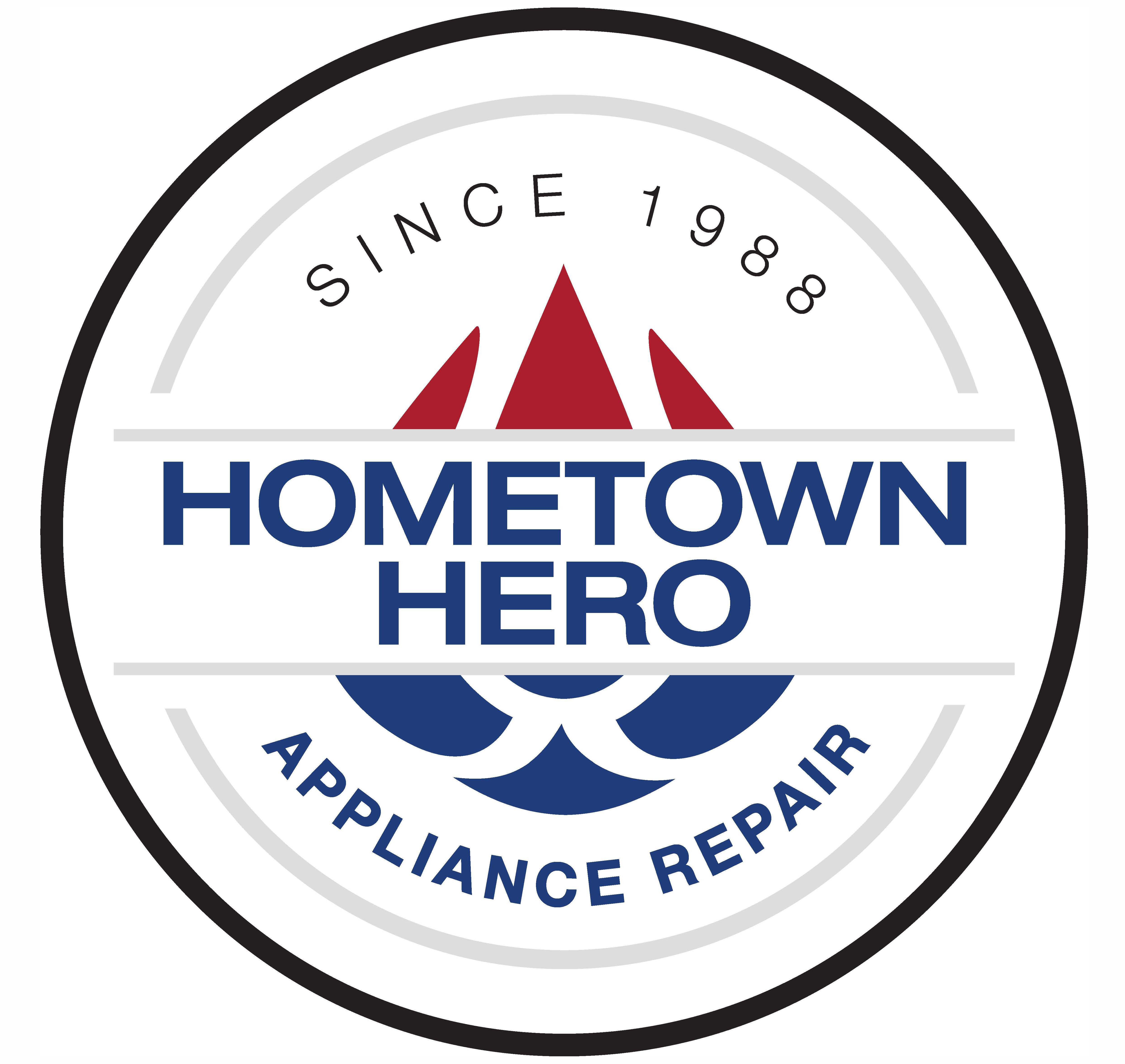 09/04/2023
Derek explained what was going on with my dryer. He showed me how to start it. I have been able to use my dryer now. It still needs work. Thanks Derek
Overall Experience
Chidester
Omaha, Nebraska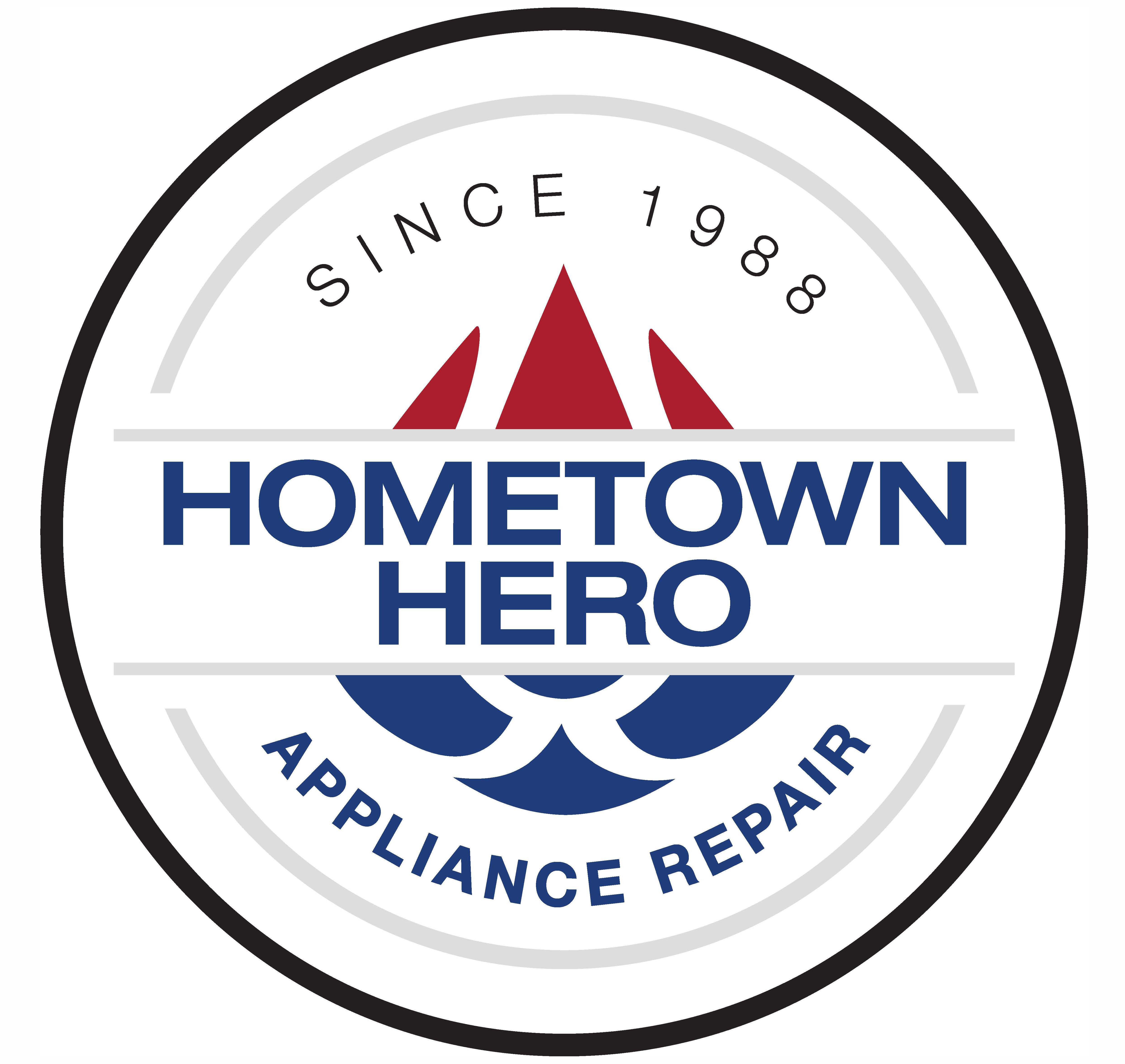 09/03/2023
Very professional and prompt
Overall Experience
Djtreinen
Omaha, Nebraska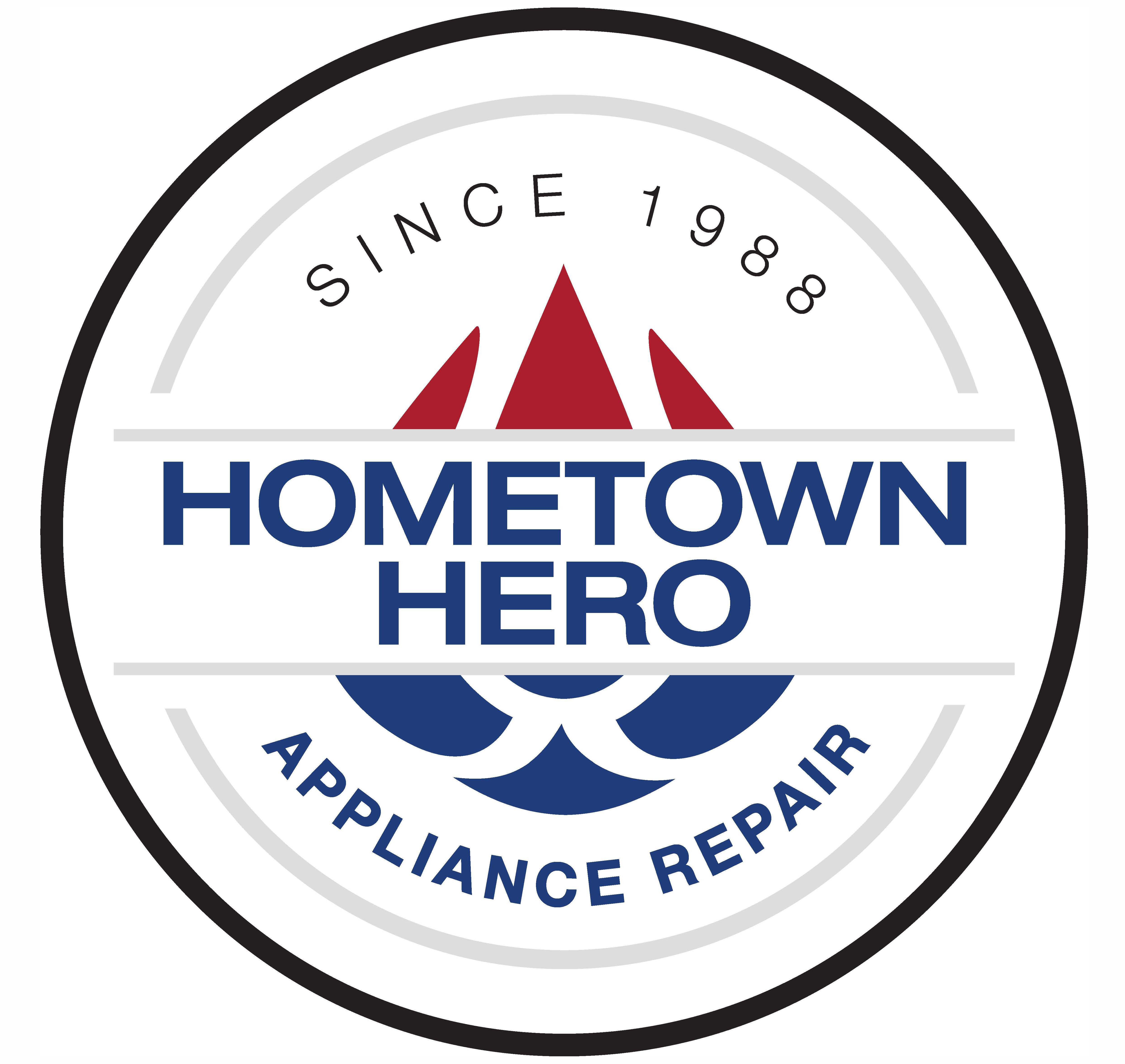 08/31/2023
Travis evaluated our washing machine, and quickly identified the problem. He then reviewed it with us, recommended how to correct it, gave us pricing for such, and q following our authorization, he quickly drove to pick up the part, came back, and solved our problem in one visit. Super professional and friendly.
Overall Experience
Brandon
Bennington, Nebraska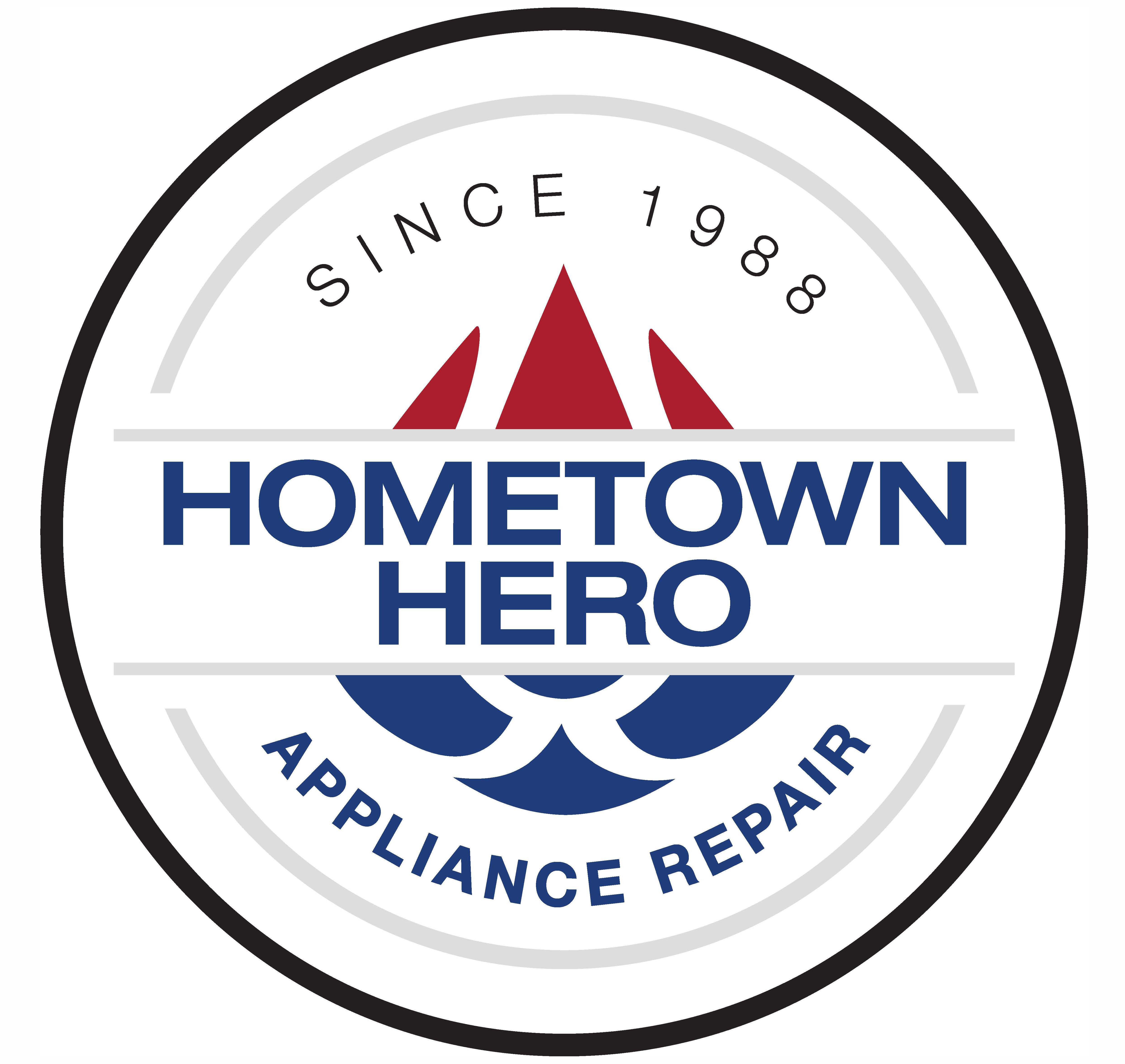 08/31/2023
Derek was extremely kind, knowledgeable and descriptive in his diagnoses of problems in an understandable way. I would always appreciate his assistance and ownership of customers' appliance issues in any future repairs. Thank you Derek!
Overall Experience
Virginia Mullen
Omaha, Nebraska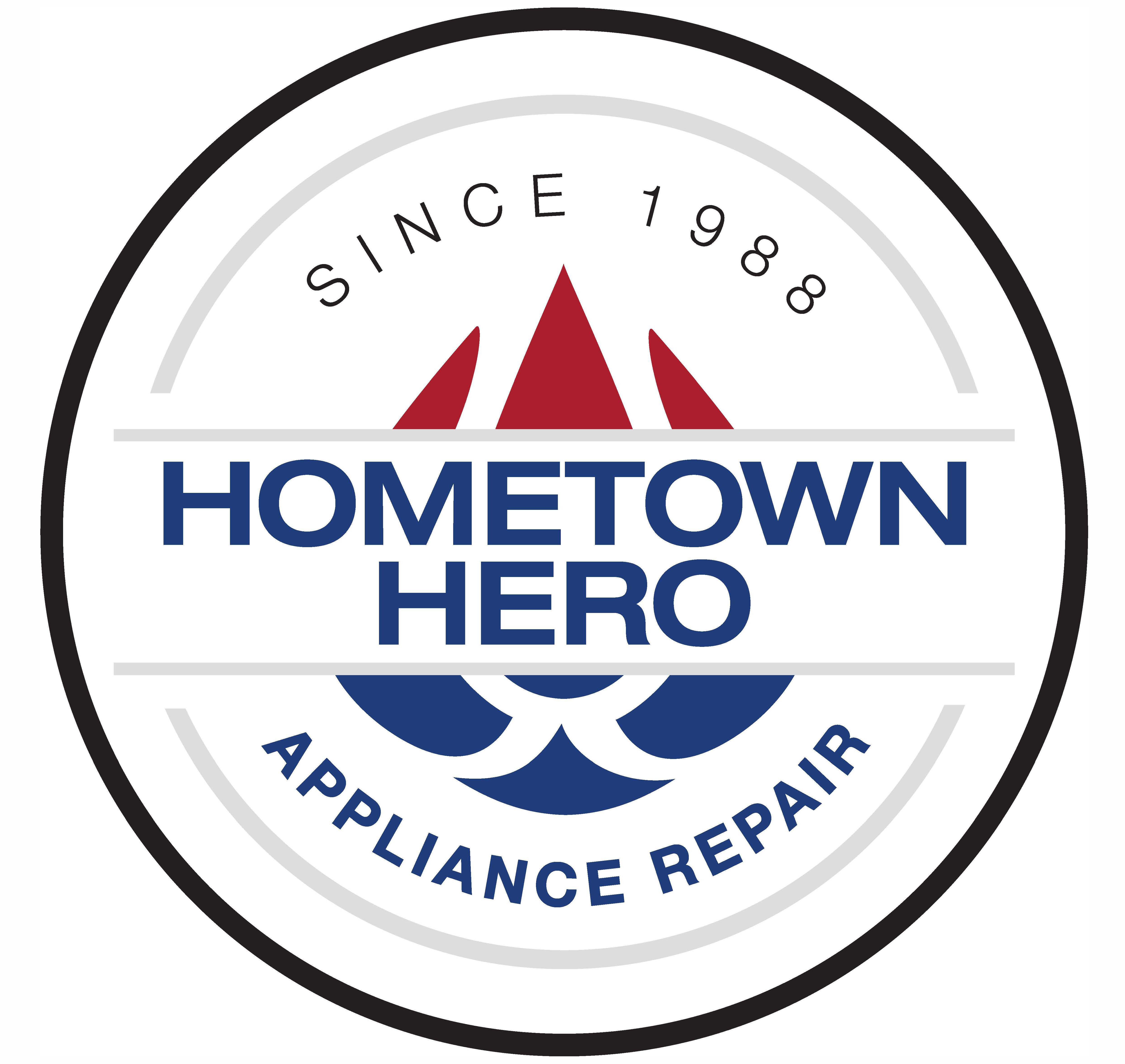 08/31/2023
From the person who called to Schedule, to the 2 gentlemen who came to evaluate my fridge, probably some of the most polite I've spoken to in a while! Guys were great at troubleshooting my issue and were able to come to a reasonable solution for me. I followed their advice and my fridge is back on track and working just fine now!!
Overall Experience