Brent
West Des Moines, Iowa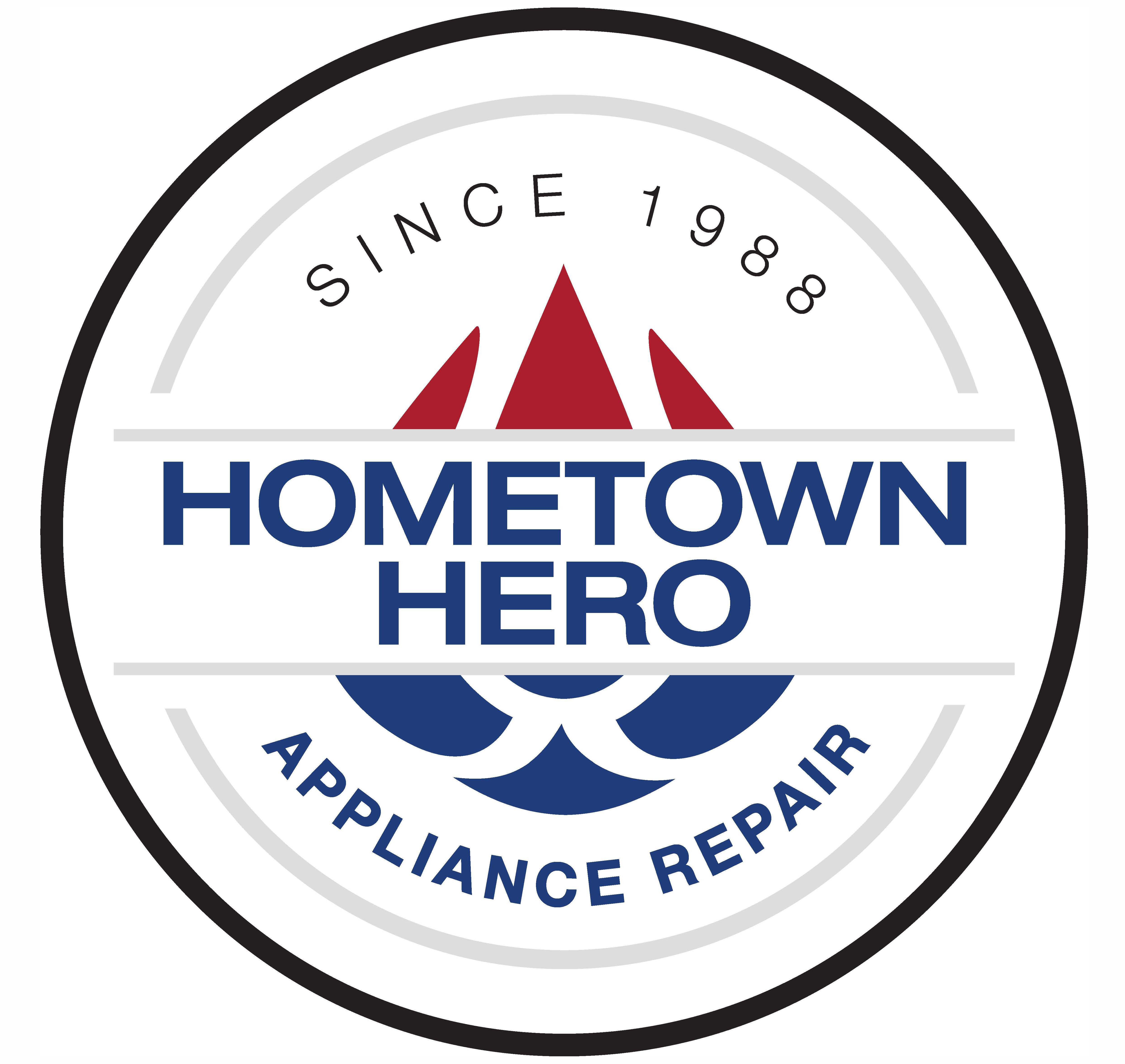 08/11/2023
Very professional, incredibly knowledgeable.
Overall Experience
Cgsummers
Des Moines, Iowa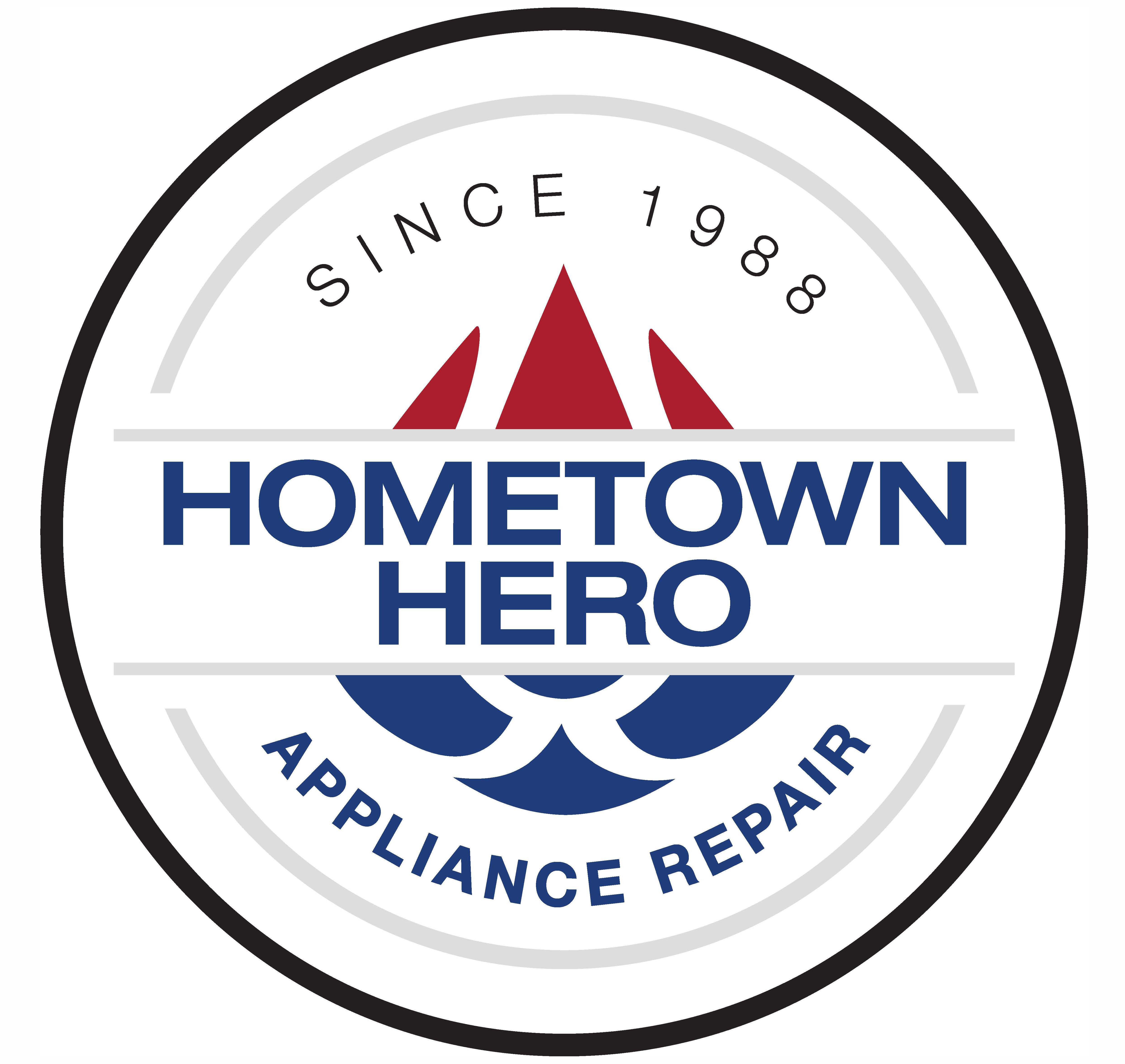 03/10/2023
Evan came to fix our refrigerator's ice machine which was not working. He was polite, listened, and took care of the problem, researching the issue, and then followed through. We now have ice!
Overall Experience
Kris our repairman
Des Moines, Iowa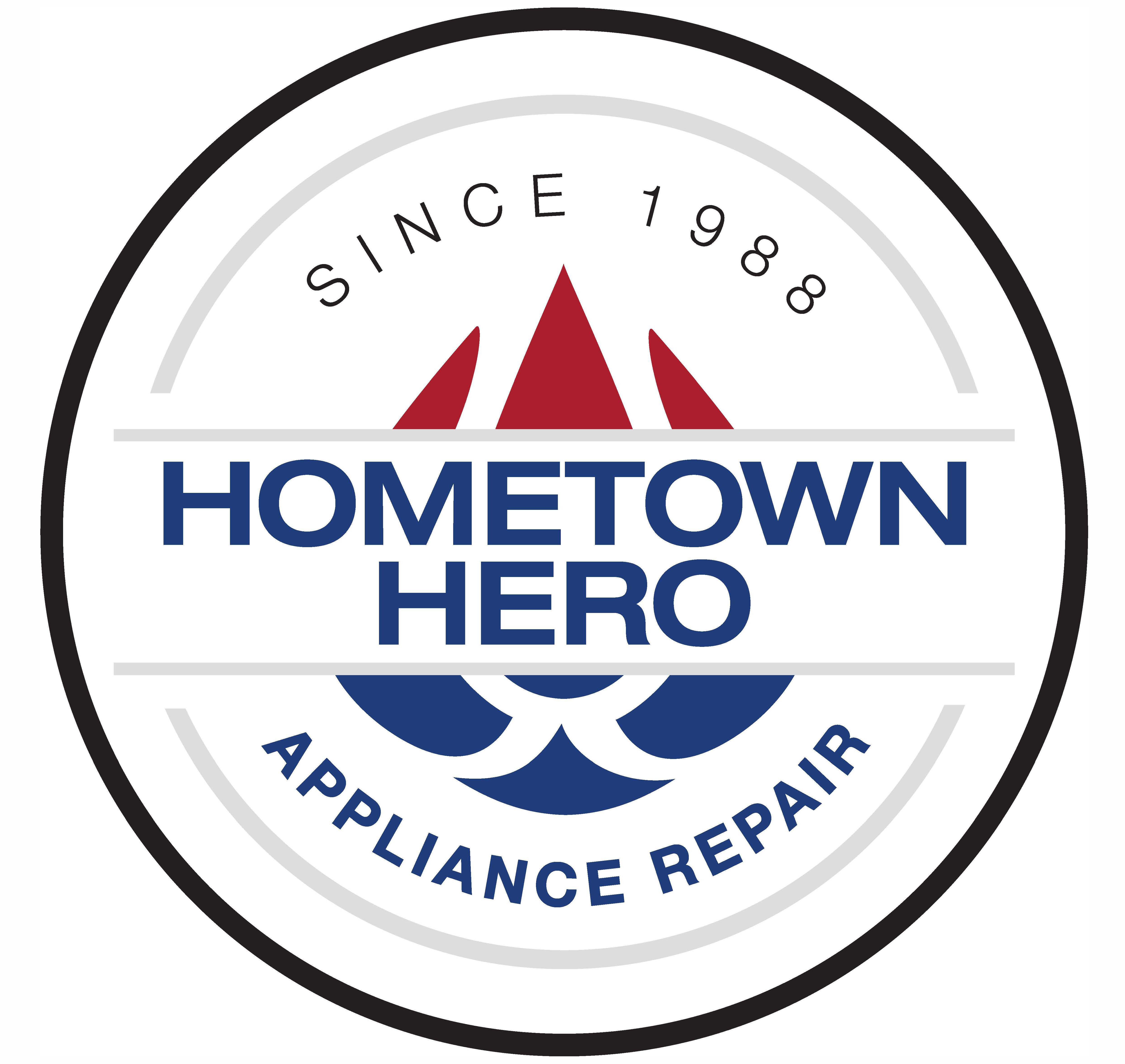 02/14/2023
Kris was courteous, shared knowledge, and we will be happy to have Kris again if he is needed. He related how to unjam the ice machine and gave us information on Future appointments if needed.
Overall Experience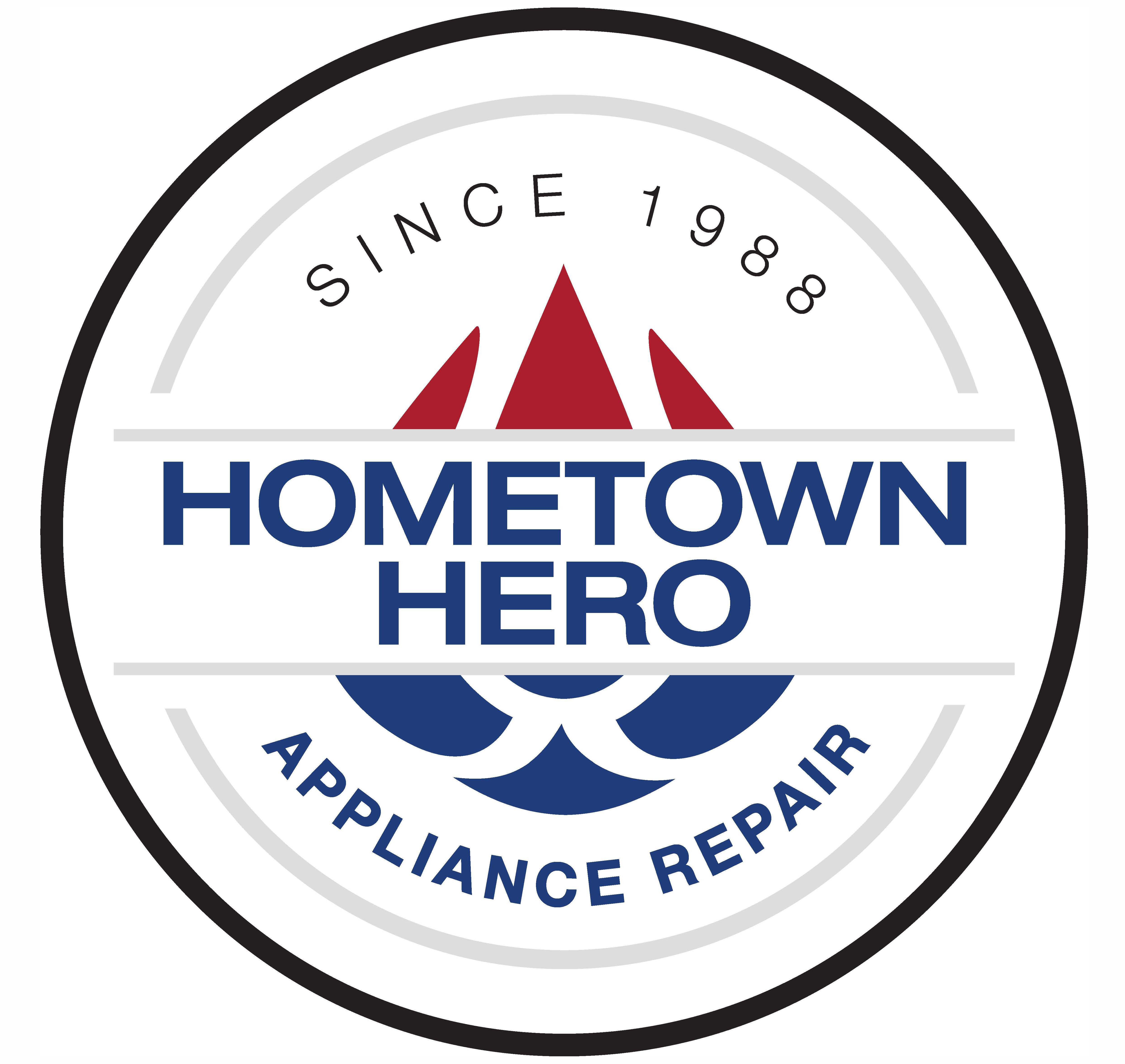 02/01/2023
My service tech Kris was very thorough yet quick. He let me know exactly what he had done to diagnose my issue and what my options were. He also explained my warranty on the service he performed. I would definitely use Hometown Hero Appliance Repair again for my Bosch.
Overall Experience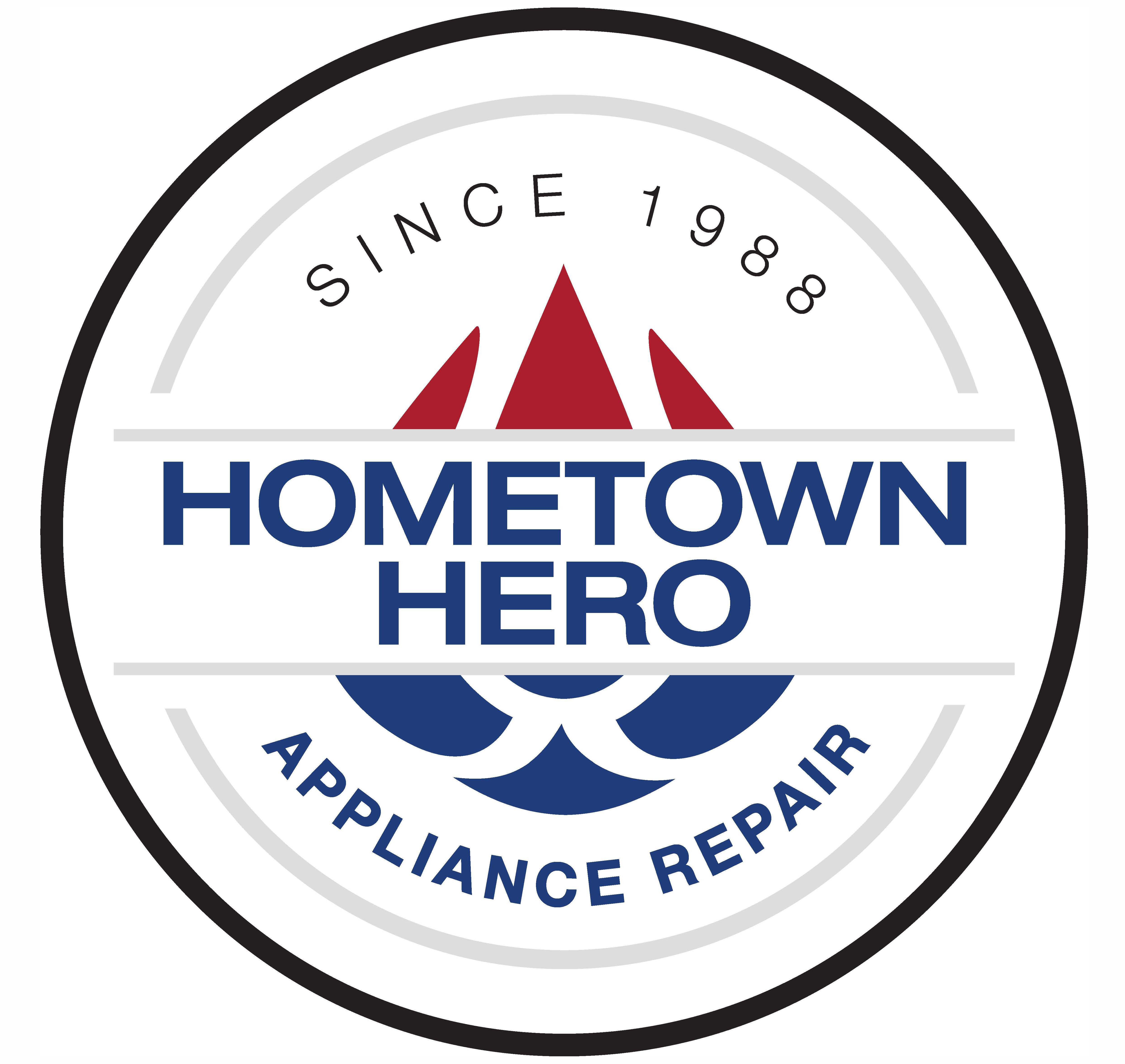 01/31/2023
Very knowledgable, friendly, and work was done in a timely manner. Thank you David. It was a pleasure to meet you and WELL DONE!
Overall Experience