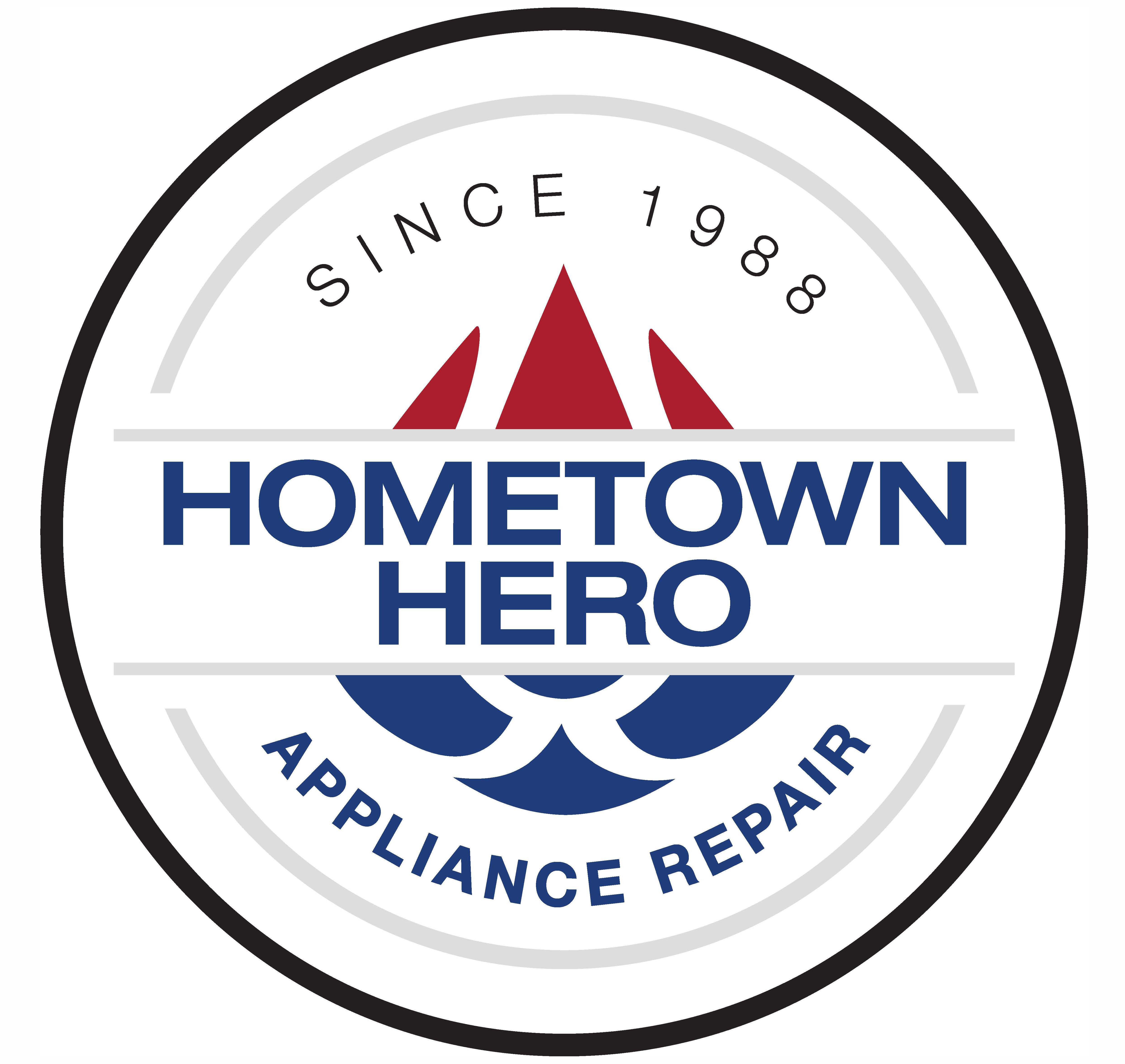 04/04/2023
Quick, courteous, and very good. Resolved the issue.
Overall Experience
Kelly Medina
West Des Moines, Iowa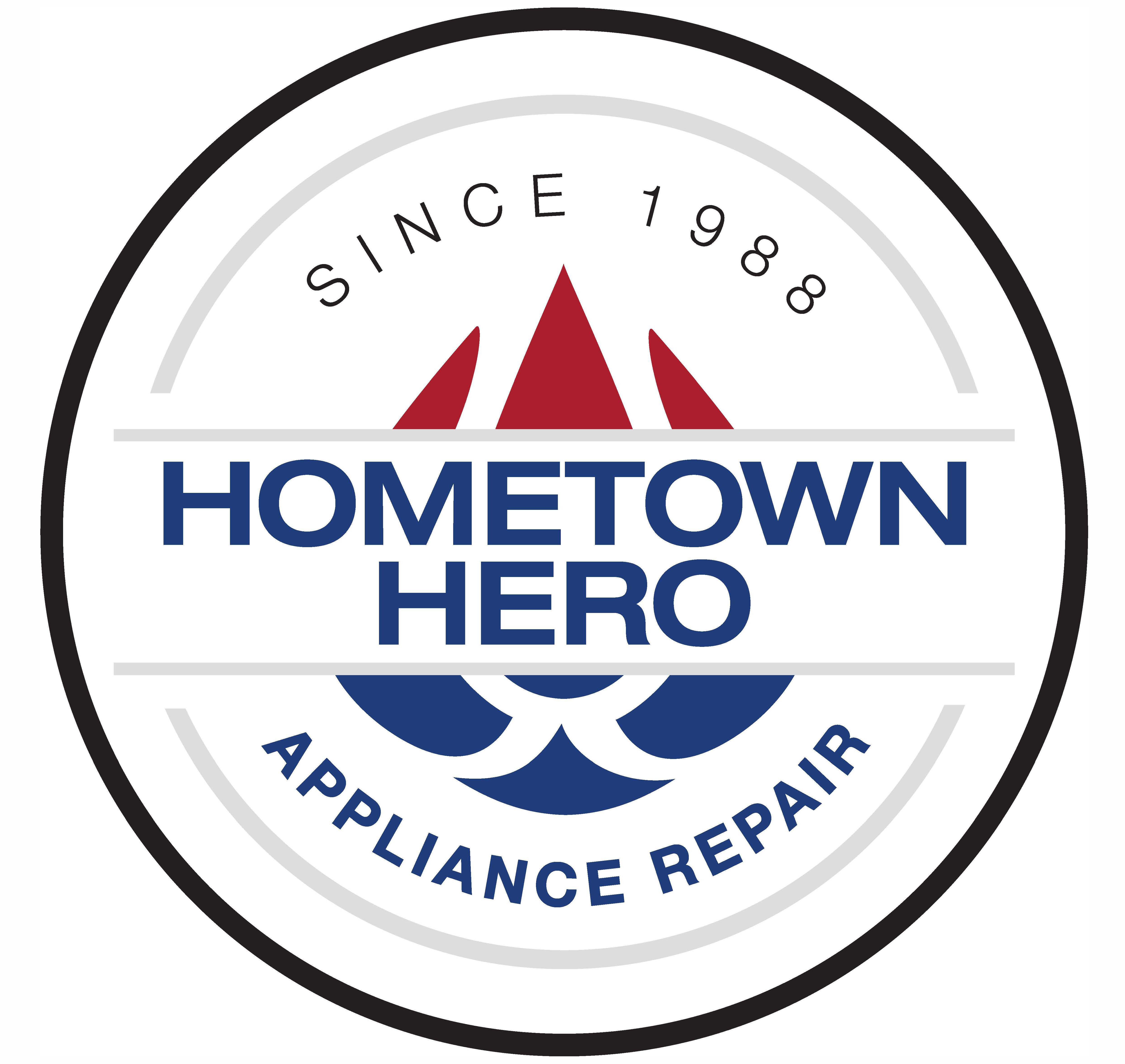 03/21/2023
David was very polite, knowledgeable, and helpful in helping us decide what our options were in fixing our dishwasher. I appreciated his honesty for future purchases in appliances. I will definitely be calling them again for future repairs. Thank you David!
Overall Experience
William Olson
Indianola, Iowa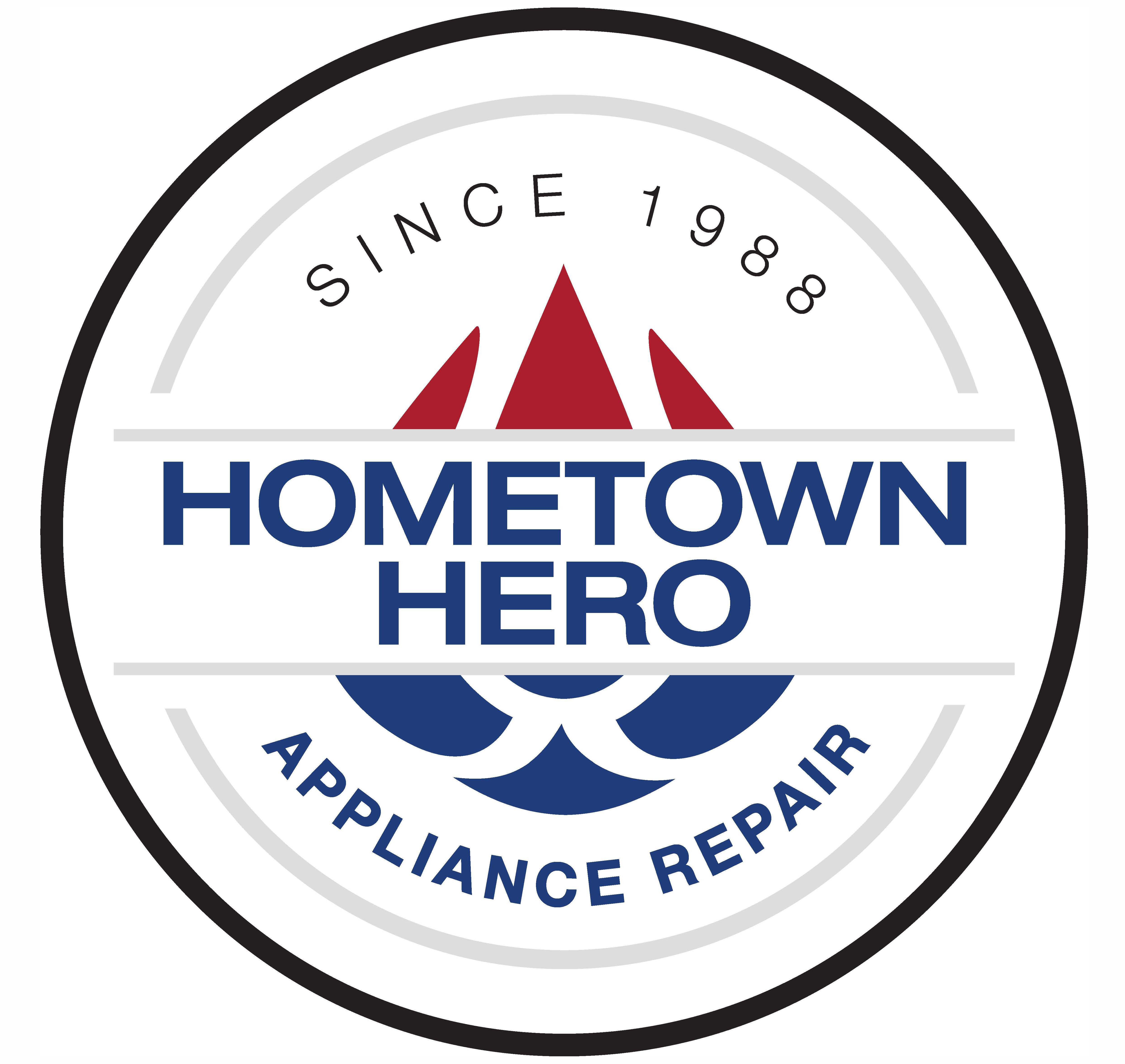 03/07/2023
Alex was a pleasure to have in our home and do the necessary work to fix our ice maker. He was very professional and cared for those in the home including myself and my wife. Thank you for his work and being professional, it was very much appreciated. Thank you!
Overall Experience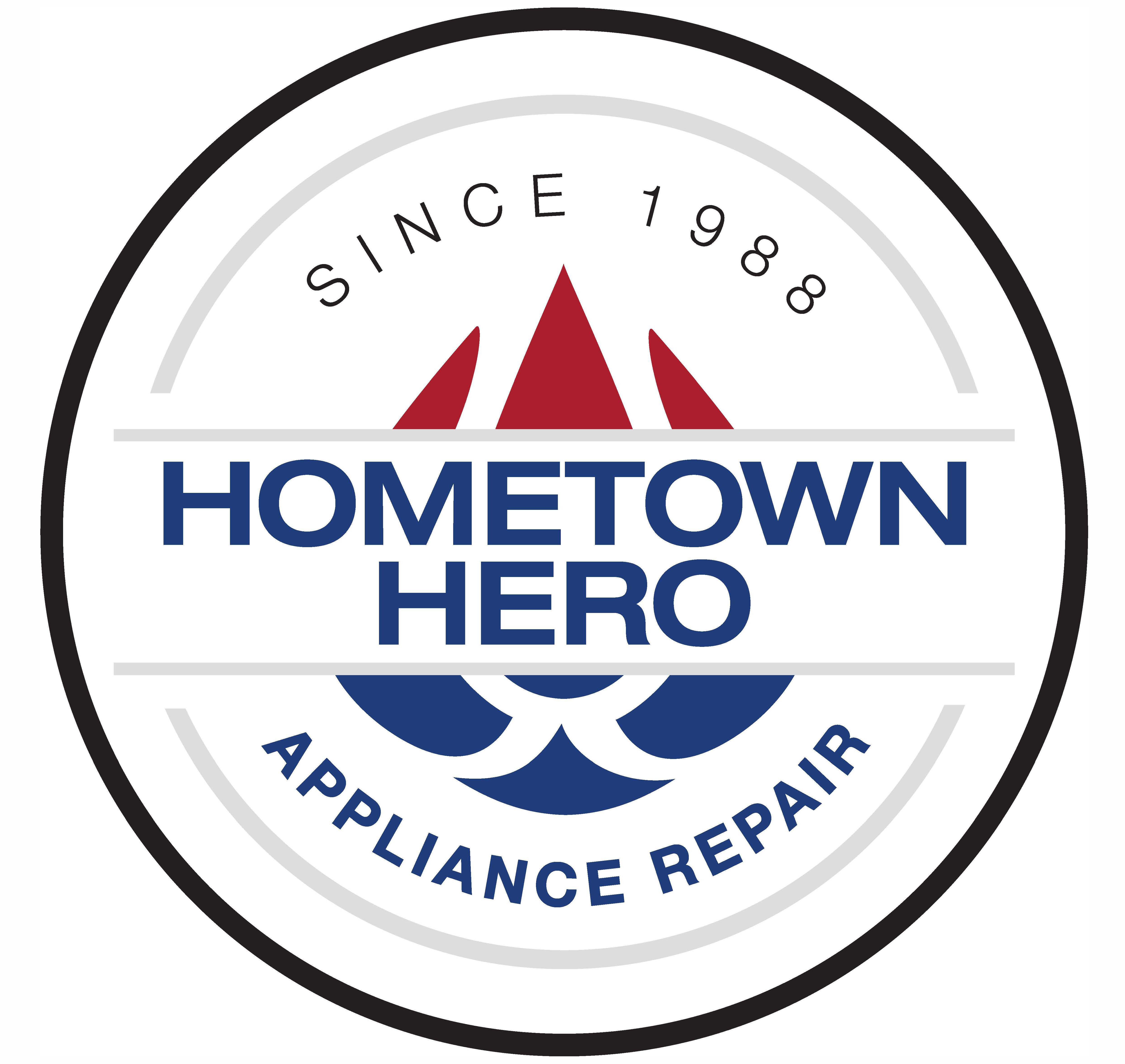 01/27/2023
Gage was very professional and efficient. Whole process of scheduling and appt reminders was great. Very pleased. Happy my dishwasher needed a simple fix versus replacement.
Overall Experience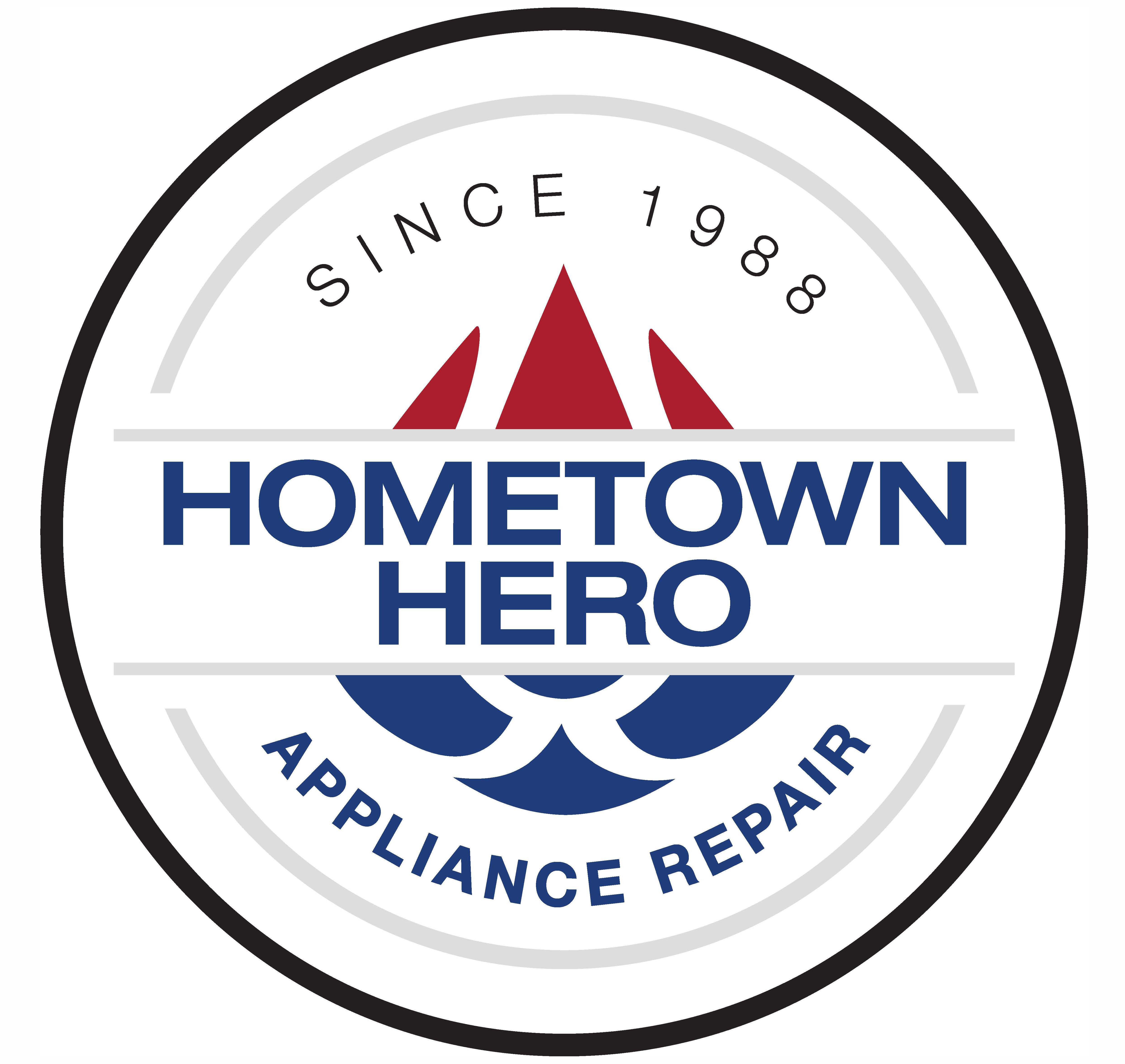 01/11/2023
The technician arrived for appointments within the window both steps. He was professional and courteous and did a great job interacting with our young daughter and our pet. He was knowledgeable, worked efficiently, and took time to explain things well.
Overall Experience