Mrs Biondi
Johnston, Iowa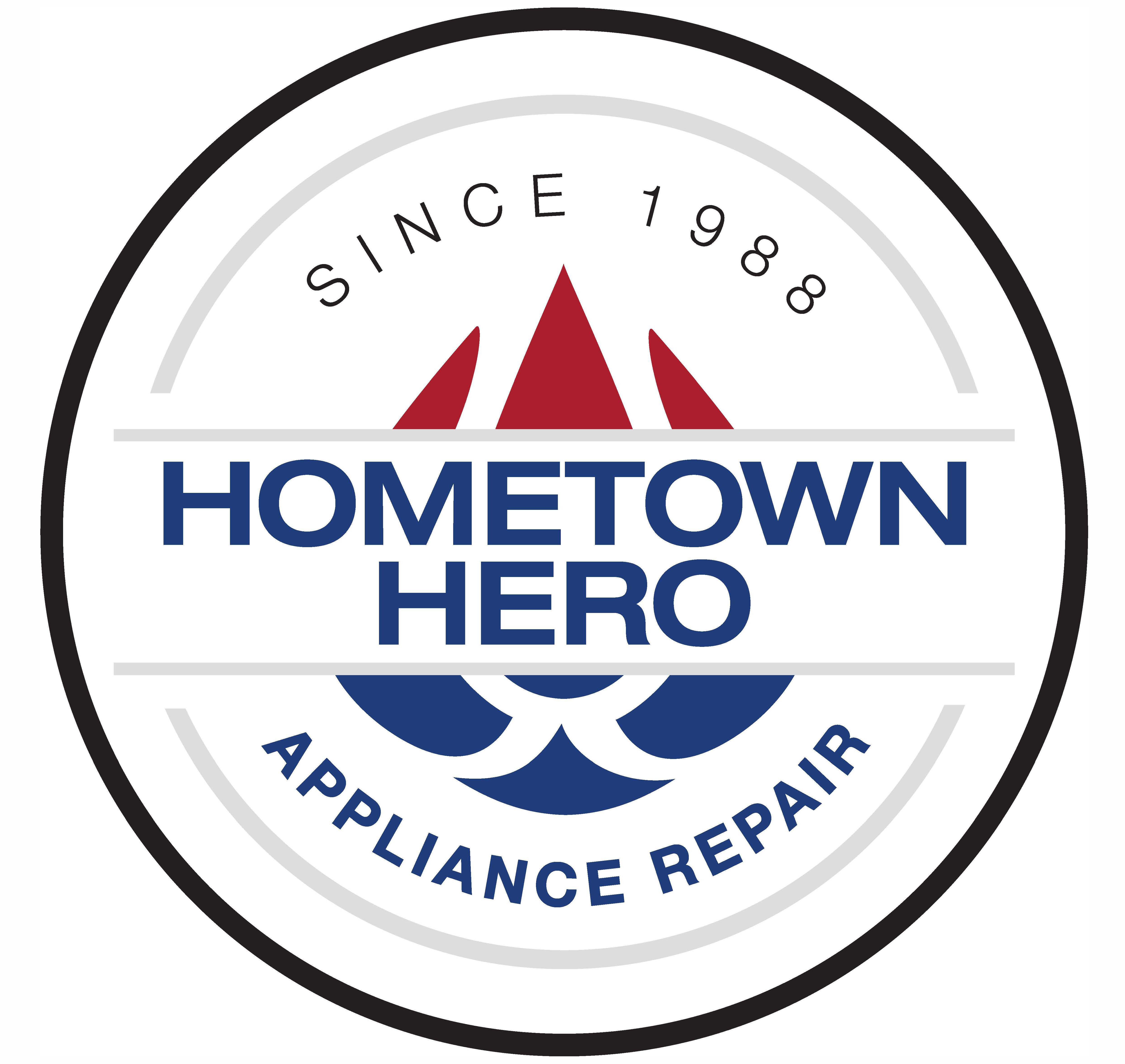 08/28/2023
We had a challenging washer repair. Evan had to rebuild the whole washer. He was very professional and never showed frustration. Washer is working great! Thank you Evan for your hard work, you did great!!
Overall Experience
Jay
West Des Moines, Iowa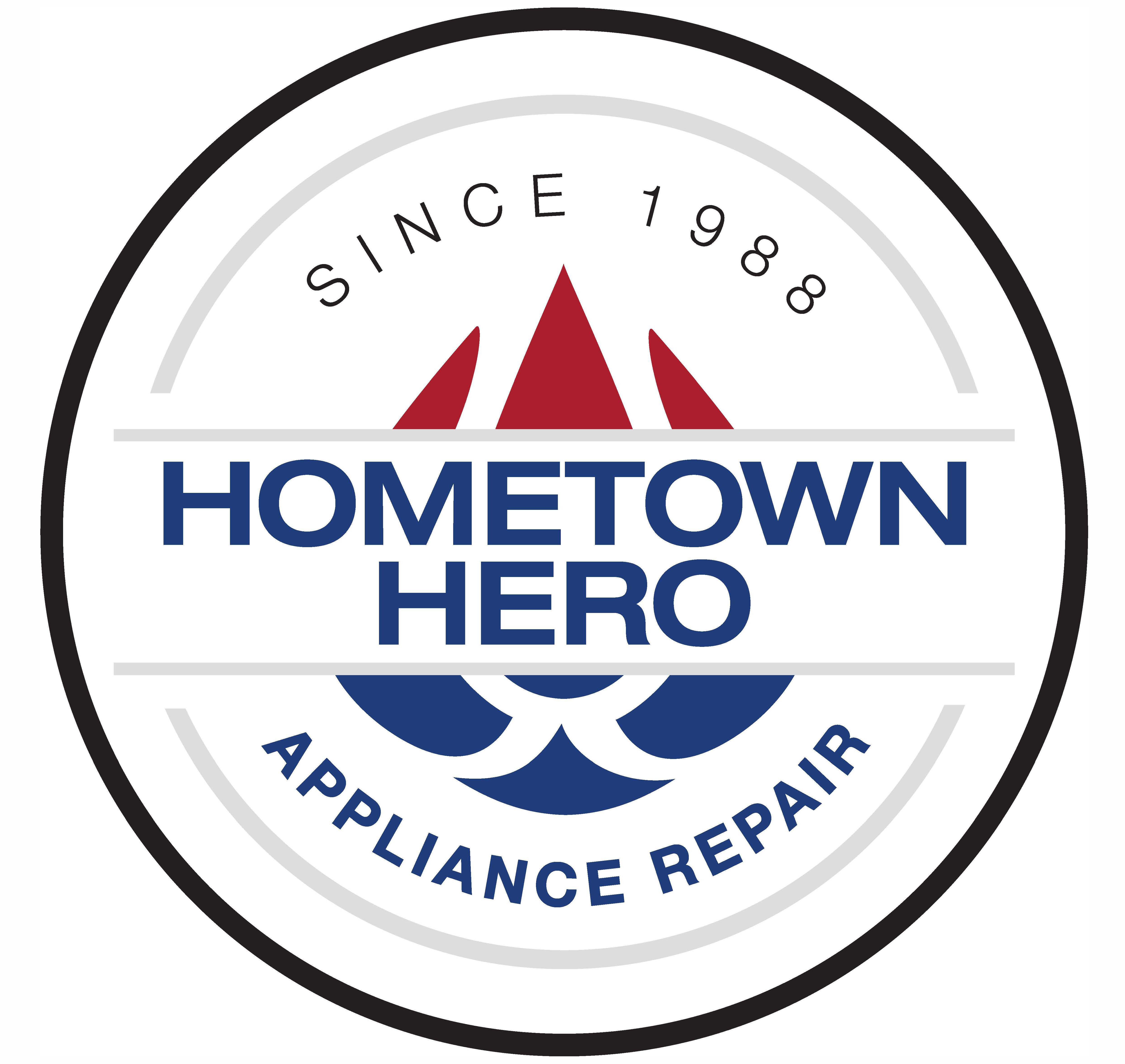 03/07/2023
Knowledgeable, personable, careful and great attention to detail.
Overall Experience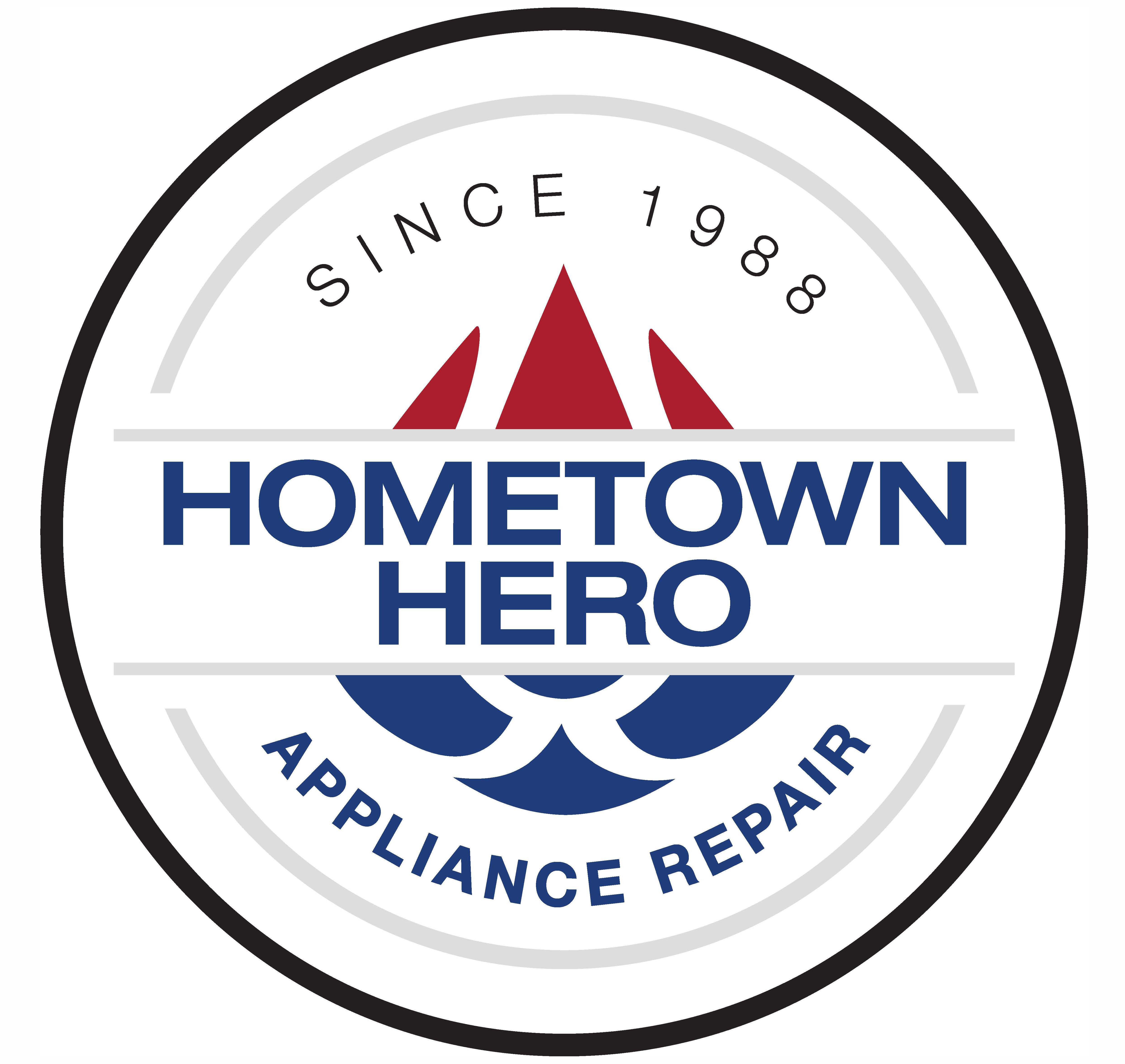 02/09/2023
Good service.
Overall Experience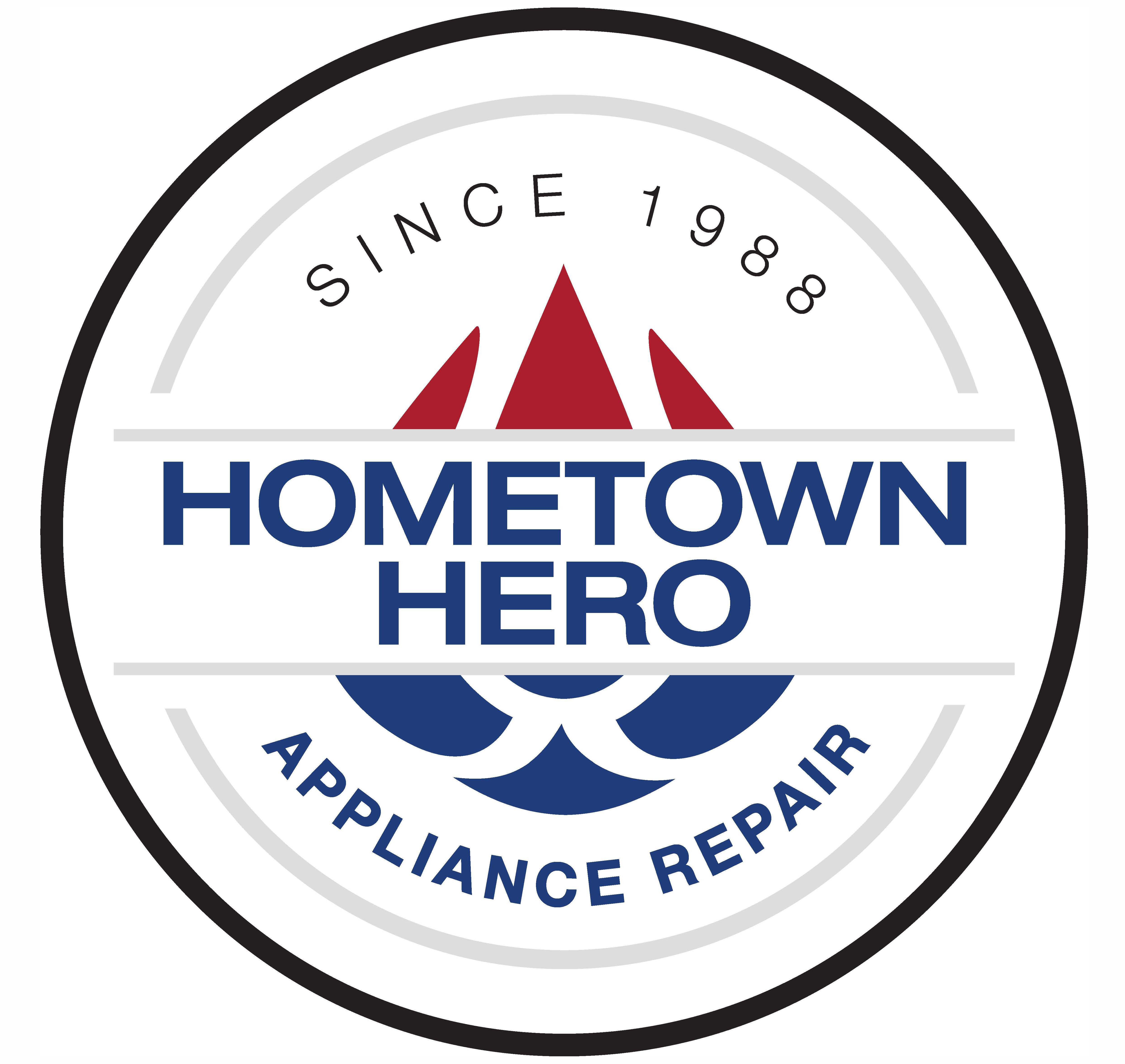 02/07/2023
Dillon, professional and listened to problem solve followed by strong communication skills.
Overall Experience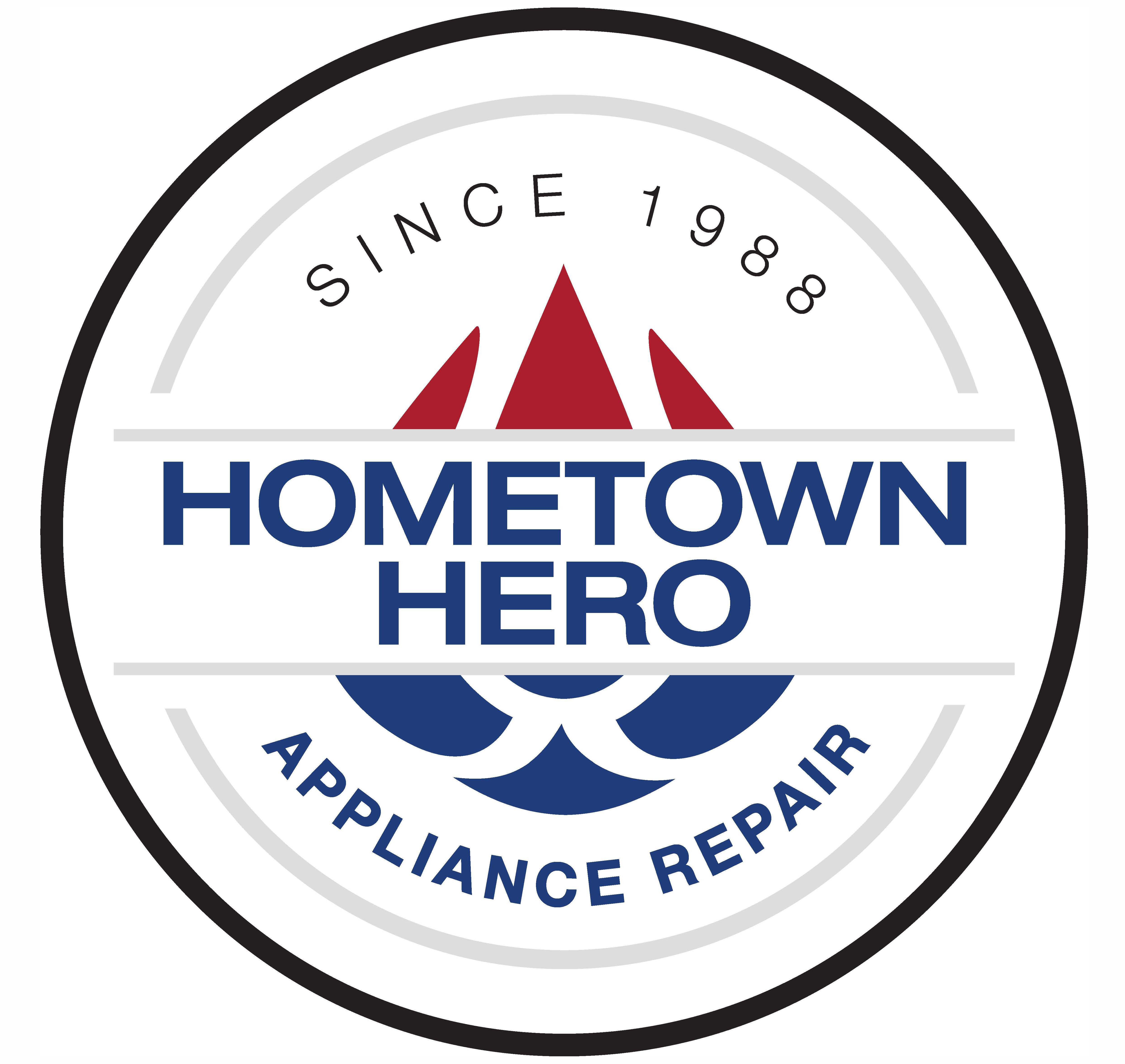 01/31/2023
David is a very hard worker who was very determined to do the job right! Appreciated his attitude and work ethic to finish the repair so we could get back to servicing our customers! Excellent service!
Overall Experience