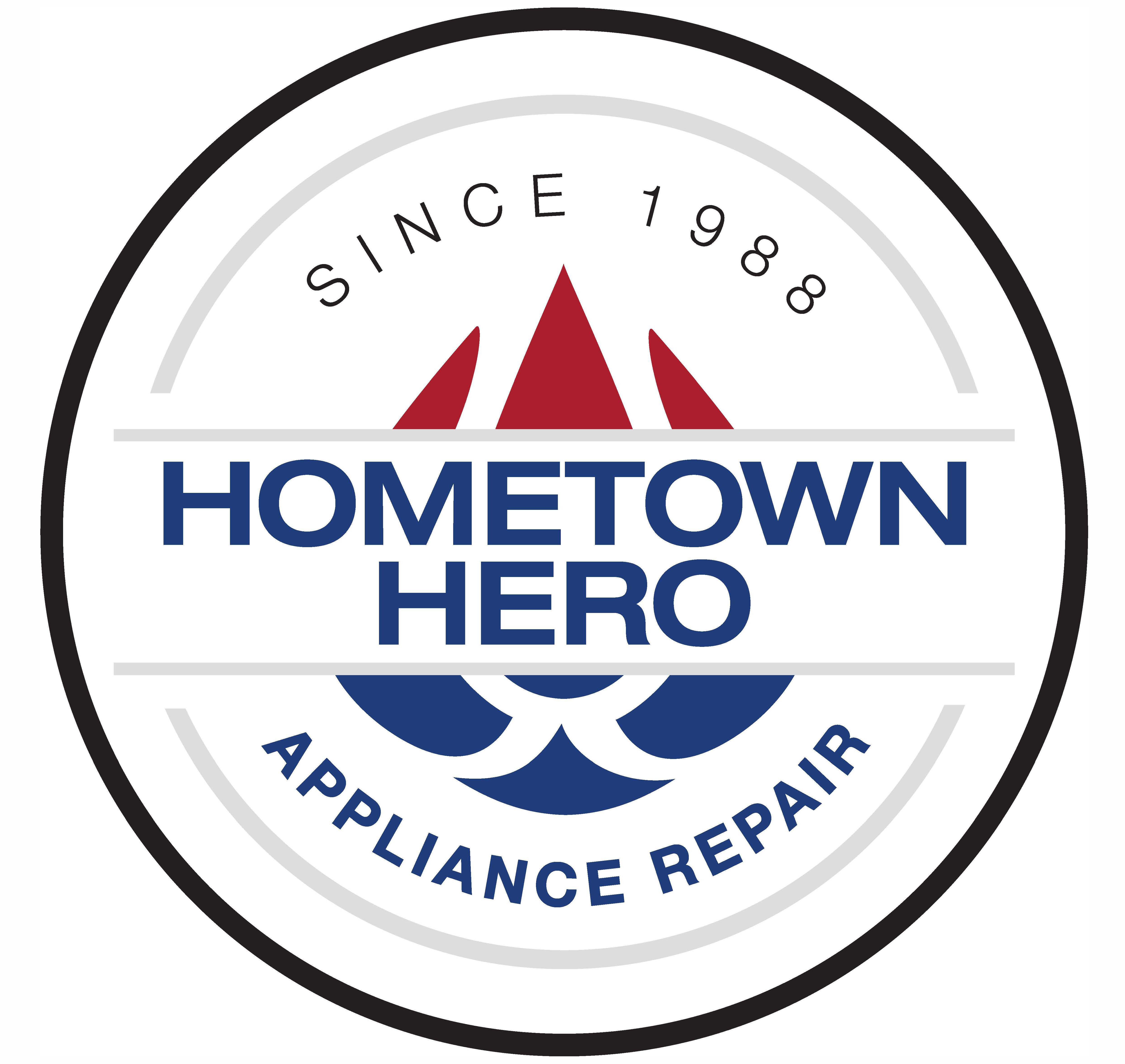 06/07/2023
Great job!
Overall Experience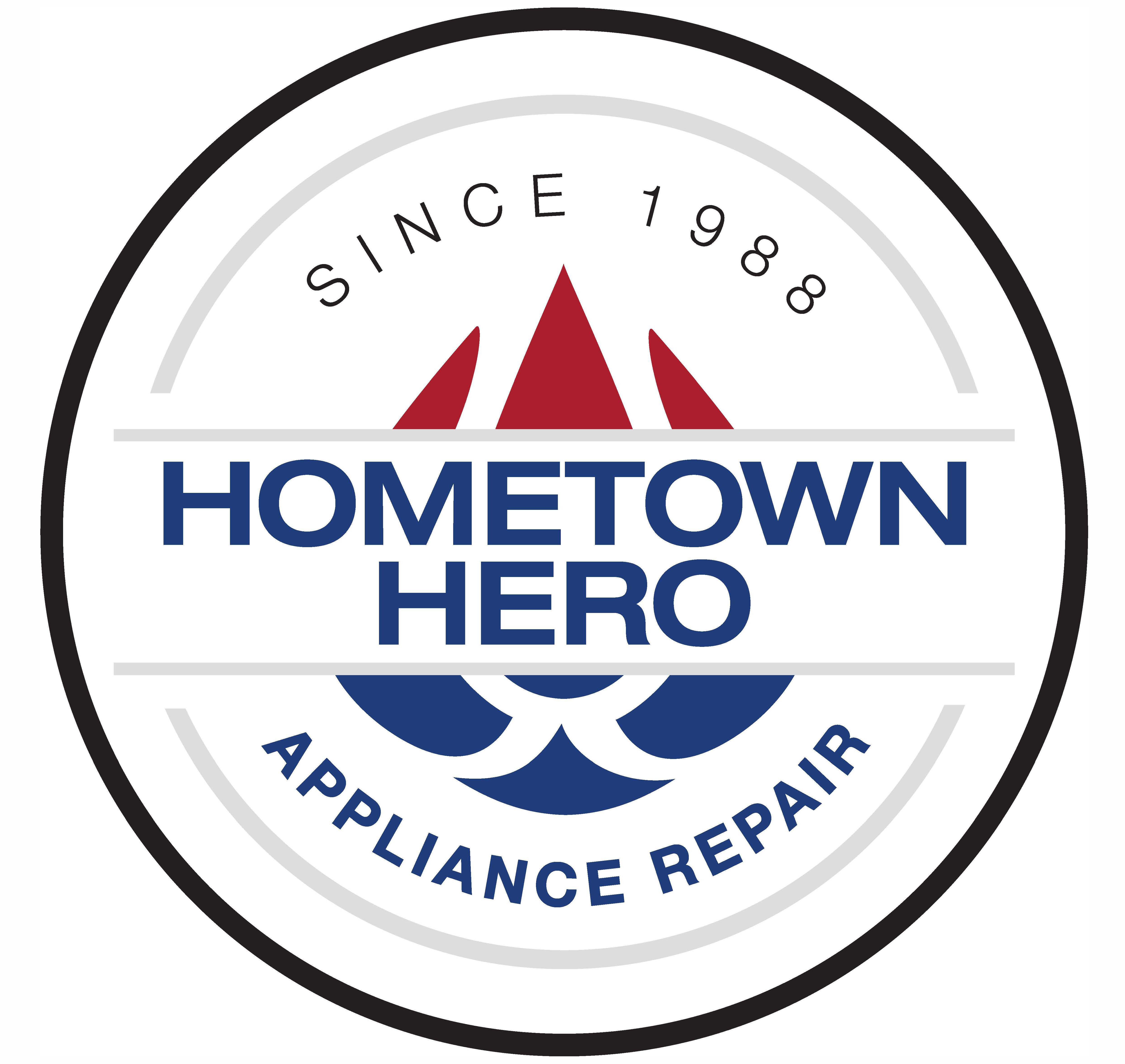 04/12/2023
Michael showed up within the 3 hr time given. He was knowledgeable, efficient and friendly. I like the resources available to monitor the schedule.
Overall Experience
Craig Petermeier
Mingo, Iowa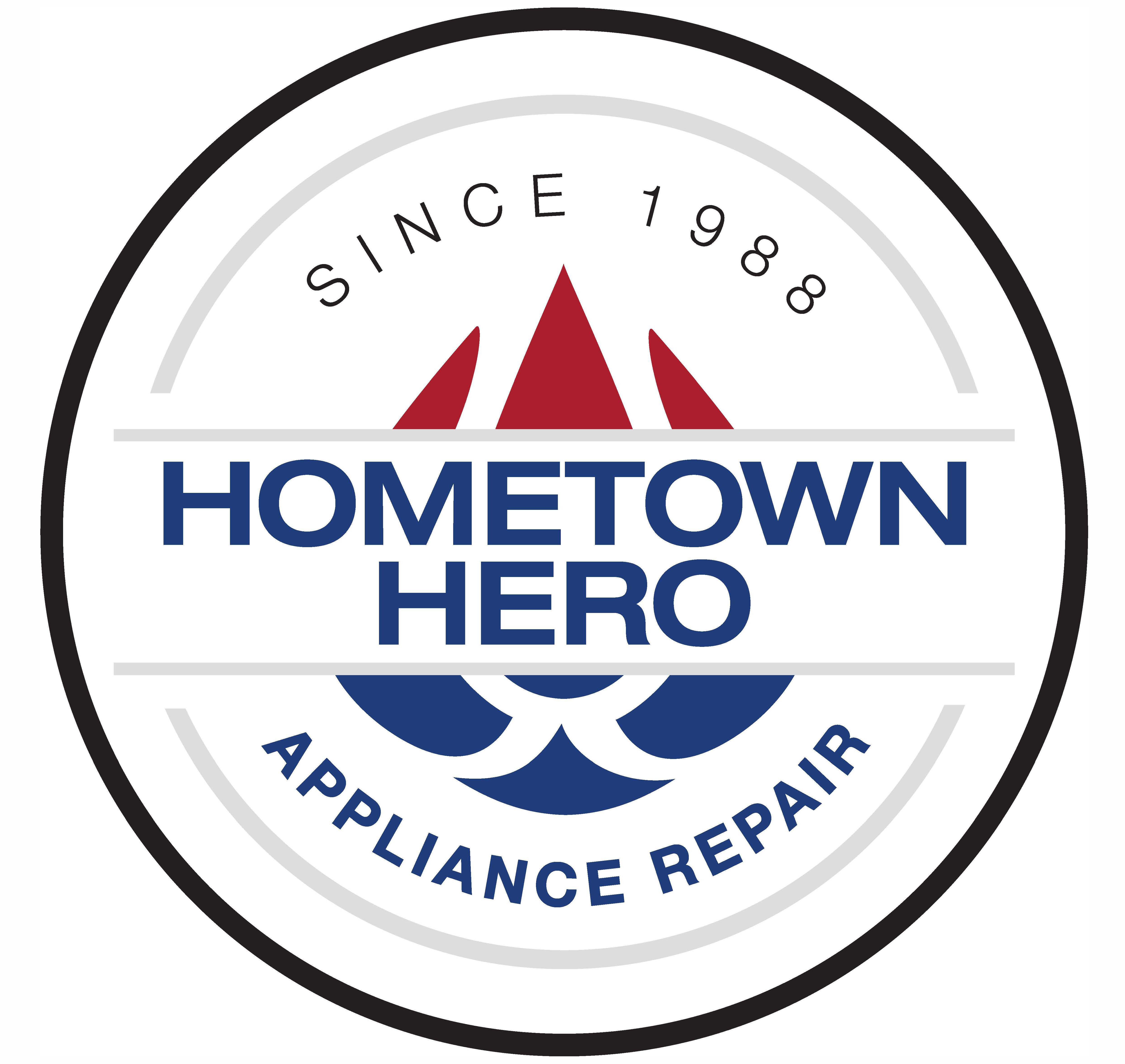 03/30/2023
Outstanding service!!!
Overall Experience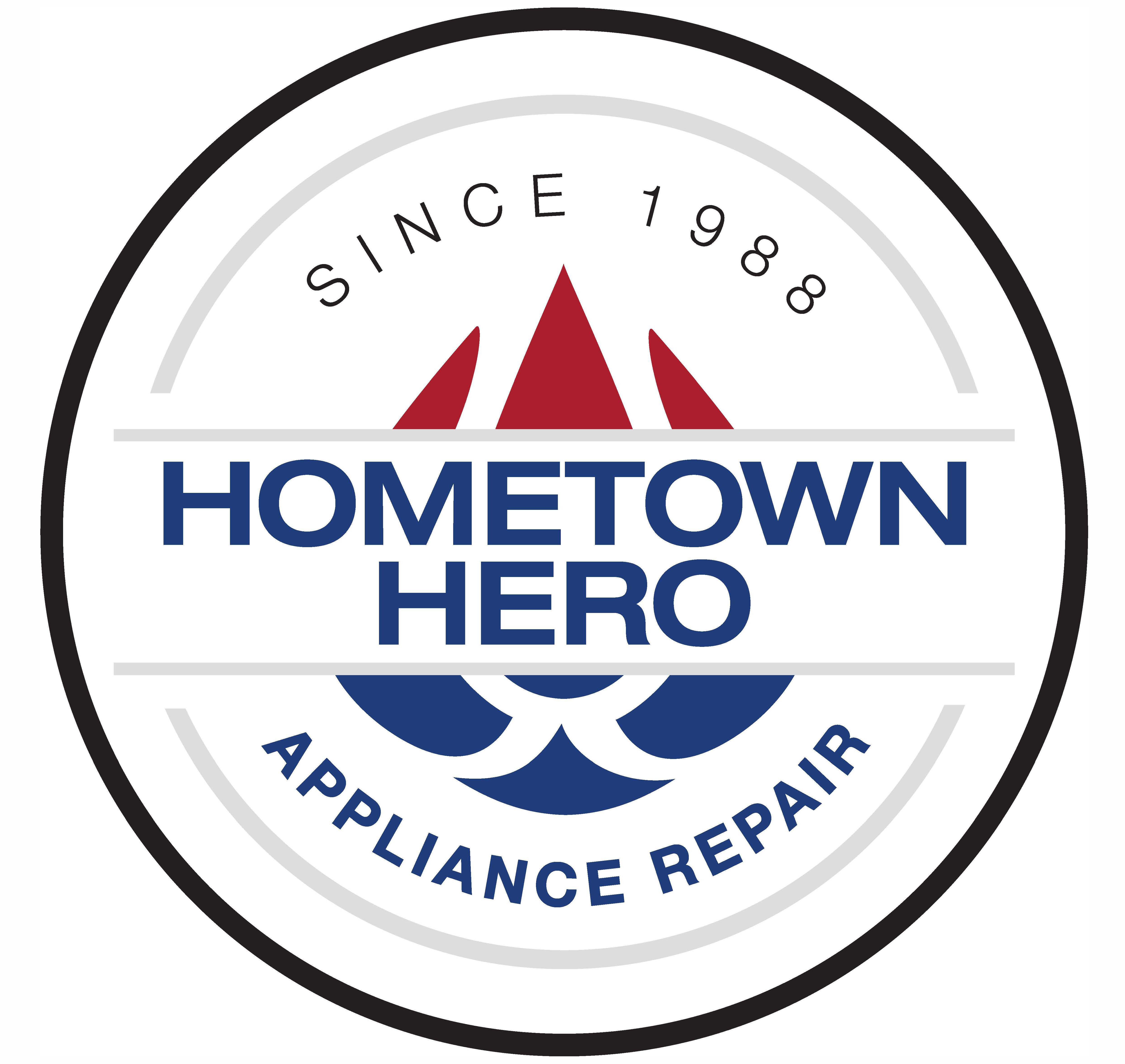 04/28/2022
Overall Experience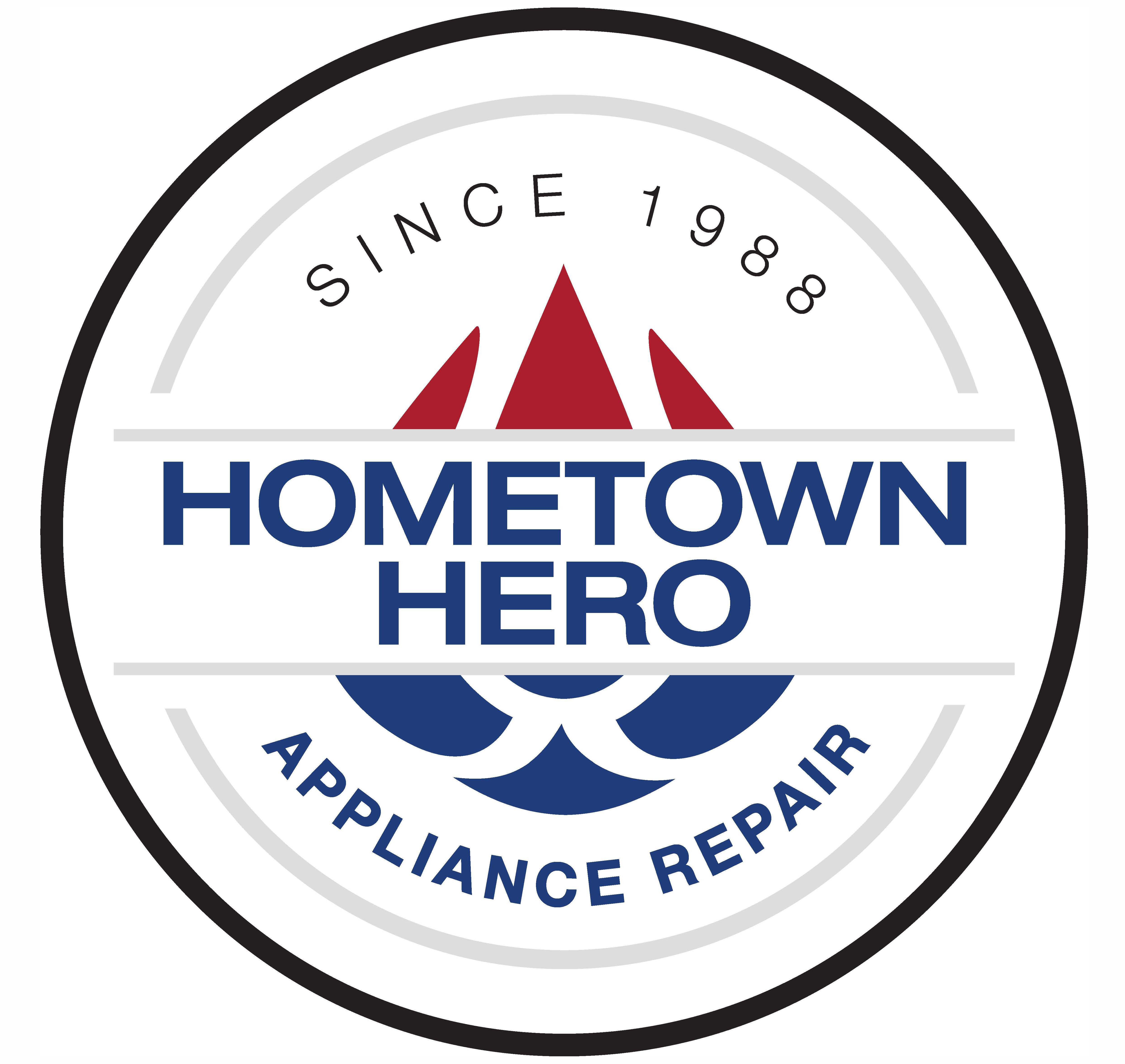 02/04/2022
Michael let me know when he was on his way. He was very professional. I thought there was a problem in my stove hood but he found there was no electricity to the hood and suggested I need to hire an electrician. I will follow his suggestion. I will call on your company the next time I need help with appliance repairs.
Overall Experience