Jeff Pierce
West Des Moines, Iowa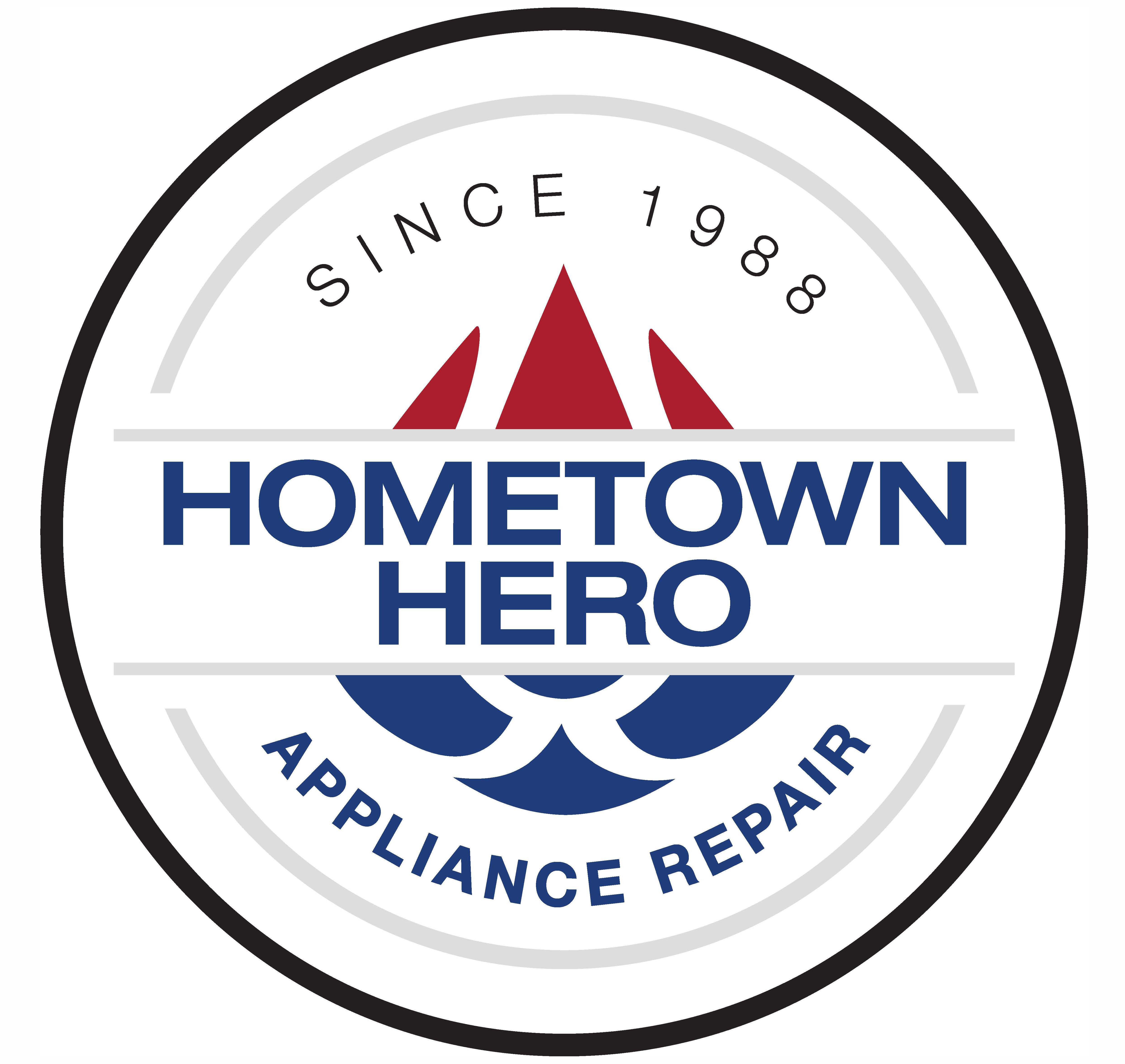 08/11/2023
I am very pleased with the service provided by Jose. He was personable & professional. Thank you!
Overall Experience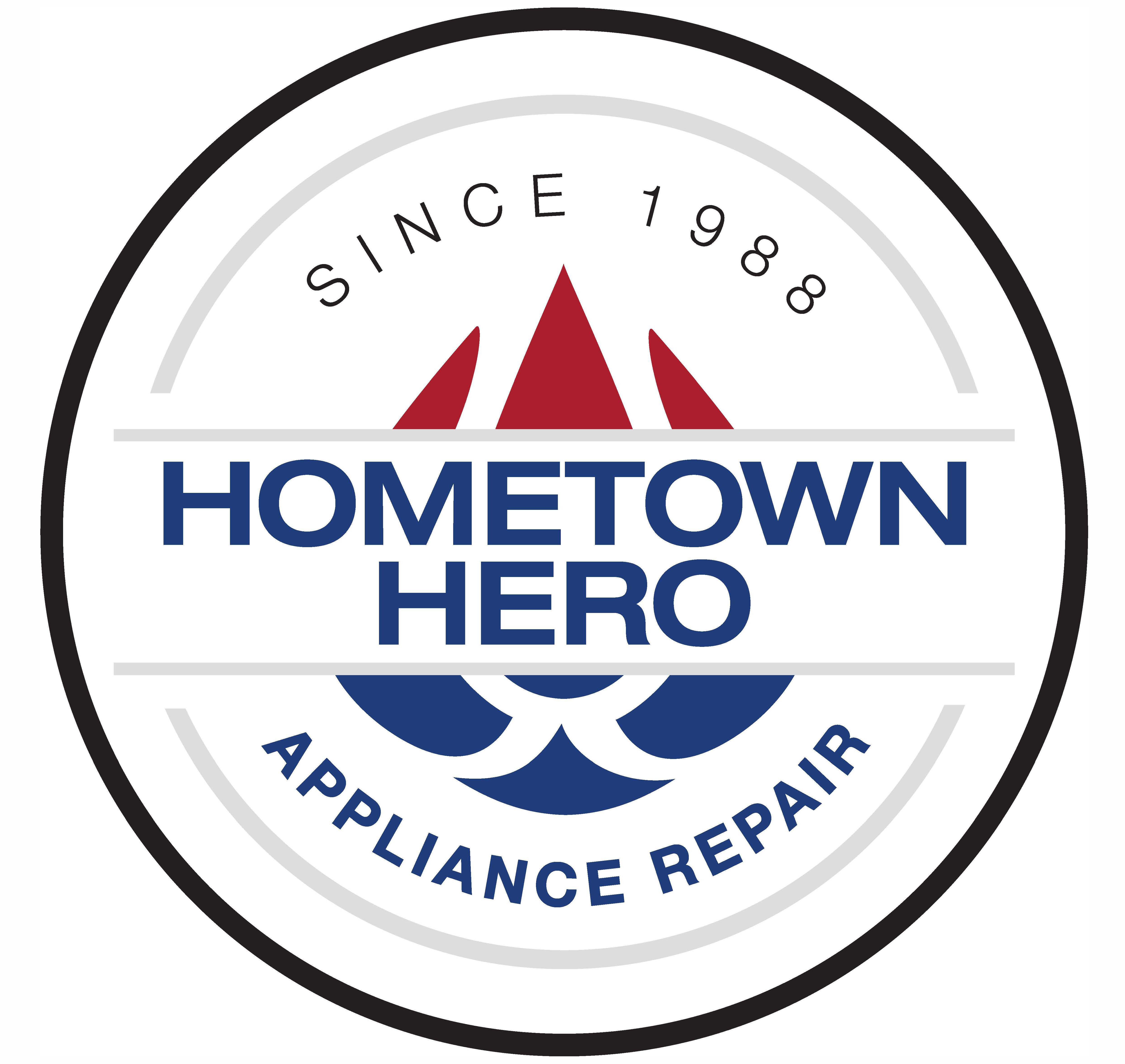 07/23/2023
Helpful !! Knowledgeable!! Appreciate his recommendations.
Overall Experience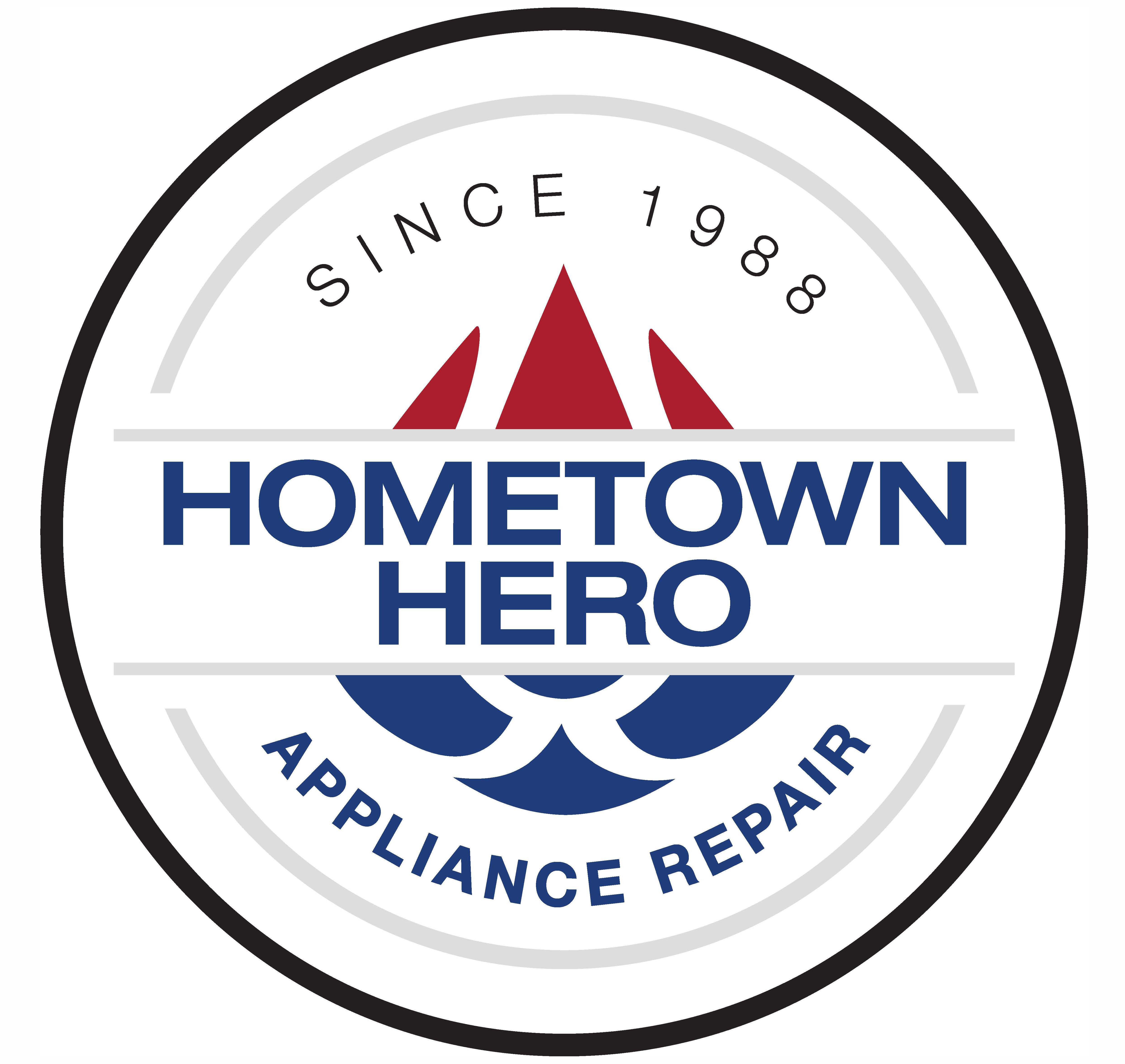 06/28/2023
Our technician was very polite, knowledgeable, and efficient. Would love to have him again if we have a need in the future. He identified the problem quickly, ordered the part, and returned when he said he would to complete the repair. Appreciated his professionalism.
Overall Experience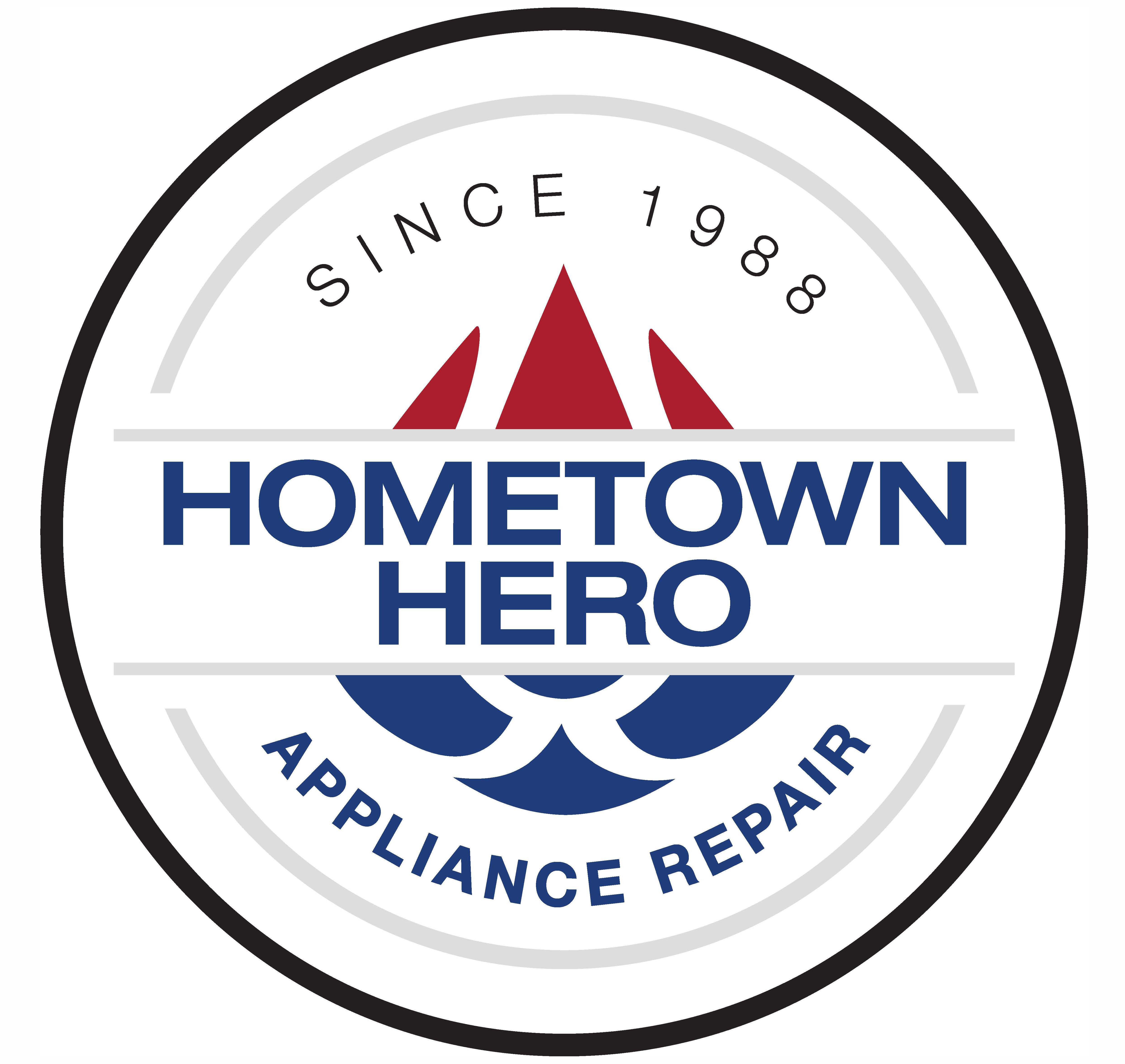 06/22/2023
I was glad to get an estimate on refrigerator & washer. Great experience, very helpful, knowledgeable service.
Overall Experience
Bart Ward
Urbandale, Iowa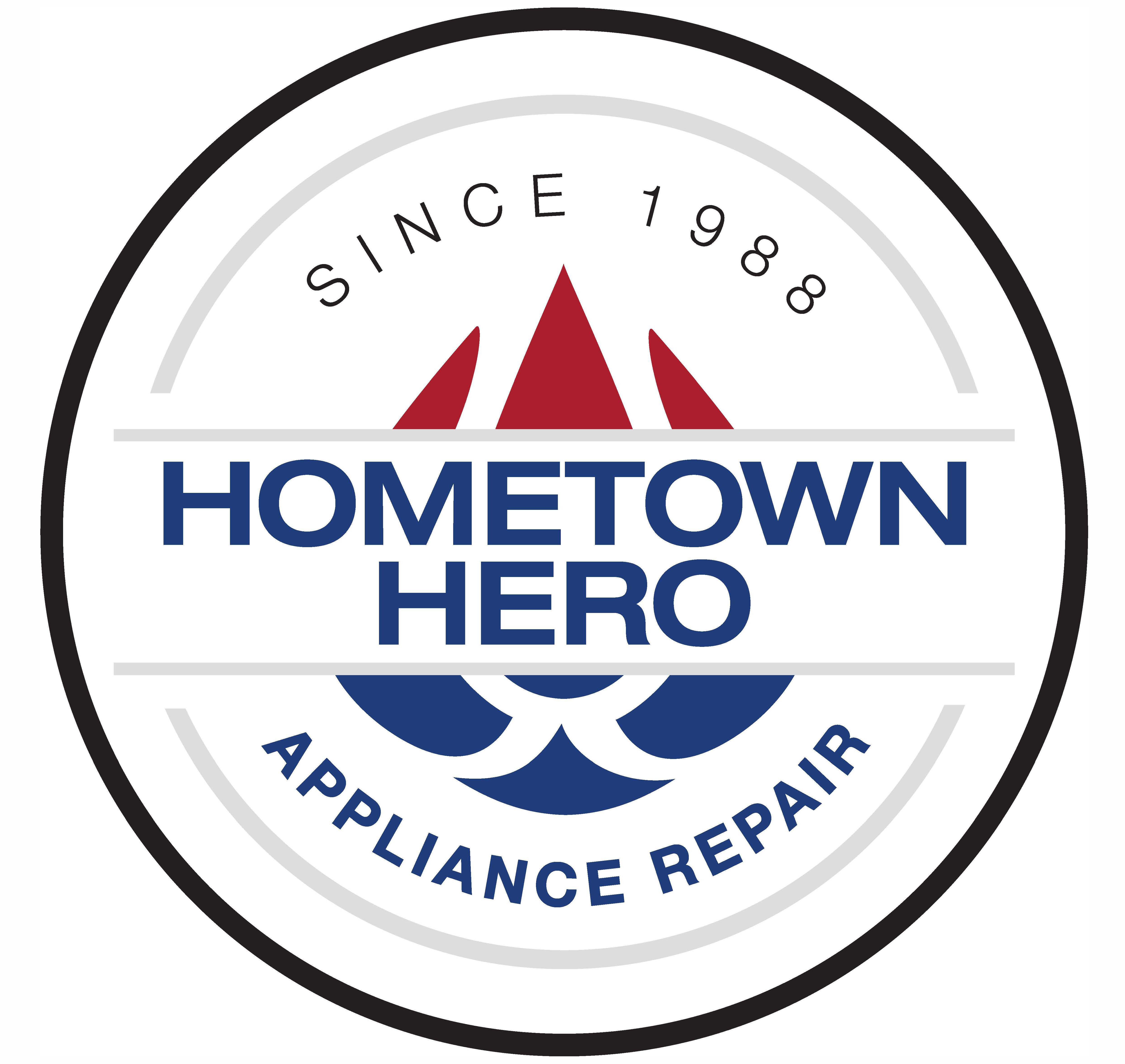 03/01/2023
Michael knows his stuff. 10/10 would recommend
Overall Experience