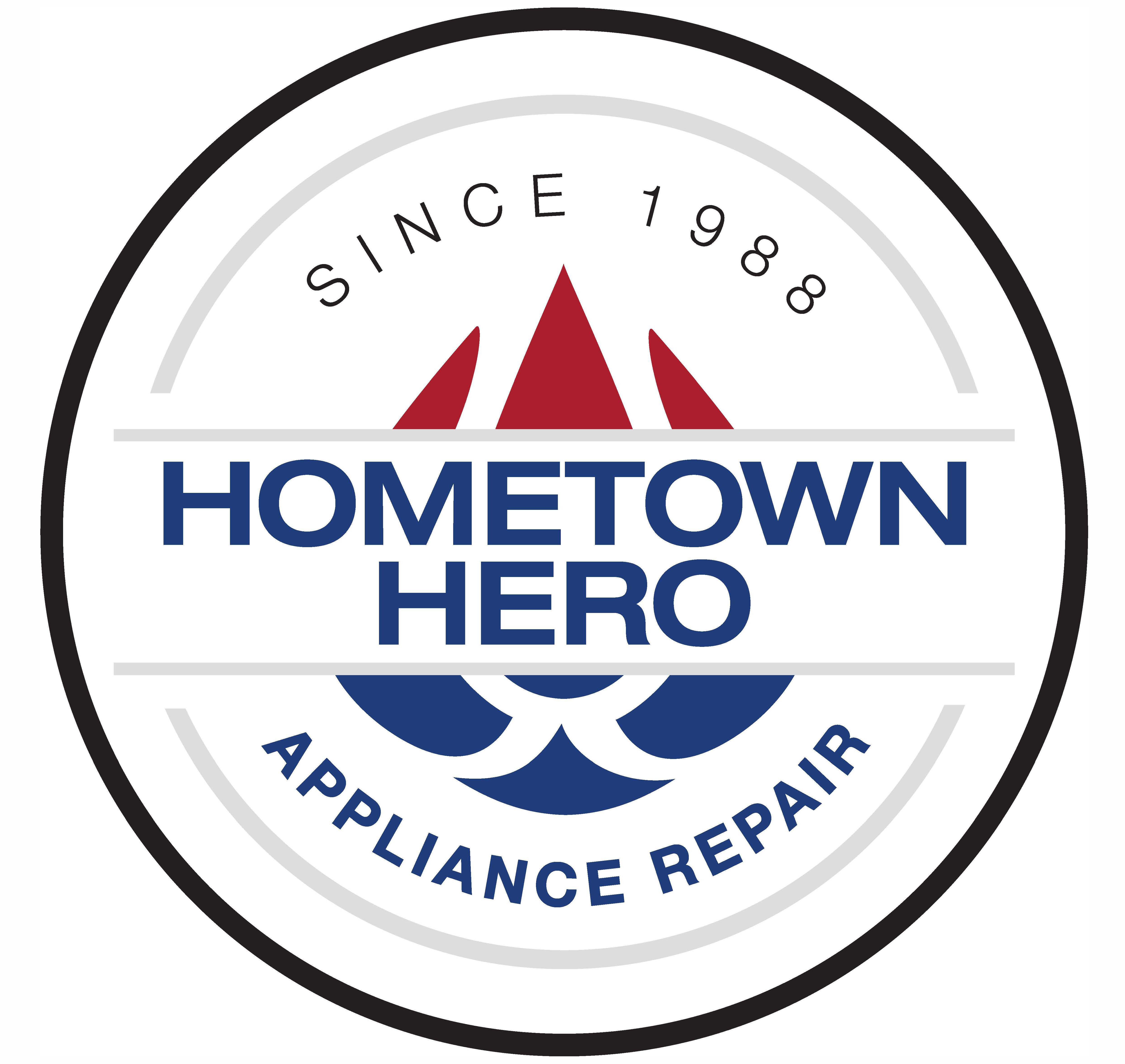 08/16/2023
Kevin was great during the greatly awaited return to fix our microwave after being out of commission for almost a month and a half. Clean and respectful of our home. He was great!
Overall Experience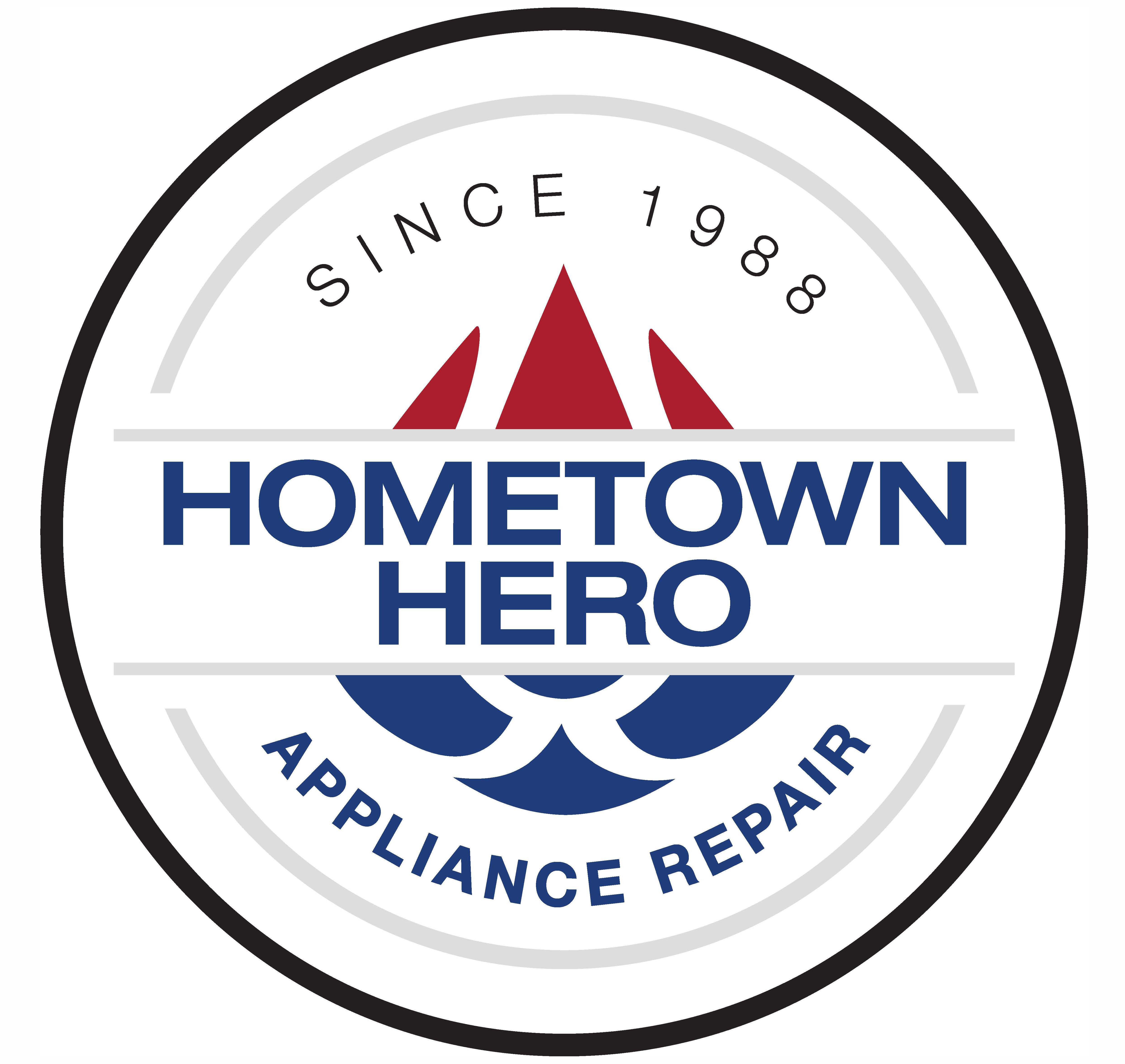 07/19/2023
He did a great job
Overall Experience
Mfoley7128
Lincoln, Nebraska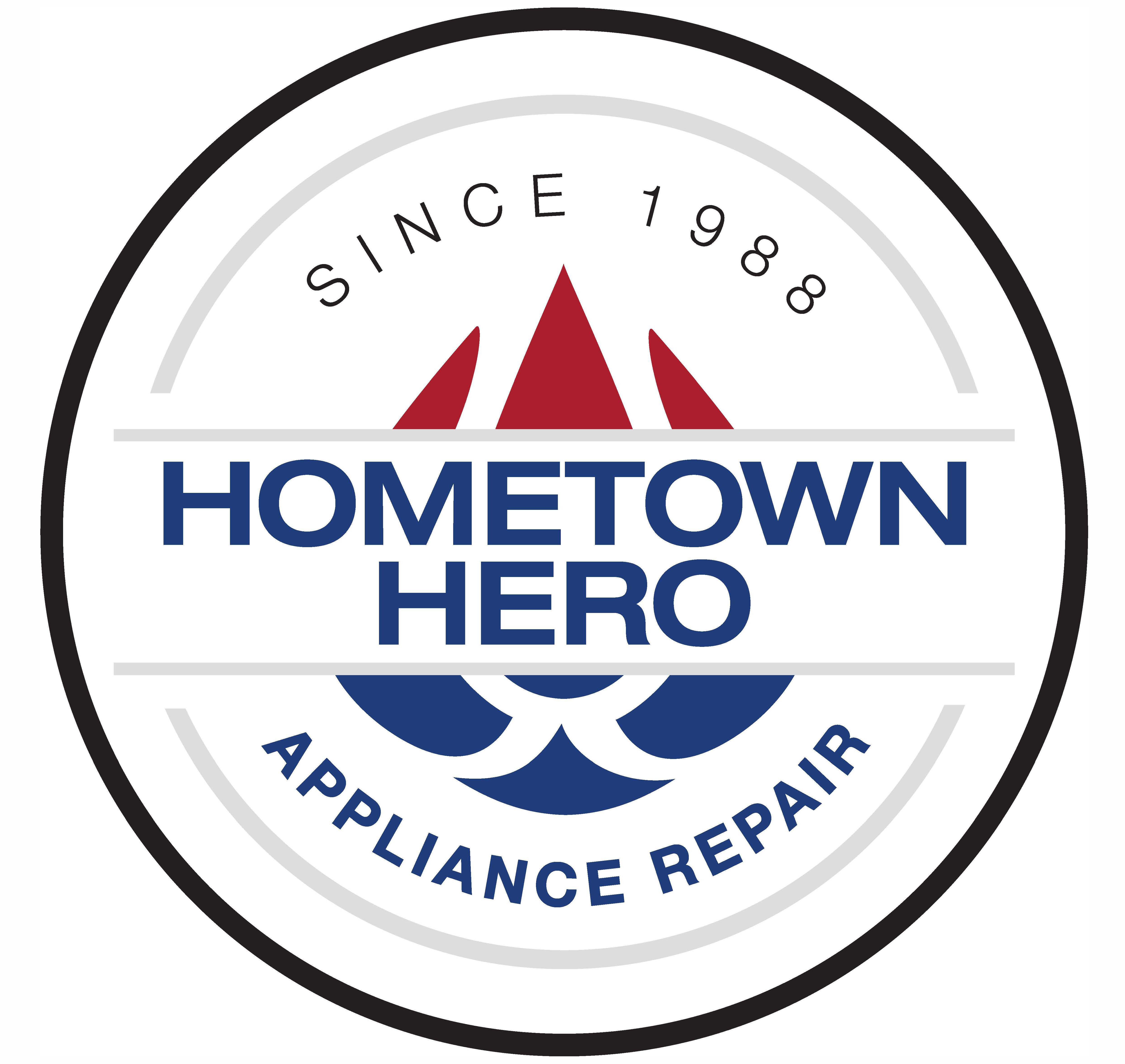 06/13/2023
Kevin was super nice and considerate, he even took his shoes off while entering our home! He was very clear in his explanations and made me feel like the issue will be taken care of with no doubts. Thank you!
Overall Experience
Cassie Wemhoff
Bennet, Nebraska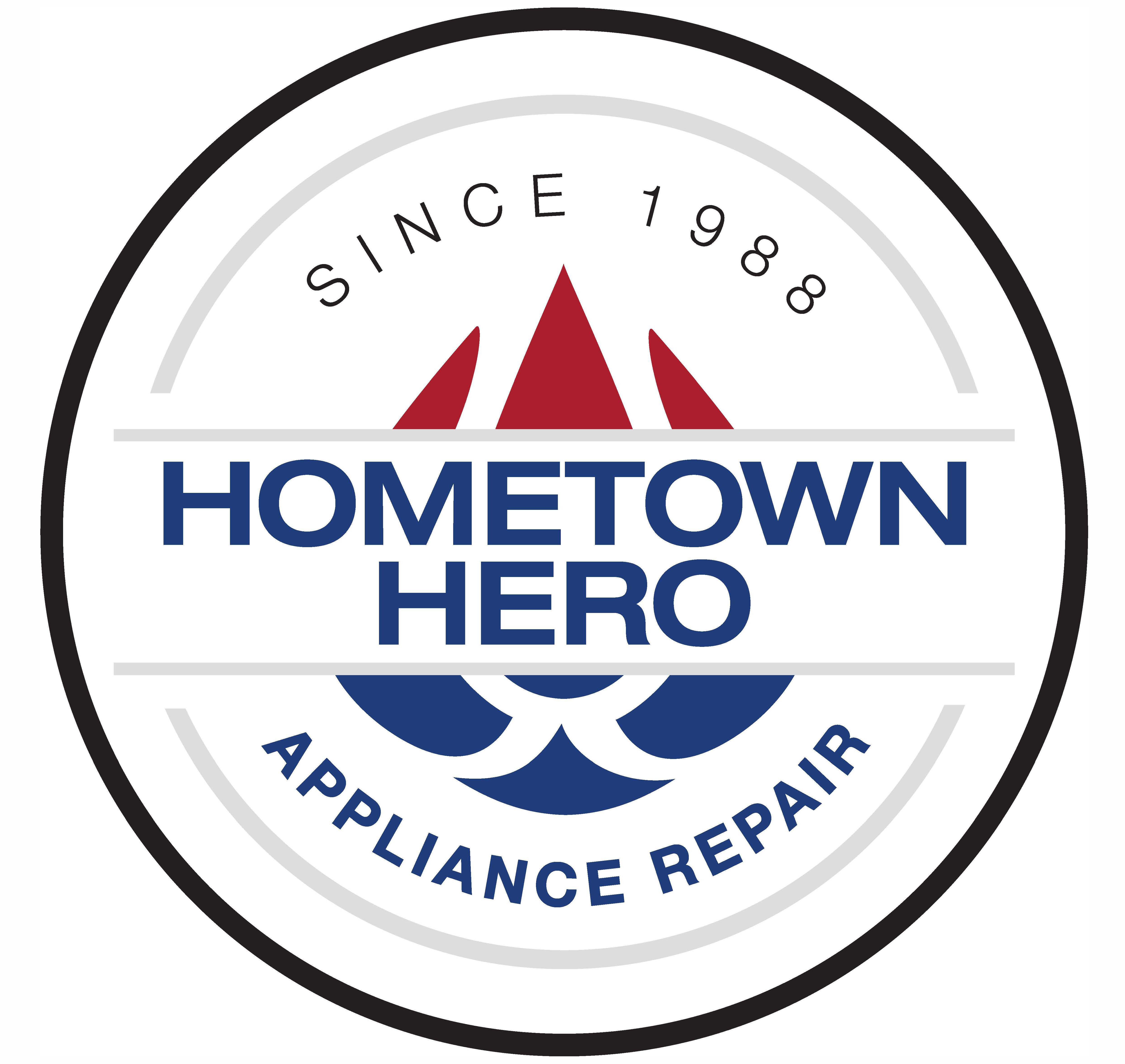 10/26/2022
Megan was efficient and friendly! Highly recommend her and Hometown Hero Appliance Repair to friends and family!
Overall Experience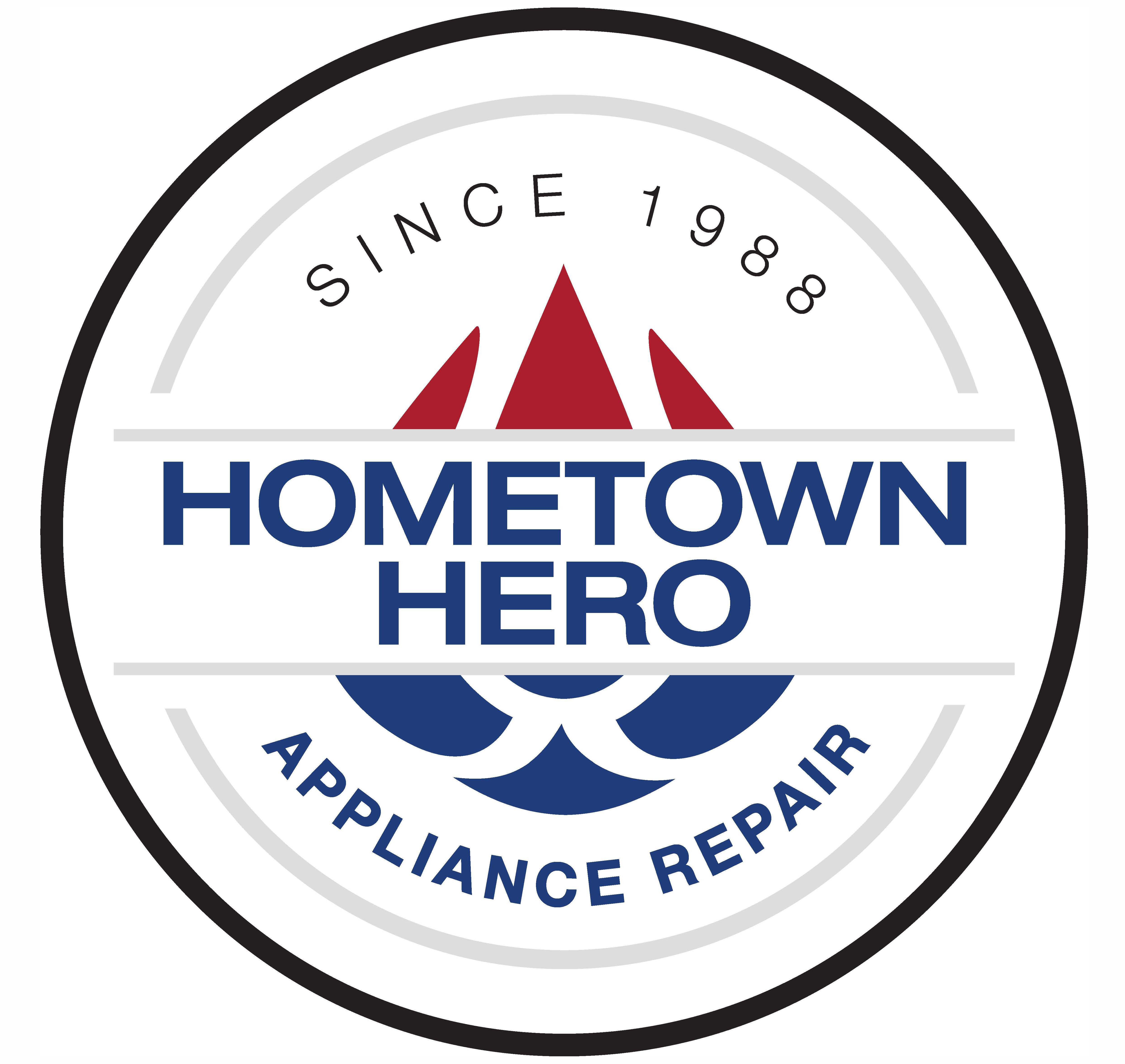 10/11/2022
Kevin provided excellent information regarding diagnosing the problem, and the cost of the repair. He also provided additional information regarding adjusting the temperature of our oven. Friendly, wonderful service...who could ask for more?
Overall Experience