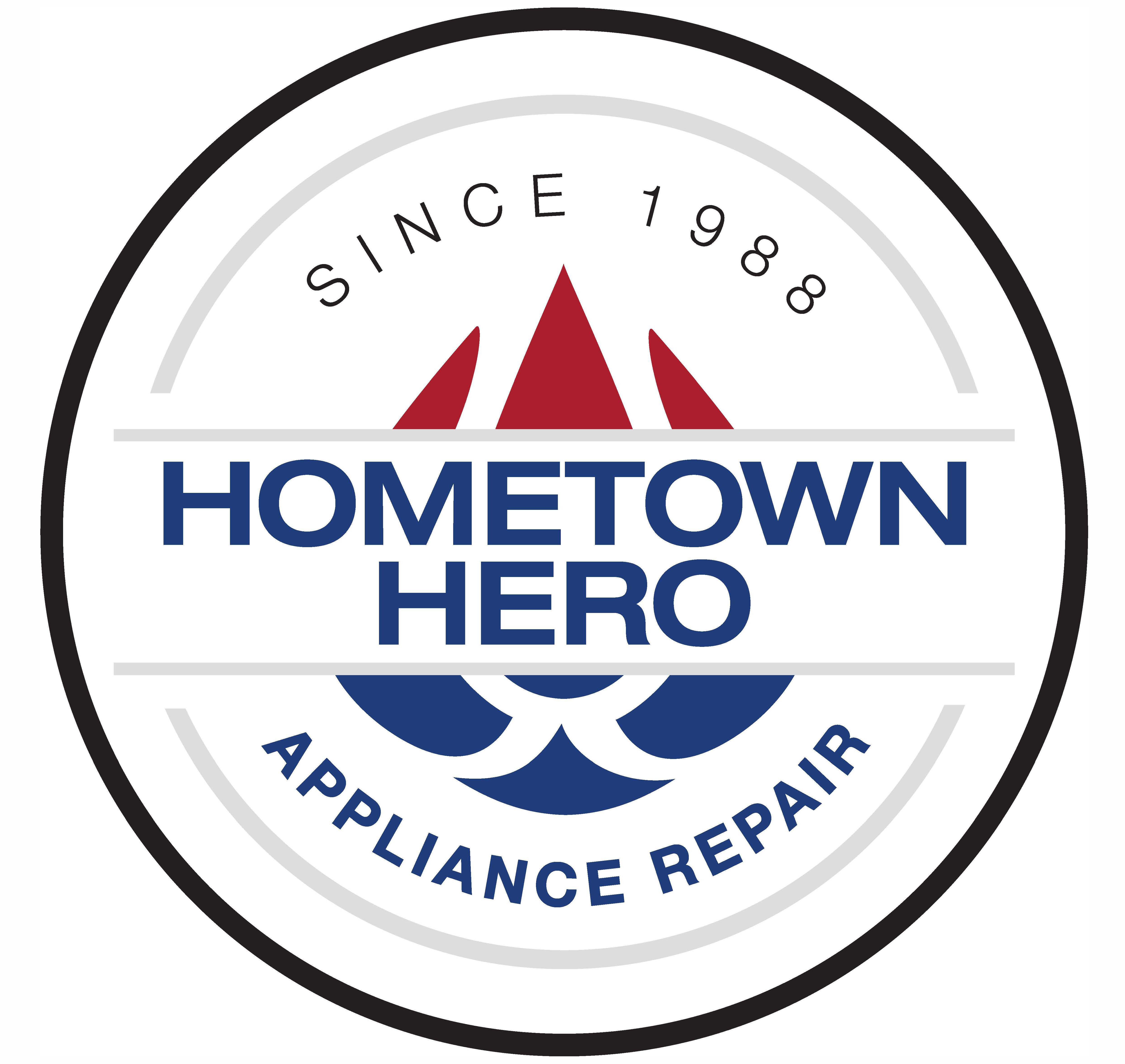 03/07/2023
Kevin was very professional and knowledgeable!
Overall Experience
R. Acevedo
Lincoln, Nebraska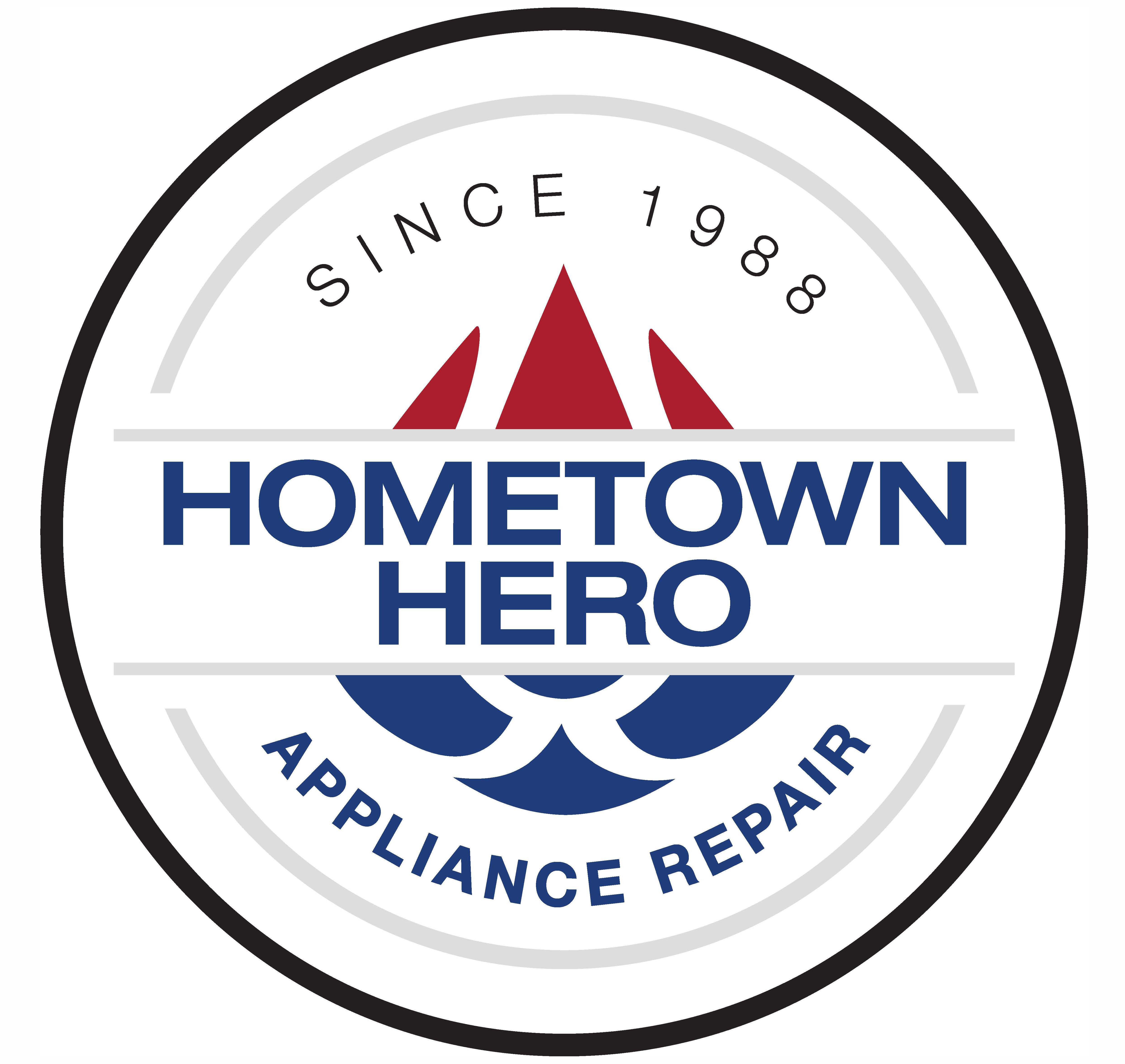 02/27/2023
They get 1 star because the fridge is fixed but watch out, we had one of their techs come over who without approval and before giving us a quote, replaced a part then gave us a bill for $407! Just to replace the start relay on the compressor?! That's just BS!!! It's a $20 part that I could have replaced myself in less than 10 minutes! My friend was there because I was at work. She only paid him because she felt obligated because it was fixed. He was supposed to diagnose first, tell her what was wrong and give her a quote, she then was going to text me and it was going to be my decision whether to have it fixed by them or not. I have called them 3 times and they're yet to call me back.
Overall Experience
Husker005
Lincoln, Nebraska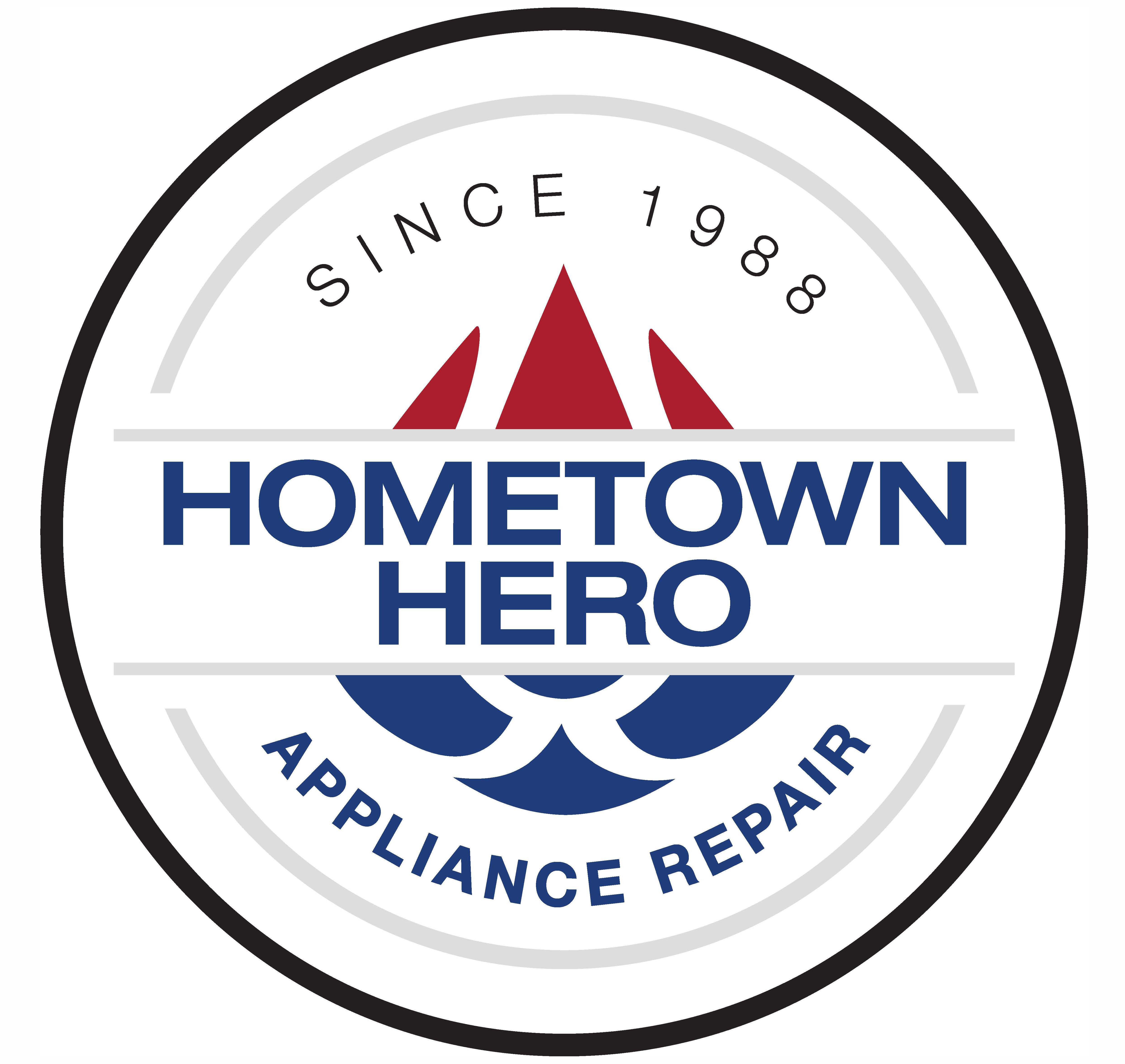 10/25/2022
Pleasant, thorough and knowledgeable
Overall Experience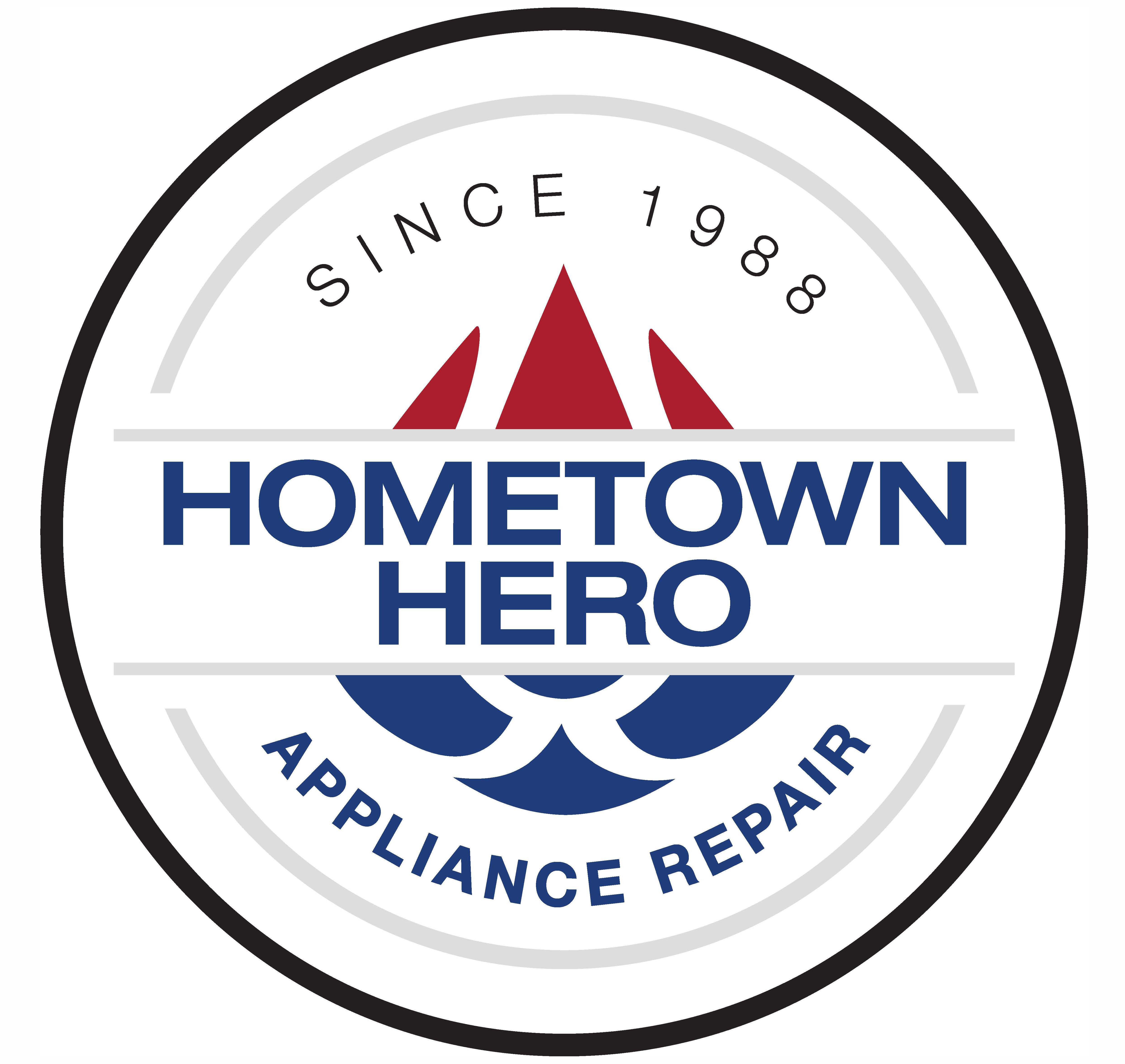 09/22/2022
Very prompt and professional and friendly!
Overall Experience
Jona Simonson
Lincoln, Nebraska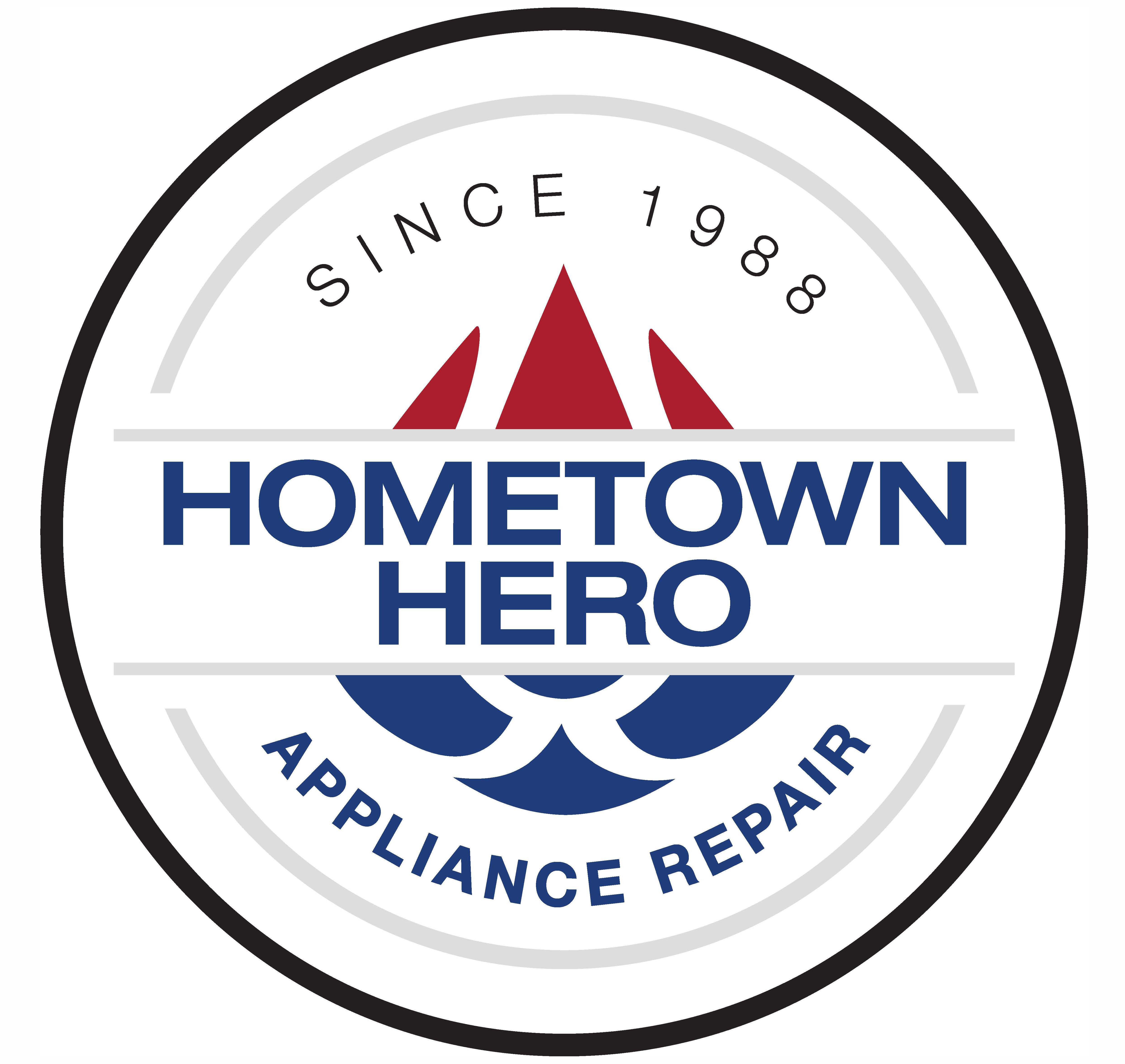 08/29/2022
Had to come back a second time to fix a hose on the back but she was here soon after I called. Got it fixed. Would use your company again.
Overall Experience