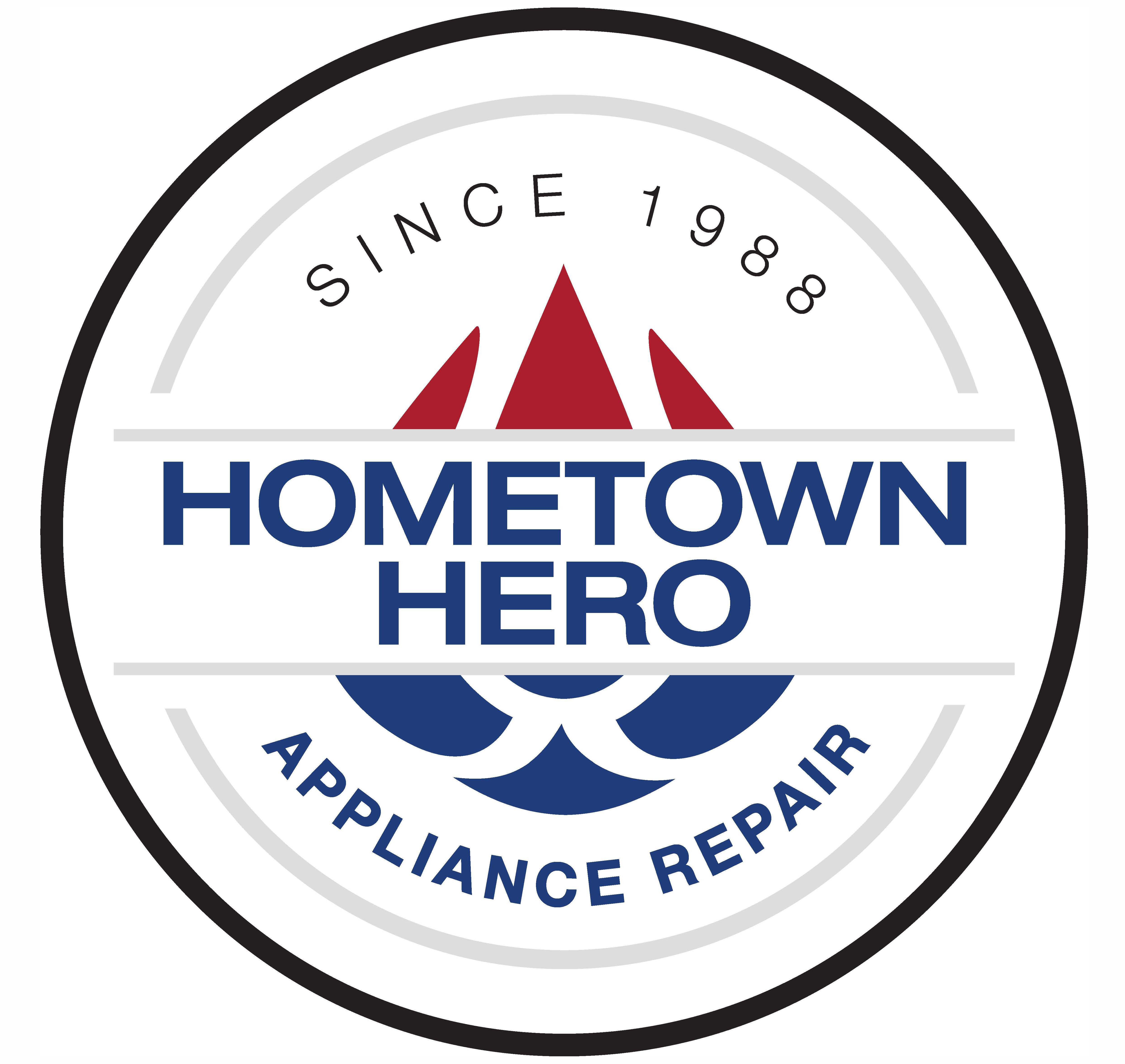 08/28/2023
Hometown Hero Appliance Repair always delivers and Jacob hit it out of the park. Jacob is a knowledgeable and experienced professional that makes the client feel valued. His thoughtful analysis and explanation of our repair options helped us make the appropriate appliance replacement decision.
Overall Experience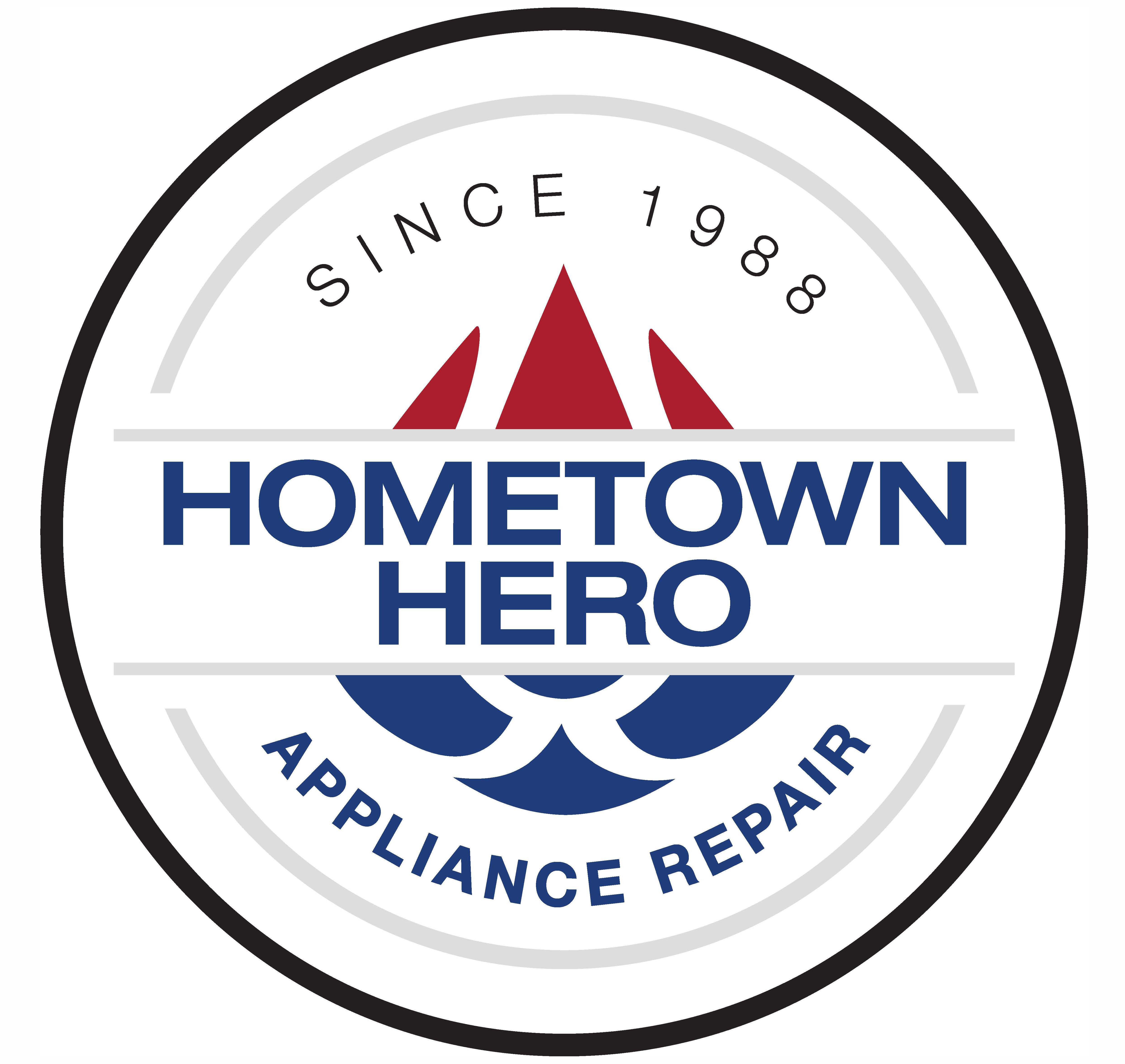 08/01/2023
Mark was very professional and did everything he could to service our appliance.
Overall Experience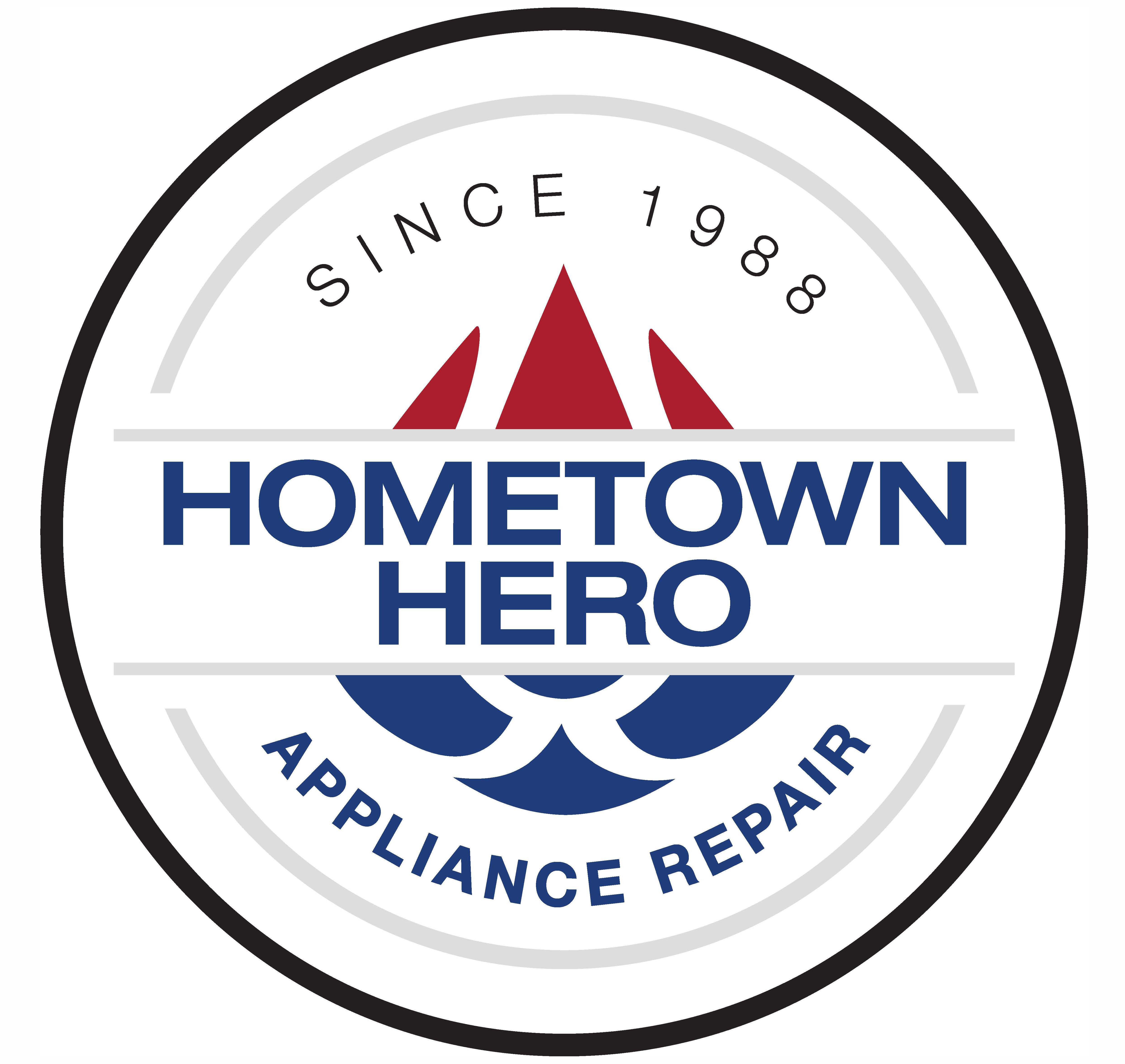 07/22/2023
Very helpful
Overall Experience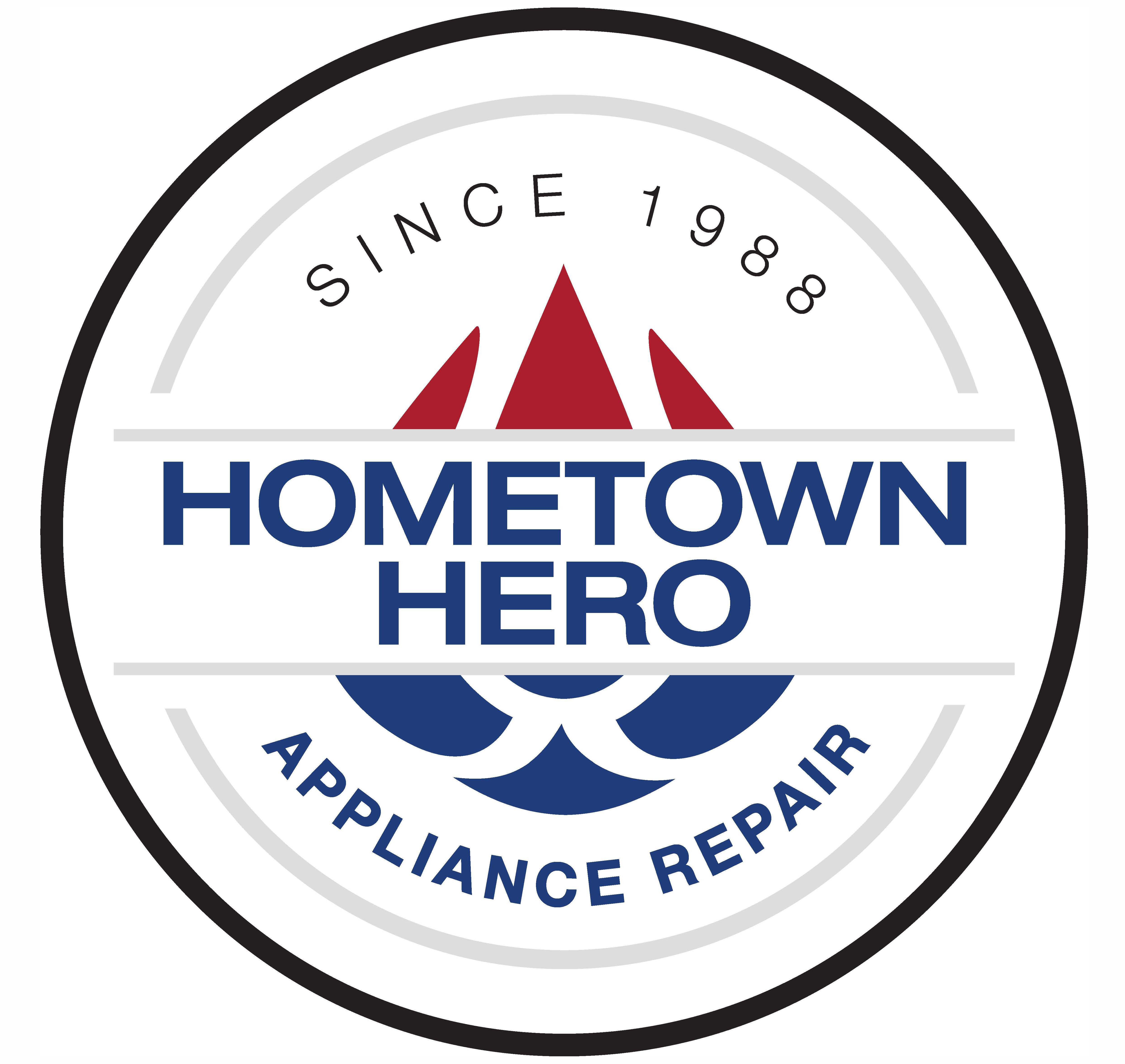 06/16/2023
Very thorough and took time to share how i can prevent future problems.
Overall Experience
Asher Stoller
Omaha, Nebraska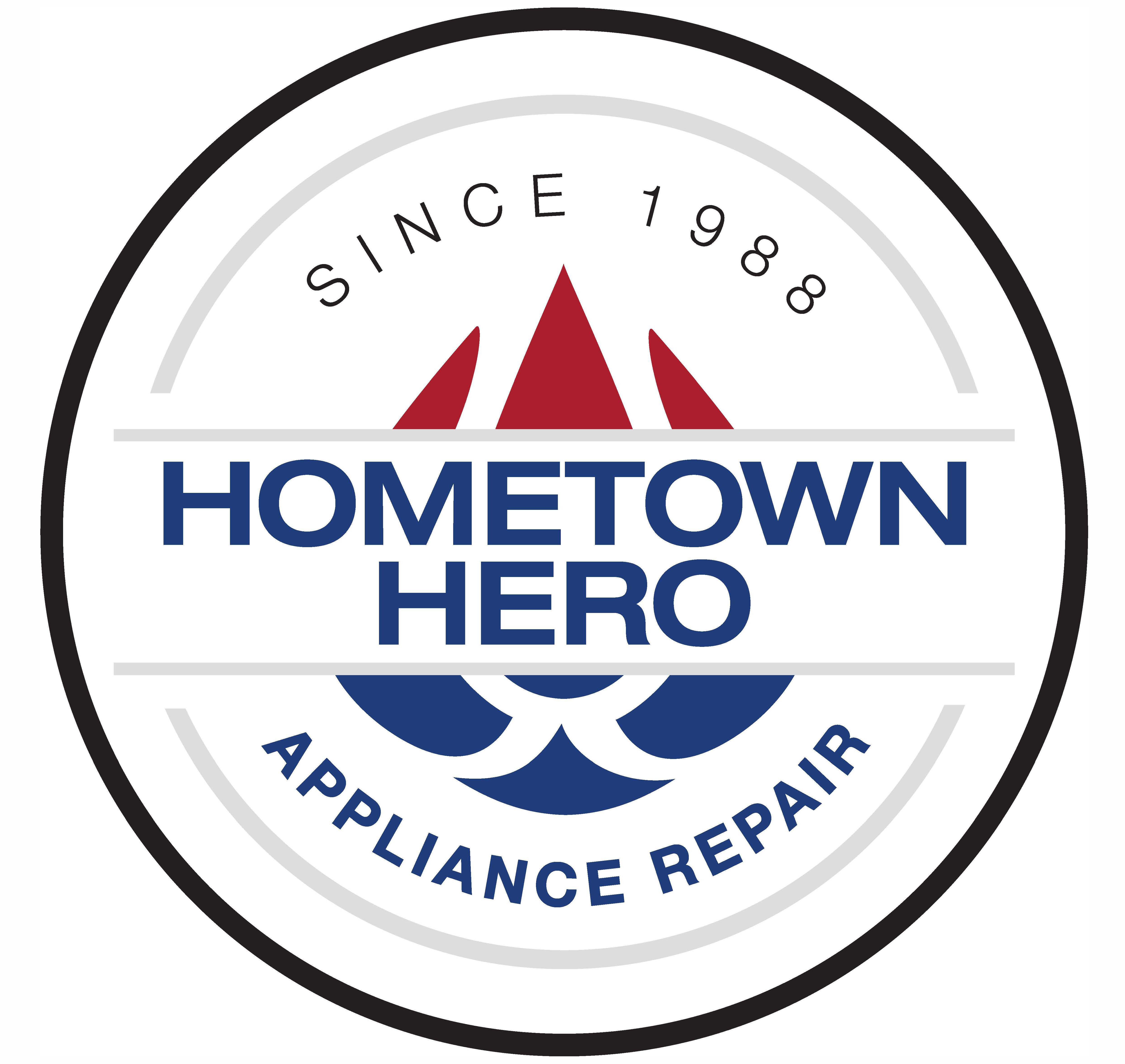 05/05/2023
The technician was professional, communicative, and prompt in diagnosing the problem and fixing our oven. Excellent in scheduling and calling us to give us lead time that he was on his way. I would recommend this company and its technician.
Overall Experience