Asher Stoller
Omaha, Nebraska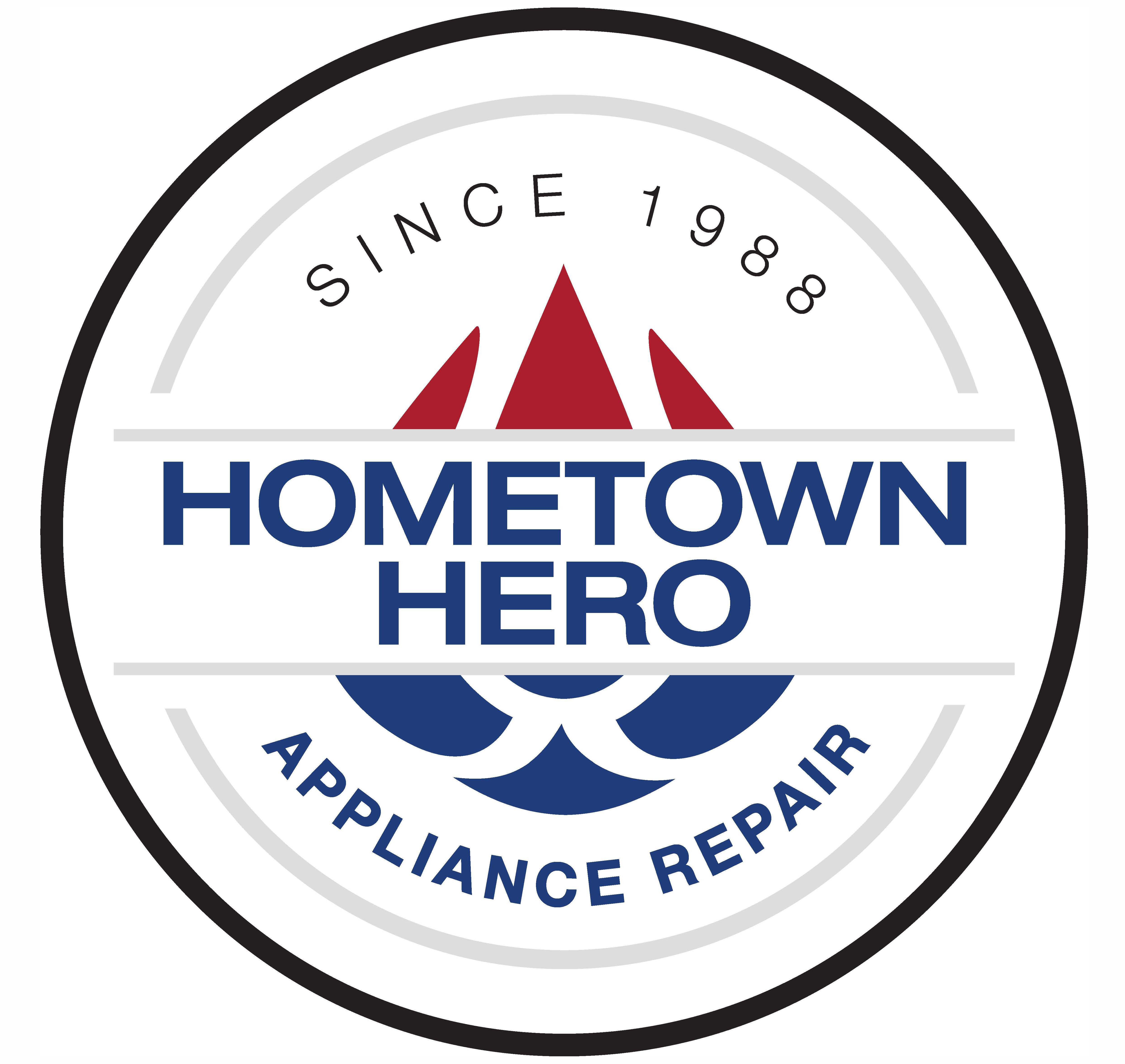 05/05/2023
The technician was professional, communicative, and prompt in diagnosing the problem and fixing our oven. Excellent in scheduling and calling us to give us lead time that he was on his way. I would recommend this company and its technician.
Overall Experience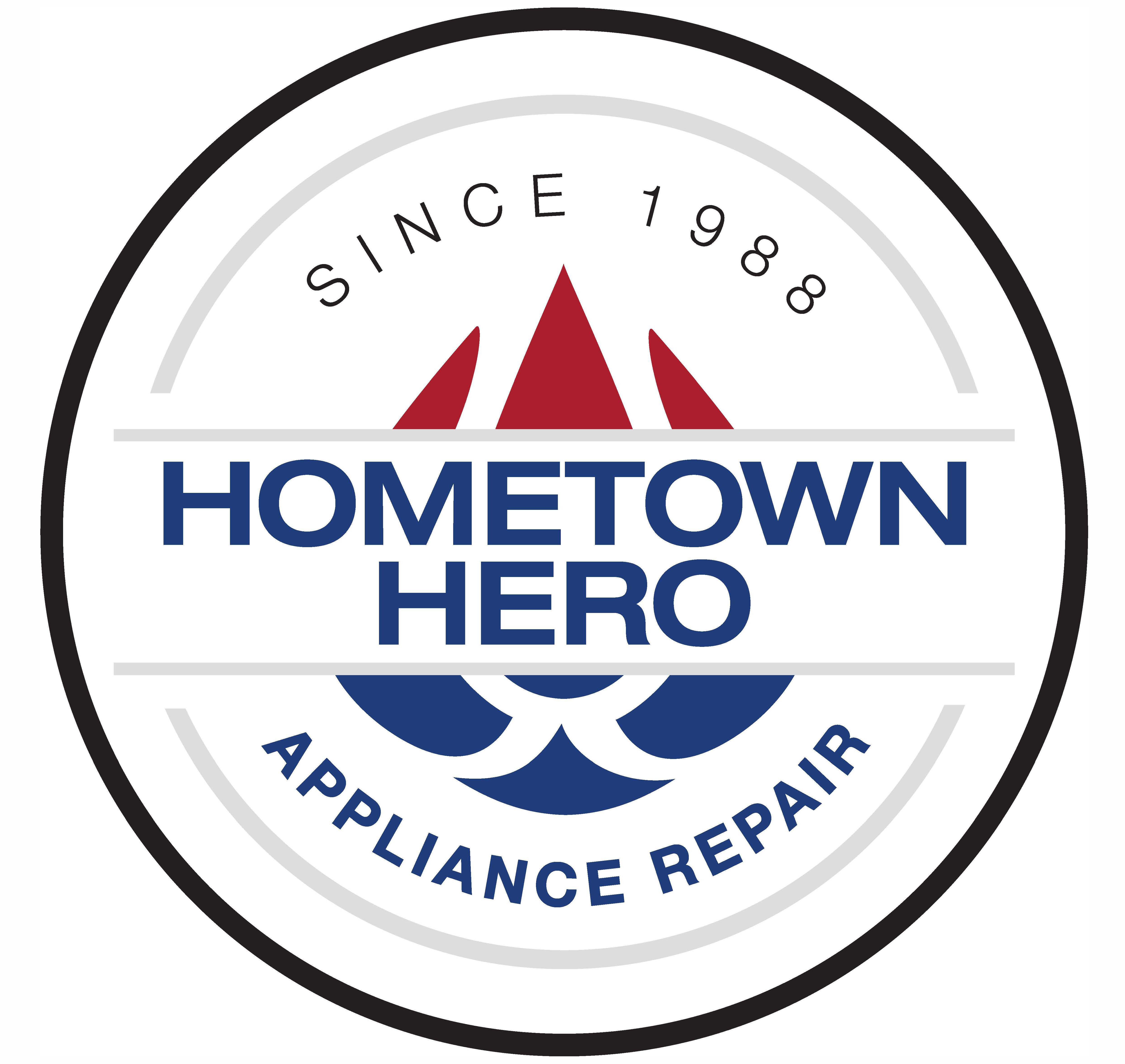 04/24/2023
The technician was prompt and he diagnosed the problem quickly and cleaned the drain filter. He also showed me how to prevent the problem in the future.
Overall Experience
Jerry Stegeman
Papillion, Nebraska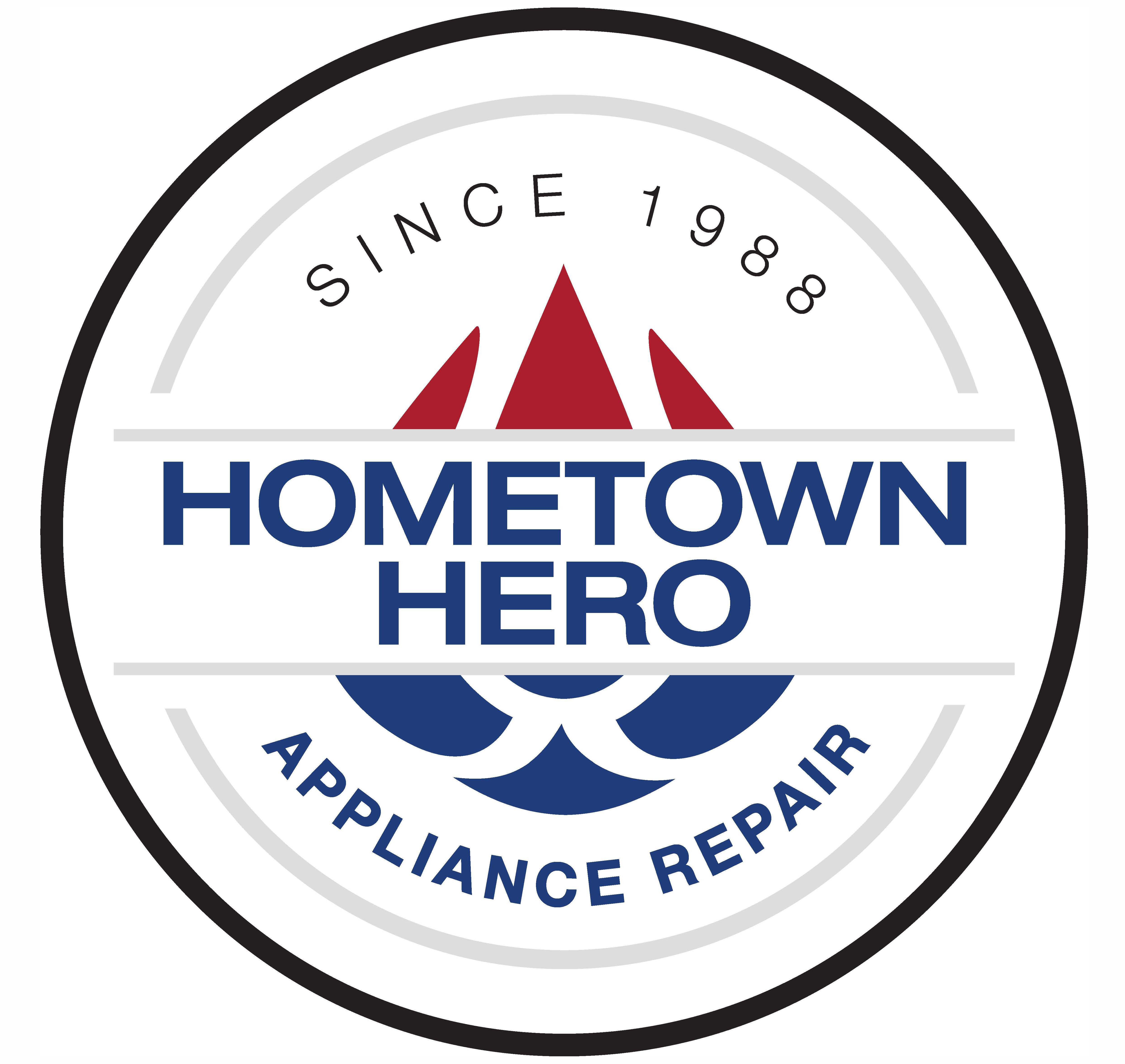 04/18/2023
Dom tried hard but he could not adjusted the stove as we wanted because the design of the stove would not permit it. It wasn't his fault but ultimately our goal wasn't met. Another disappointment is that in my initial call I was told that there would be no charge for the service call, only for parts that might be needed. However that information was incorrect and we were charged $115 plus tax for the service call. I'm sure the person who answered my call meant well and simply made a mistake but all in all it was not a satisfying experience.
Overall Experience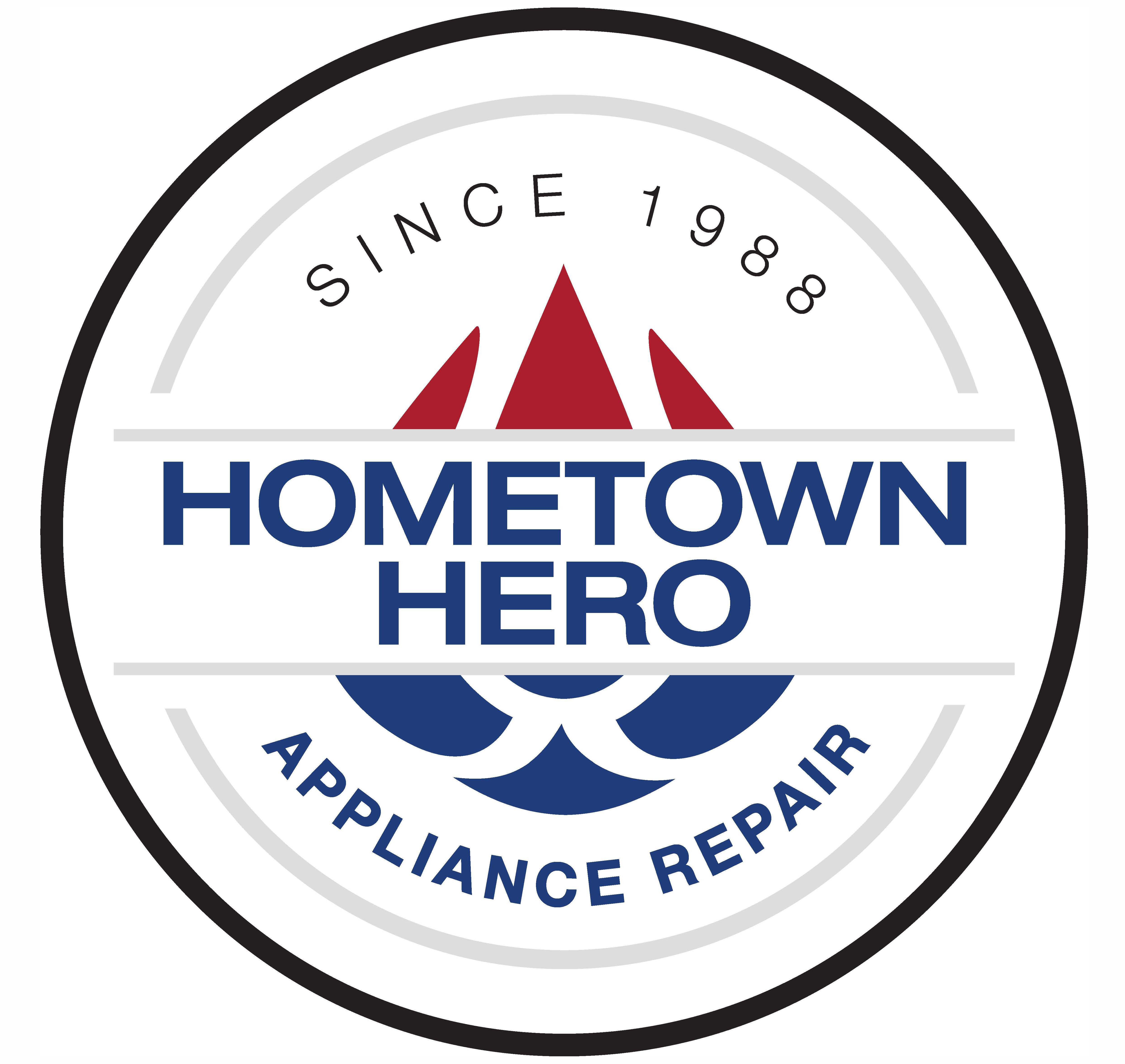 03/24/2023
Koby was terrific. Very kind inch approach and knew exactly what he was doin g to fix our problems. Both my wife Julie and myself would highly recommend him and your company to our friends and family. Thank you for a job well done. JPEckman
Overall Experience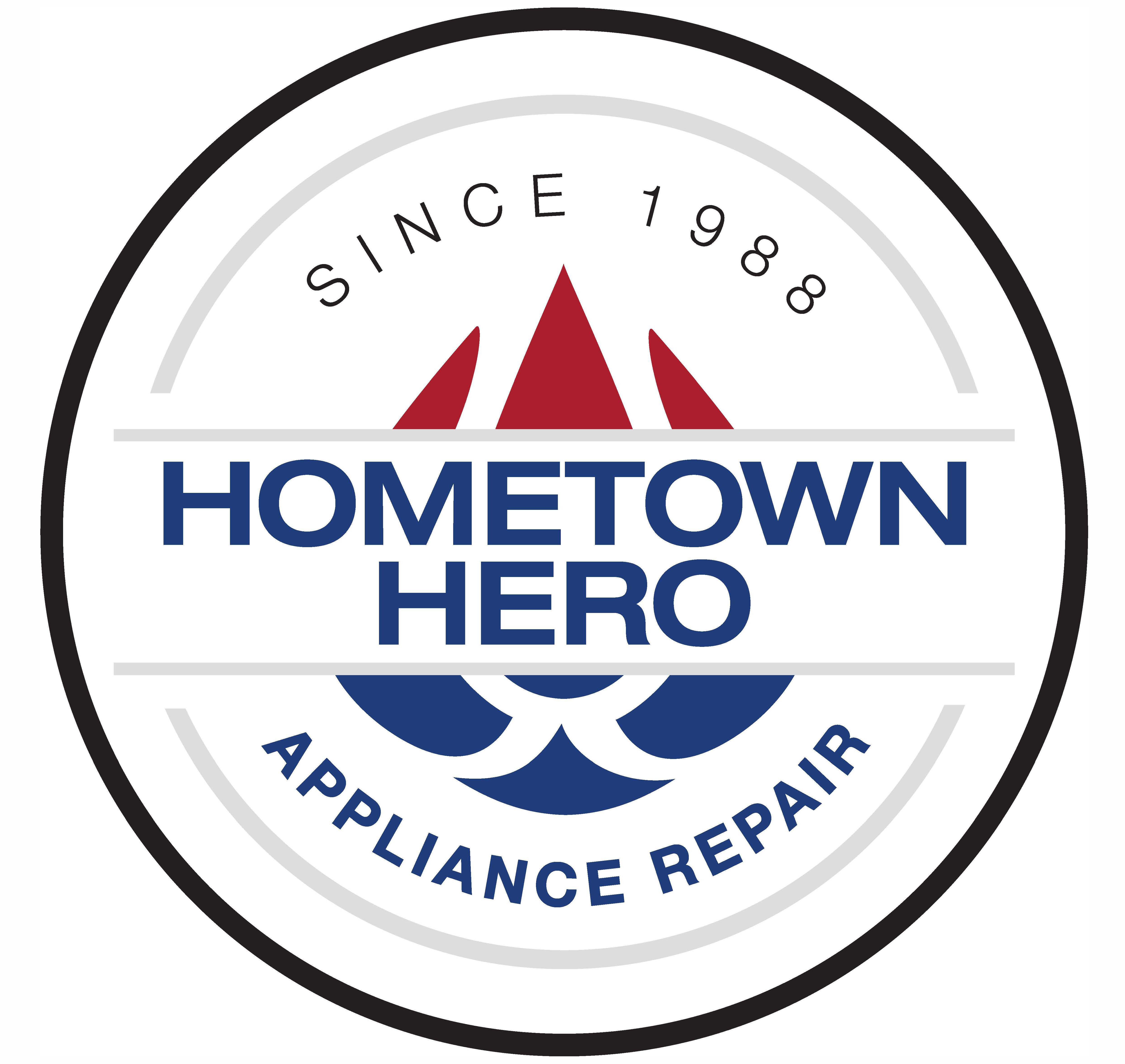 02/23/2023
Very professional. Patiently answered questions and provided helpful advice
Overall Experience