Gary - reviewed by Lee Harker
Omaha, Nebraska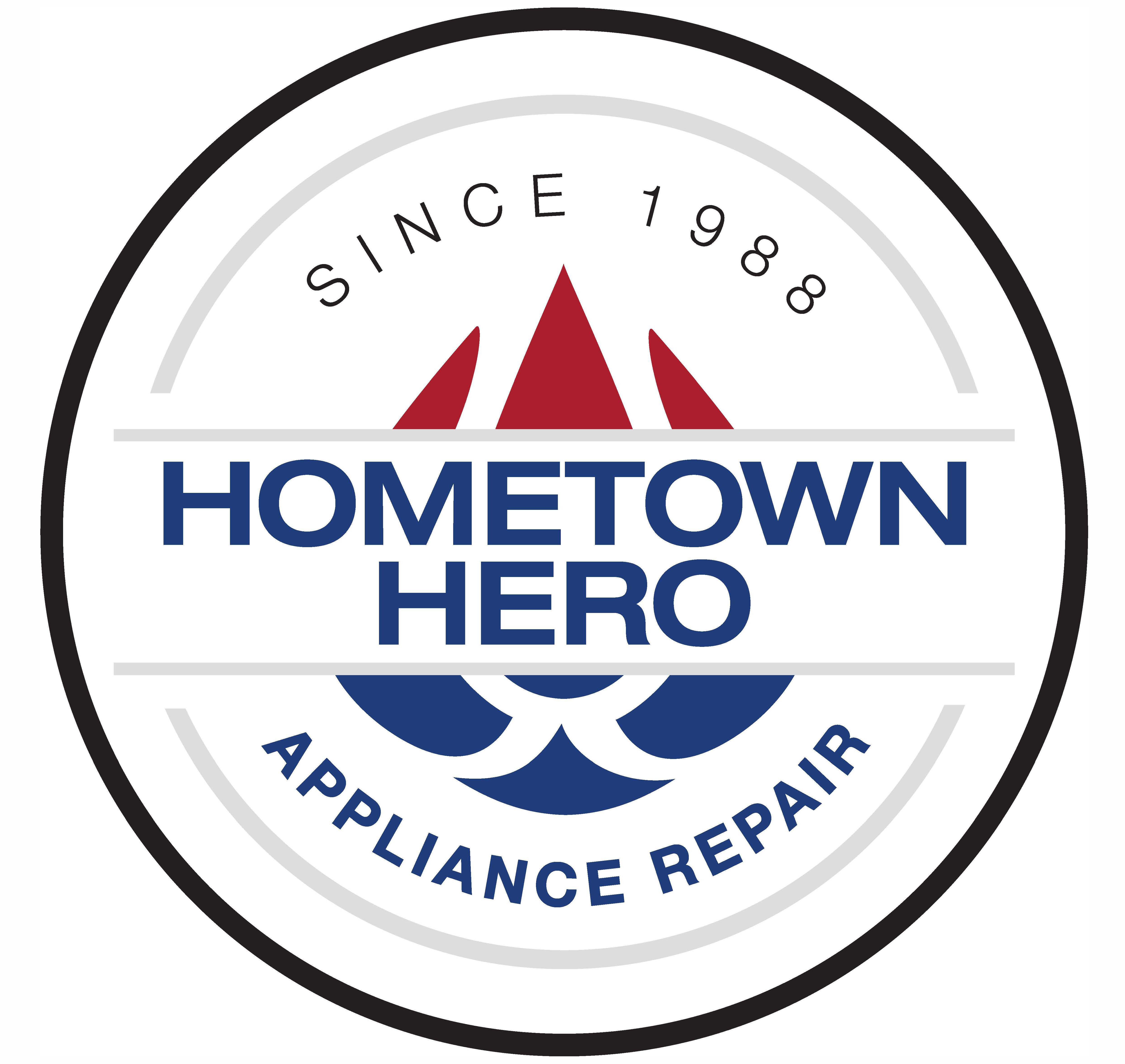 05/18/2023
Gary was great. He identified a problem that three previous technicians failed to check or mention over a four year span. Keep him and reward him.
Overall Experience
Mike & Beth
Omaha, Nebraska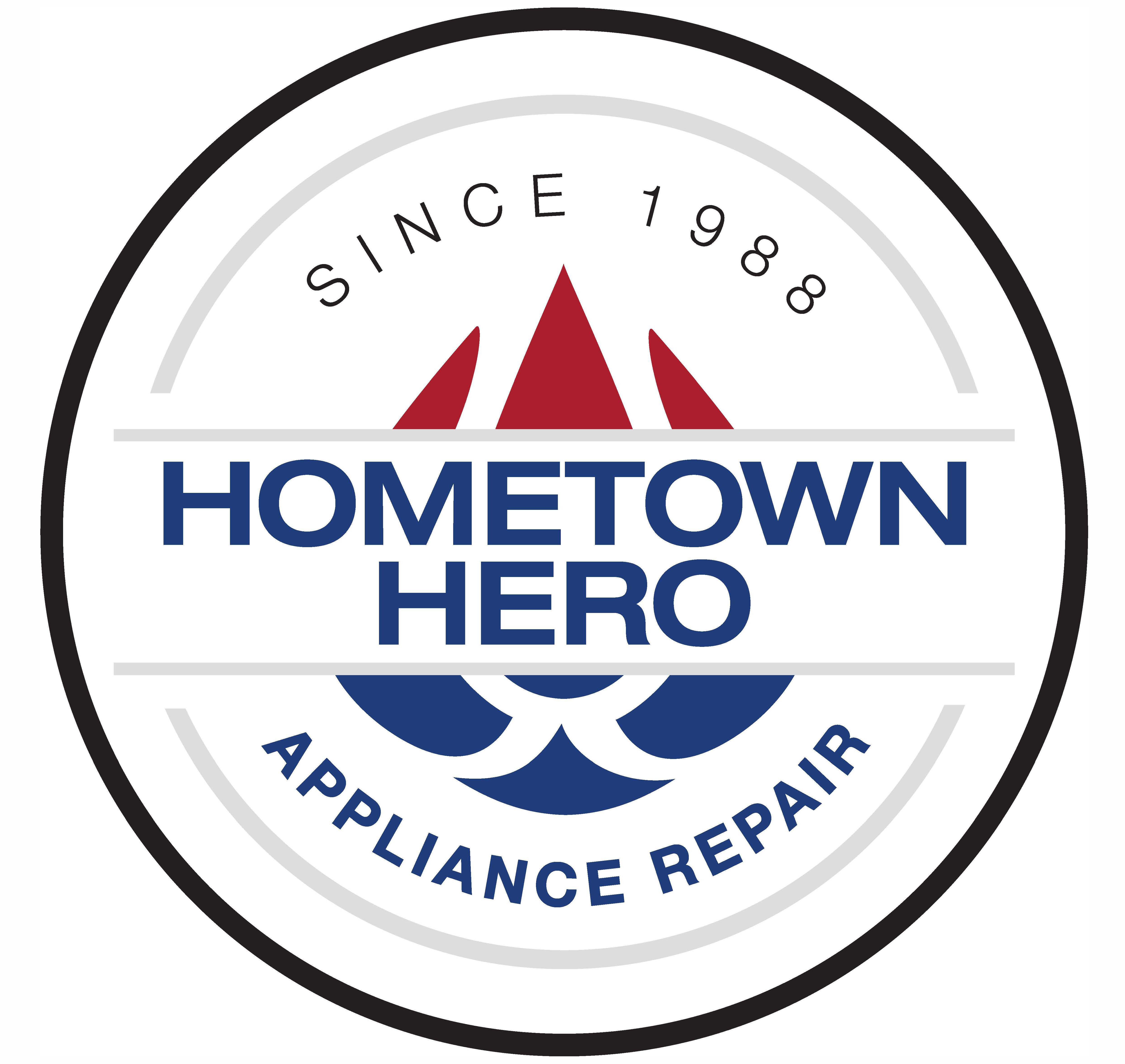 05/09/2023
Excellent Service! Jacob was knowledgeable, resourceful and professional! We would highly recommend him!
Overall Experience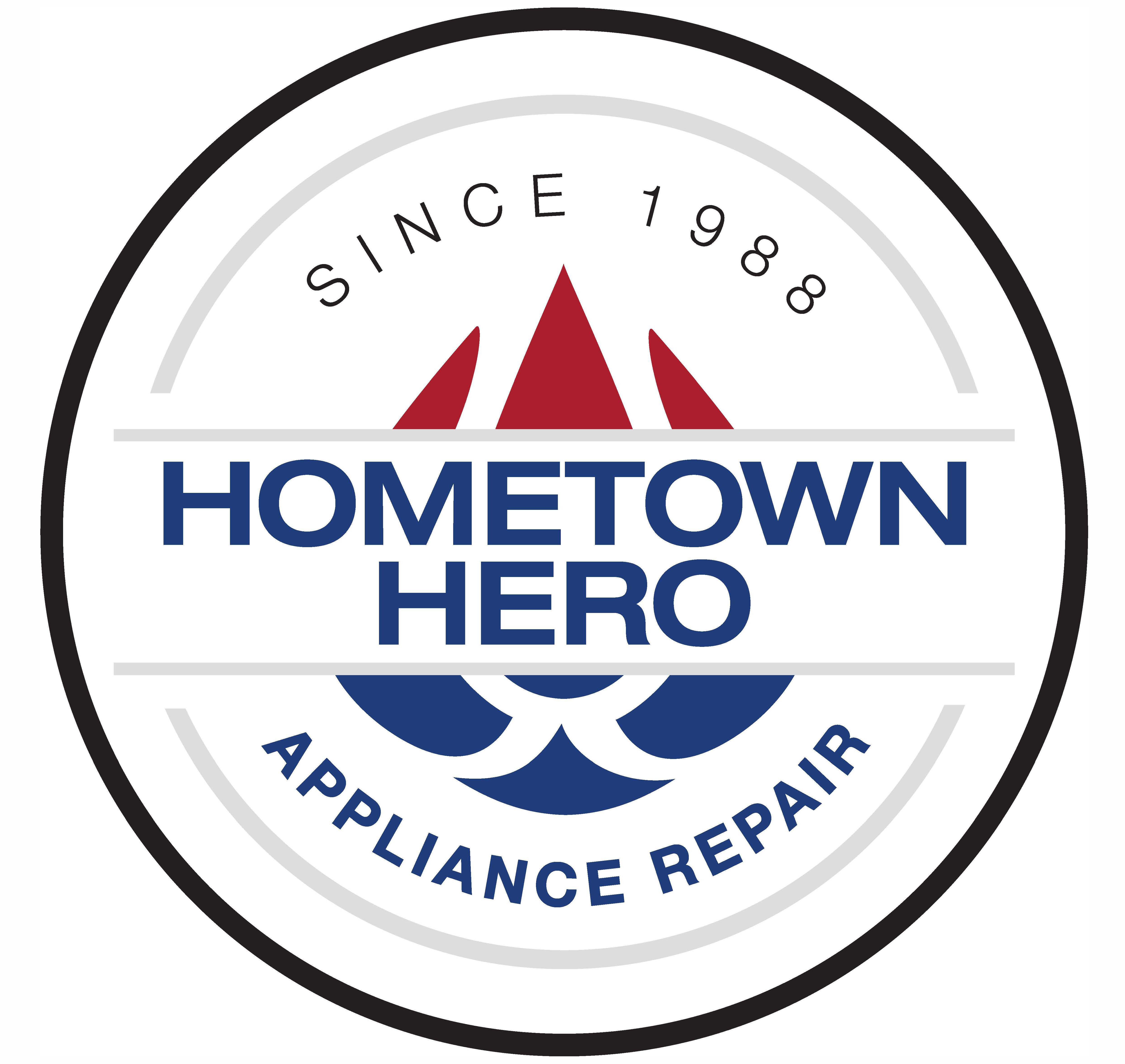 03/27/2023
Overall Experience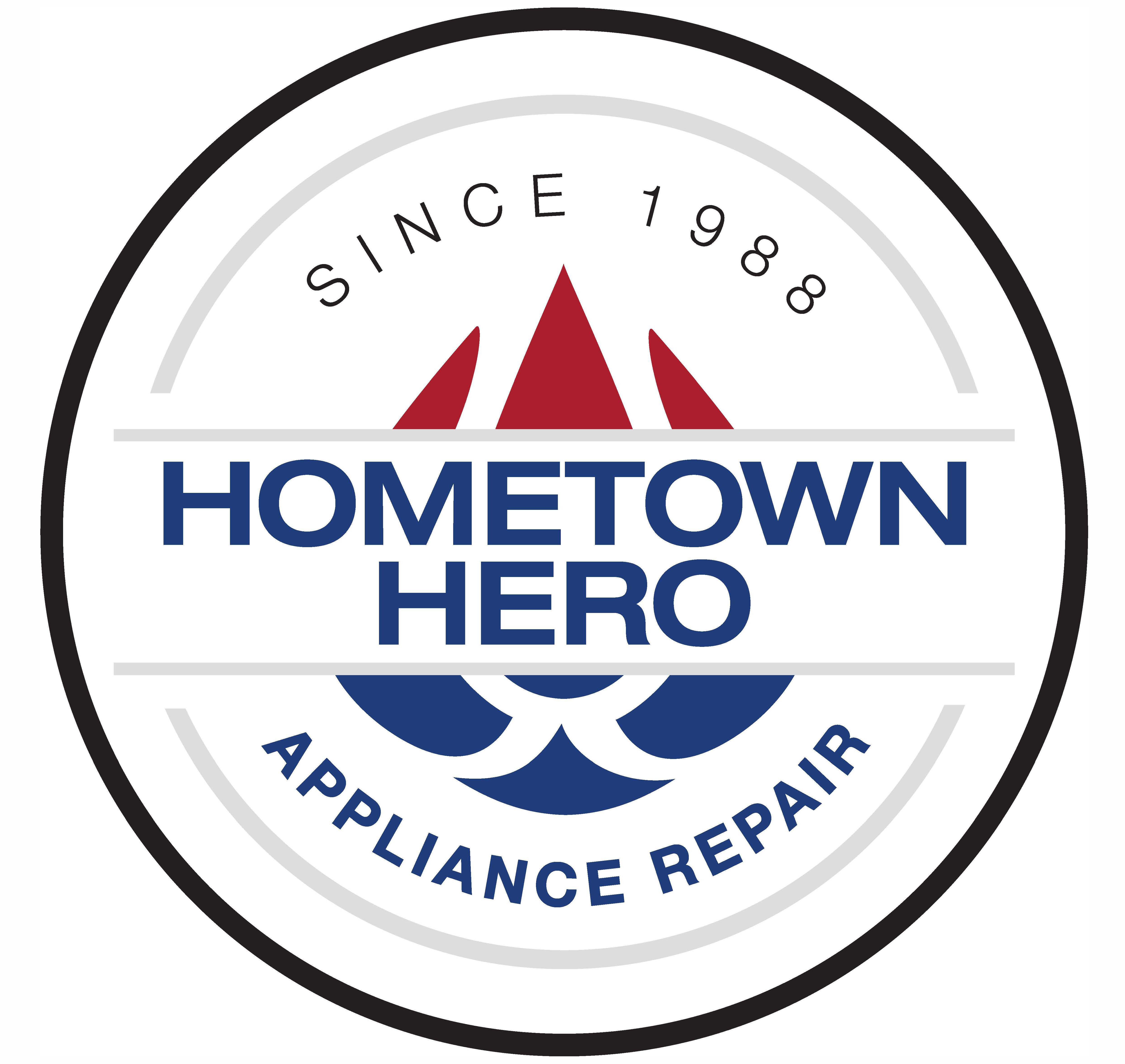 02/27/2023
Derek is so skilled, knowledgeable and a pleasure to work with! We have 100% trust in him!
Overall Experience
Foral
Papillion, Nebraska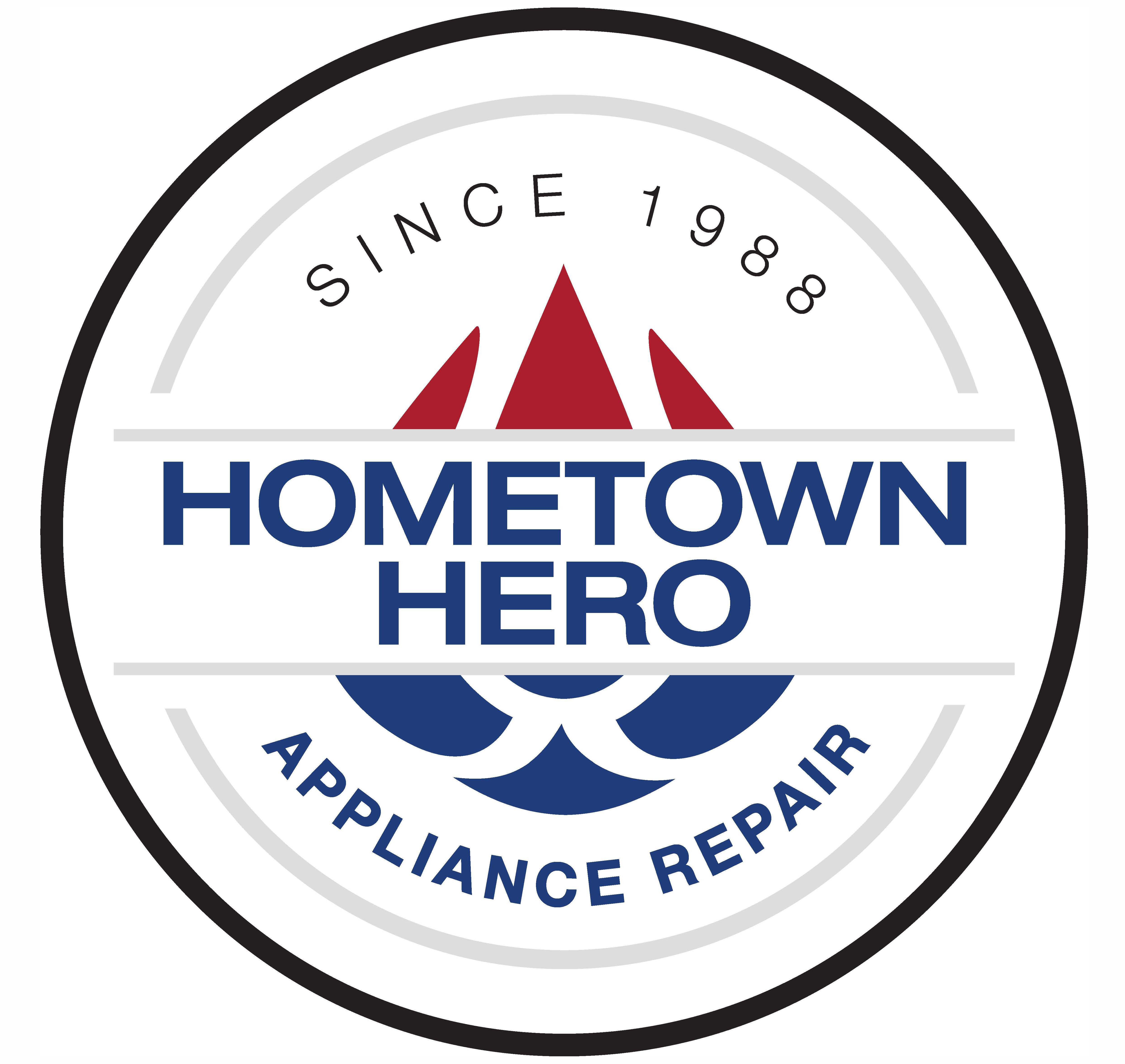 02/18/2023
Overall Experience