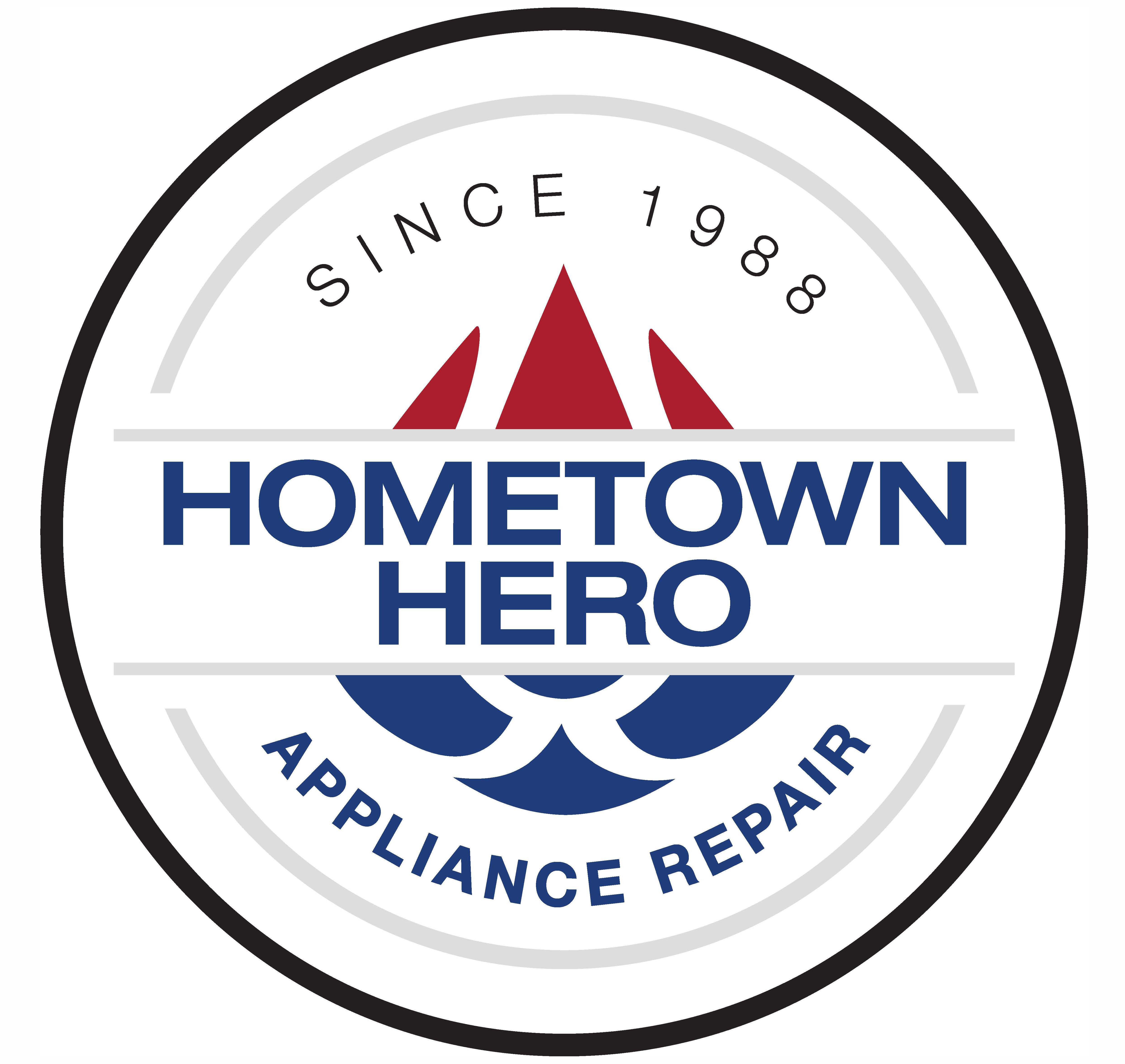 07/26/2023
Overall Experience
Bellezza Salon
Omaha, Nebraska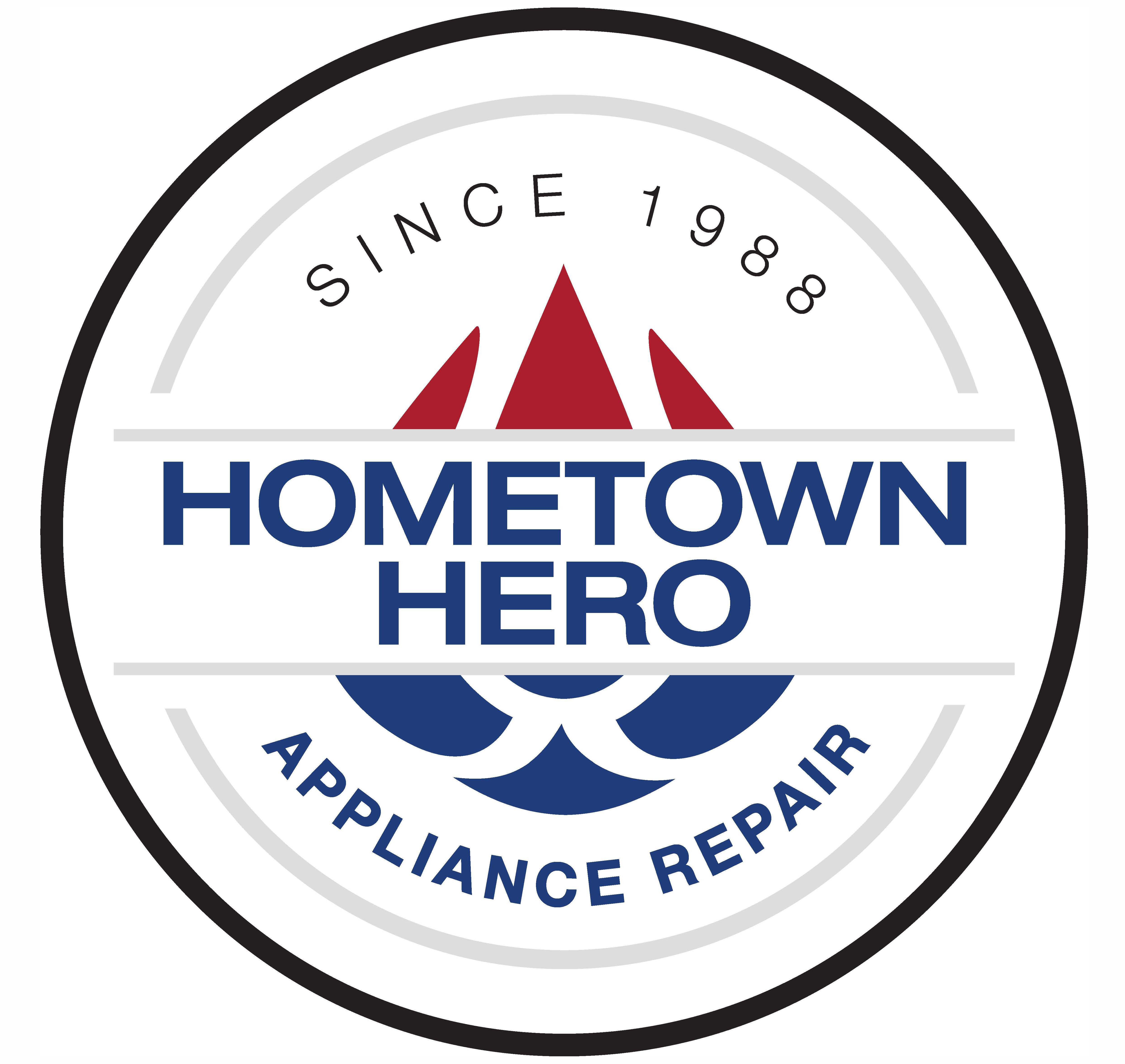 06/07/2023
Our washer door latch on Monday morning so I called early and Darrin was out that afternoon. He figured out the problem and ran to pick up the part. The washer was fixed before the end of the day! Darrin was very nice and did an awesome job! Thanks for saving the day!
Overall Experience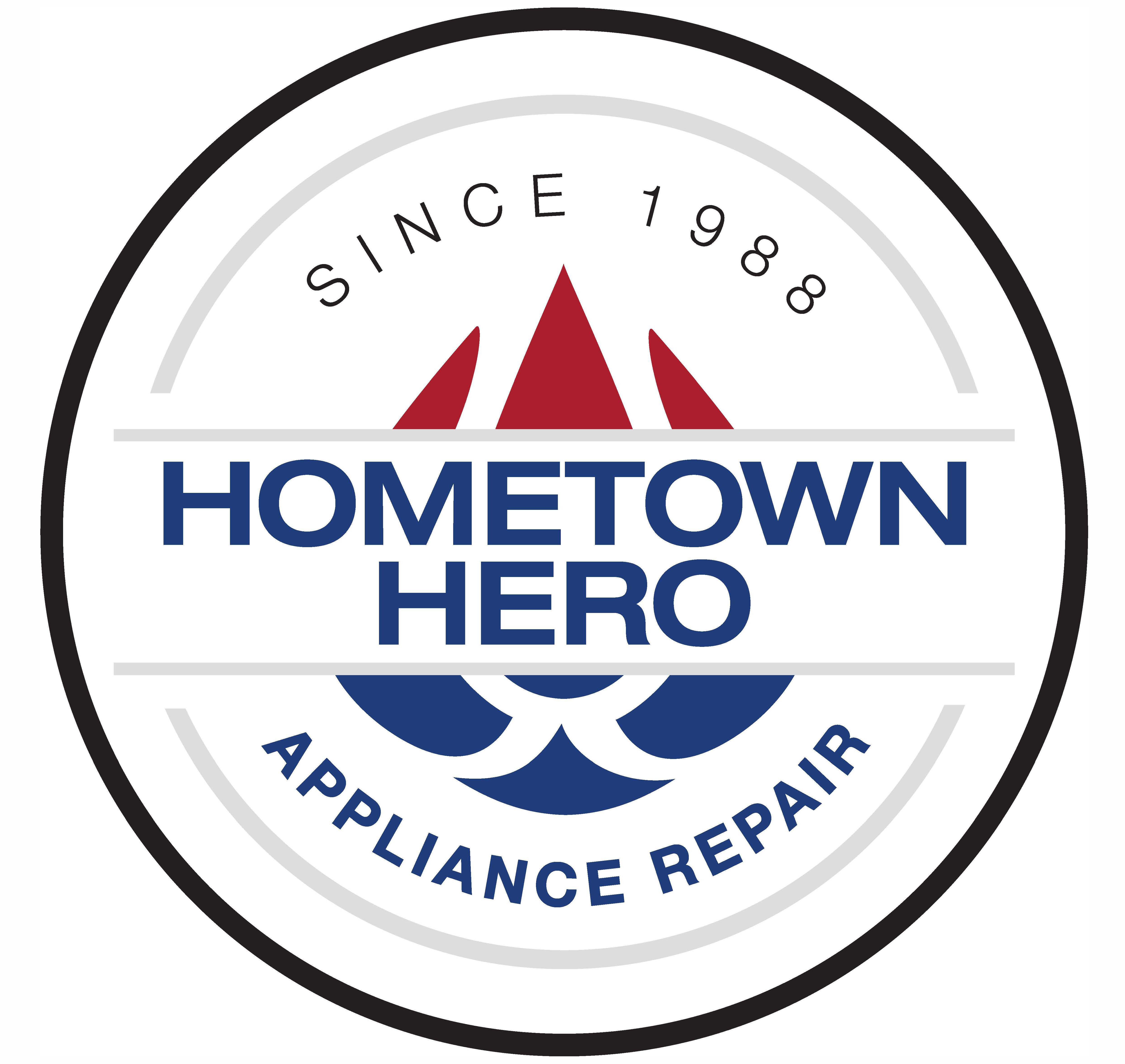 05/16/2023
Mark was wonderful, thorough, and professional! We were very pleased with his service!
Overall Experience
Marty
Bennington, Nebraska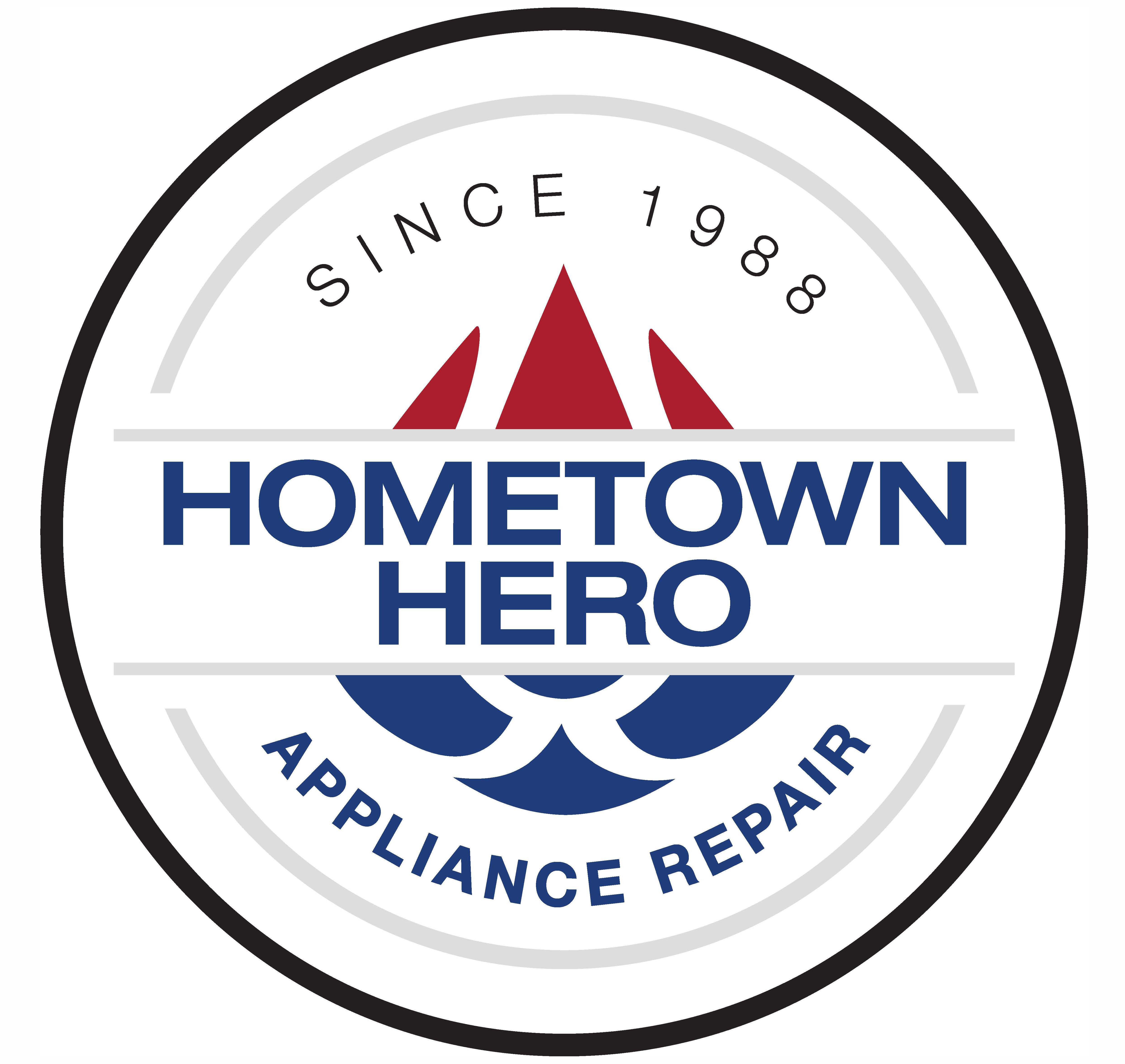 03/30/2023
Assistance was prompt, informative, and resolved our issue in a timely fashion. I would recommend to others should they need appliance repairs.
Overall Experience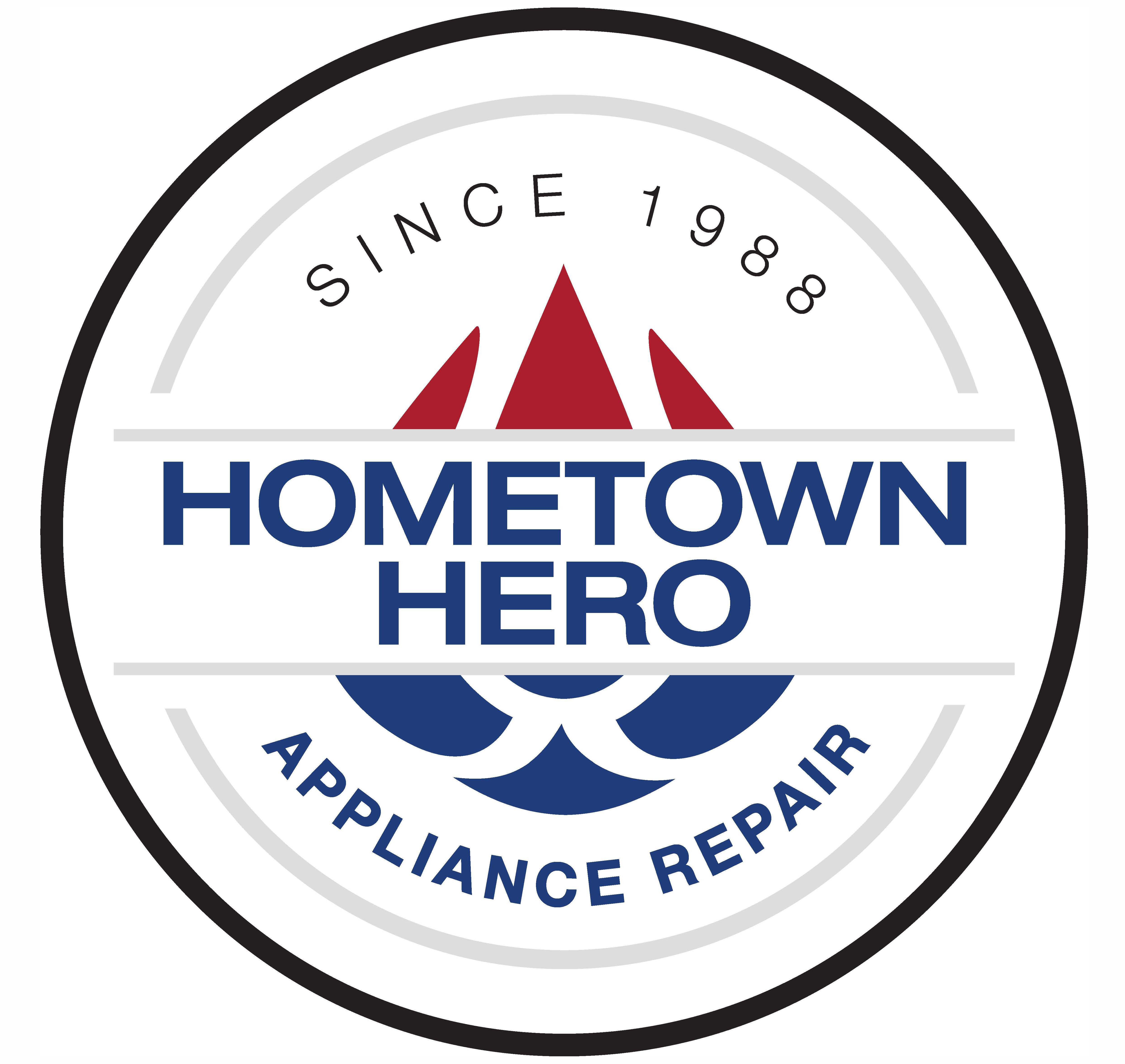 03/20/2023
He was polite. He did his job in a timely and efficient manner.
Overall Experience