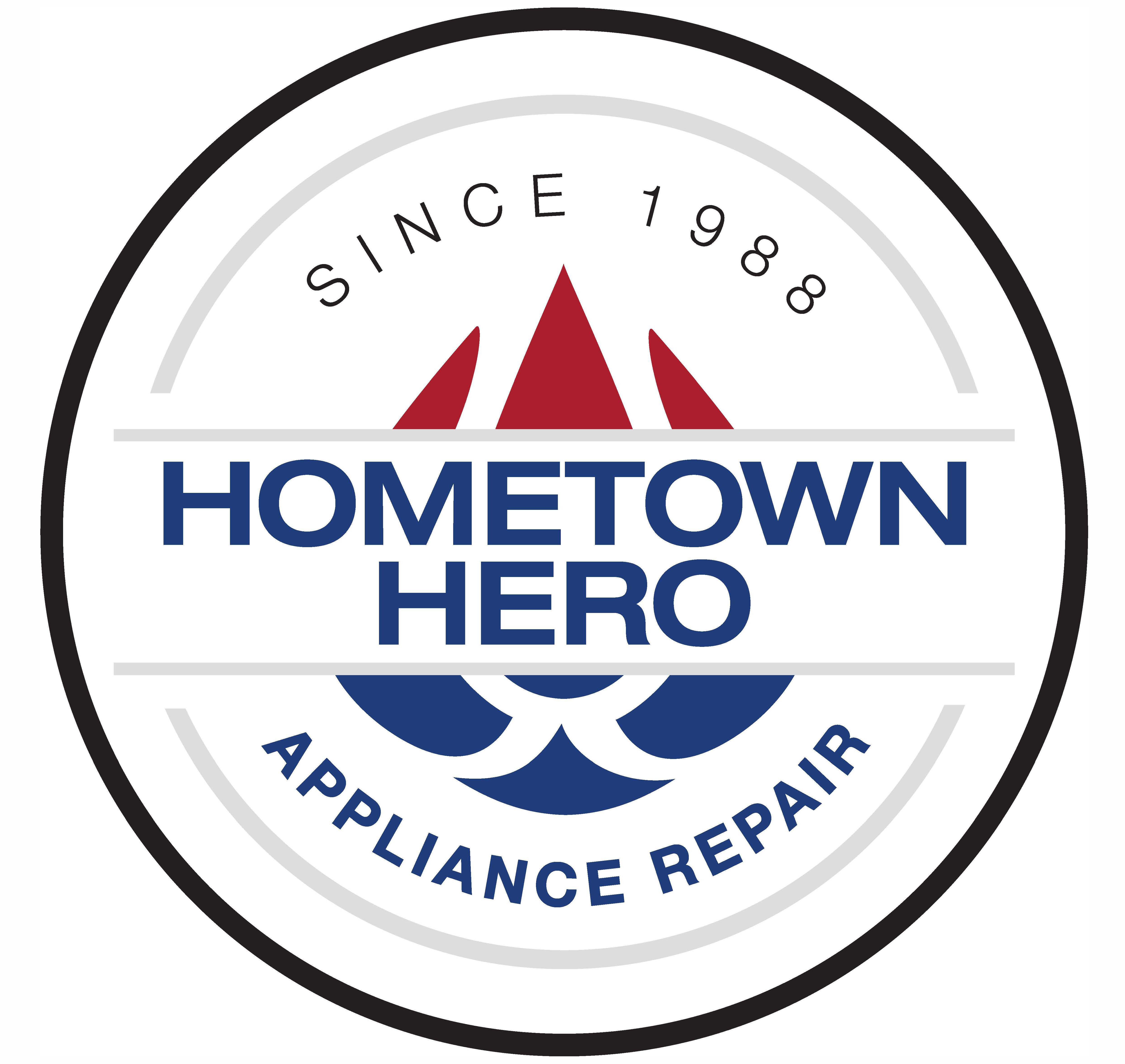 04/26/2023
Hometown Hero Appliance Repair…I would recommend to everyone. They had a quick response time, great communication, and gave us options, and were very friendly. Great experience.
Overall Experience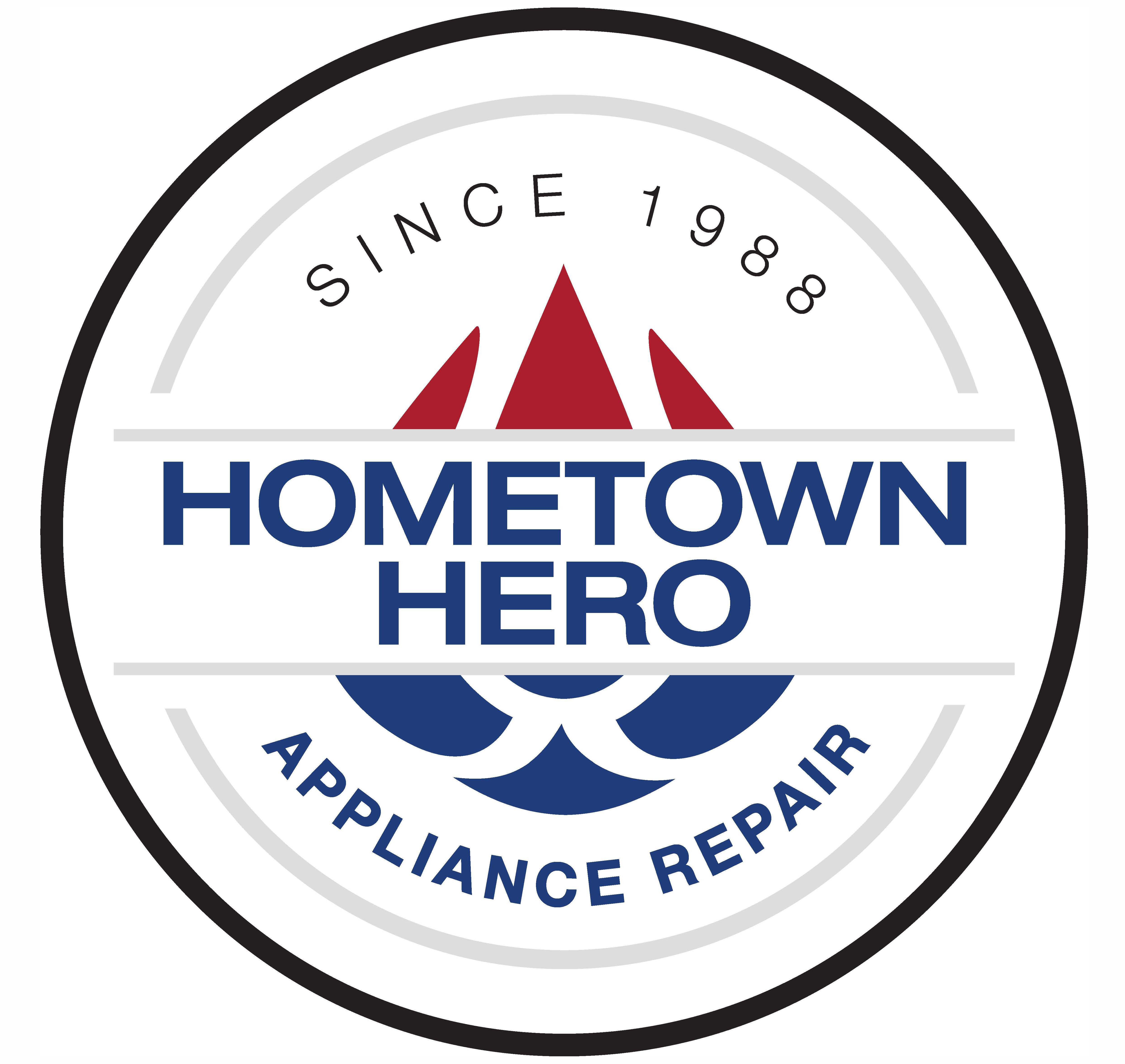 02/24/2023
The service rep was excellent. He kept us informed and worked very efficiently.
Overall Experience
Alex Moreland
Omaha, Nebraska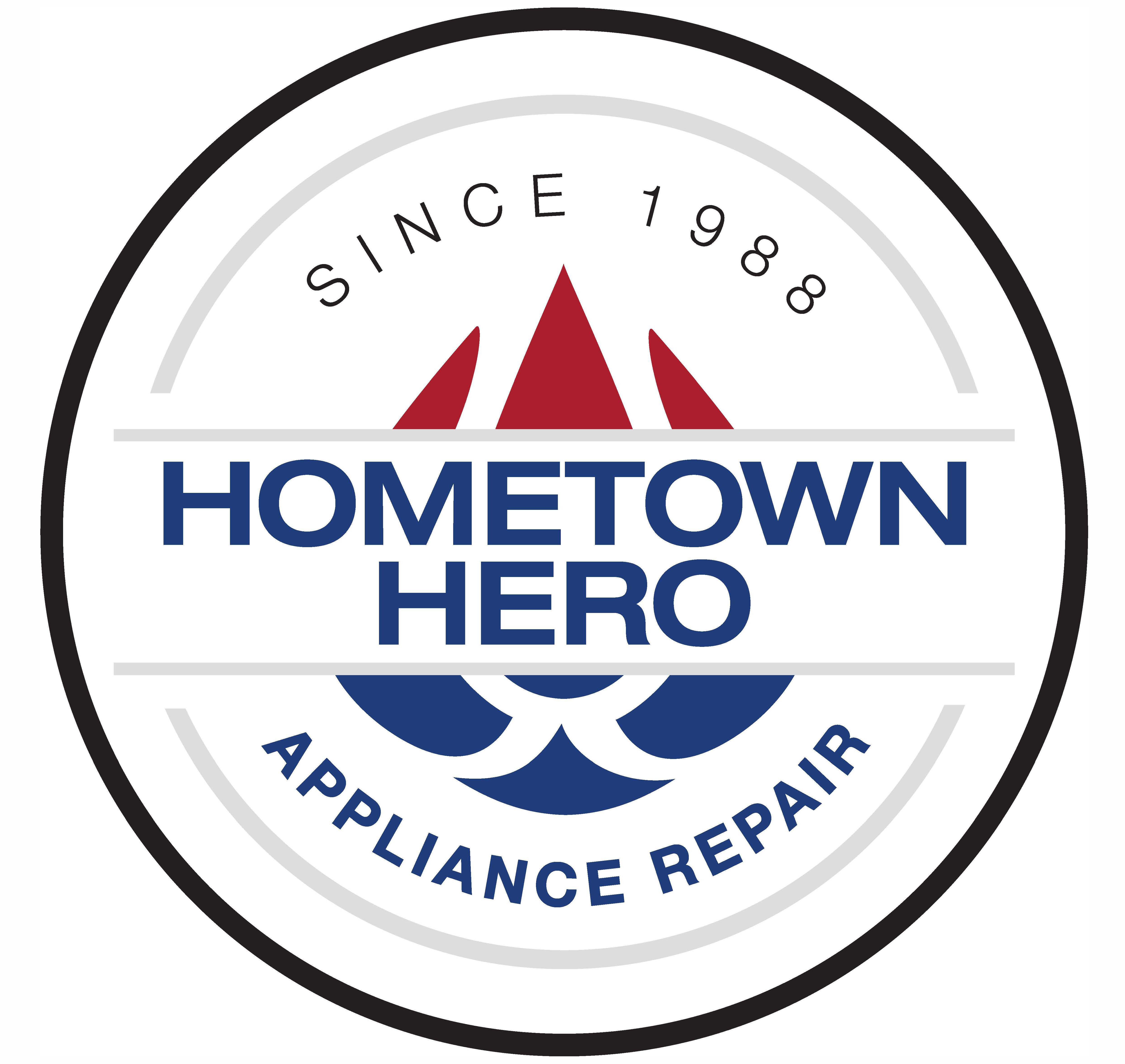 02/15/2023
Awesome experience! I walked in to their store and within an hour had someone at my house to fix my oven. HIGHLY recommend!
Overall Experience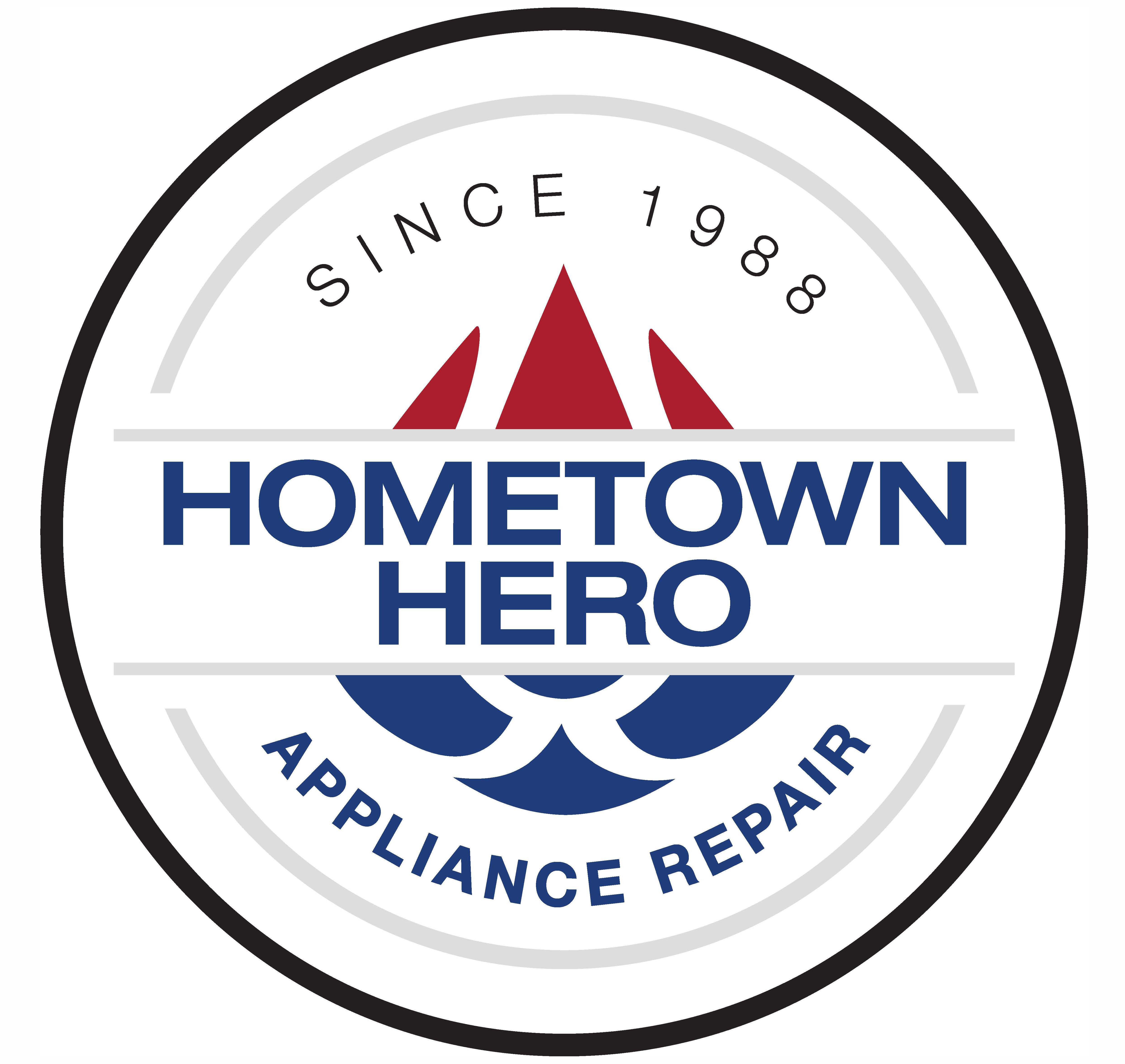 01/30/2023
Overall Experience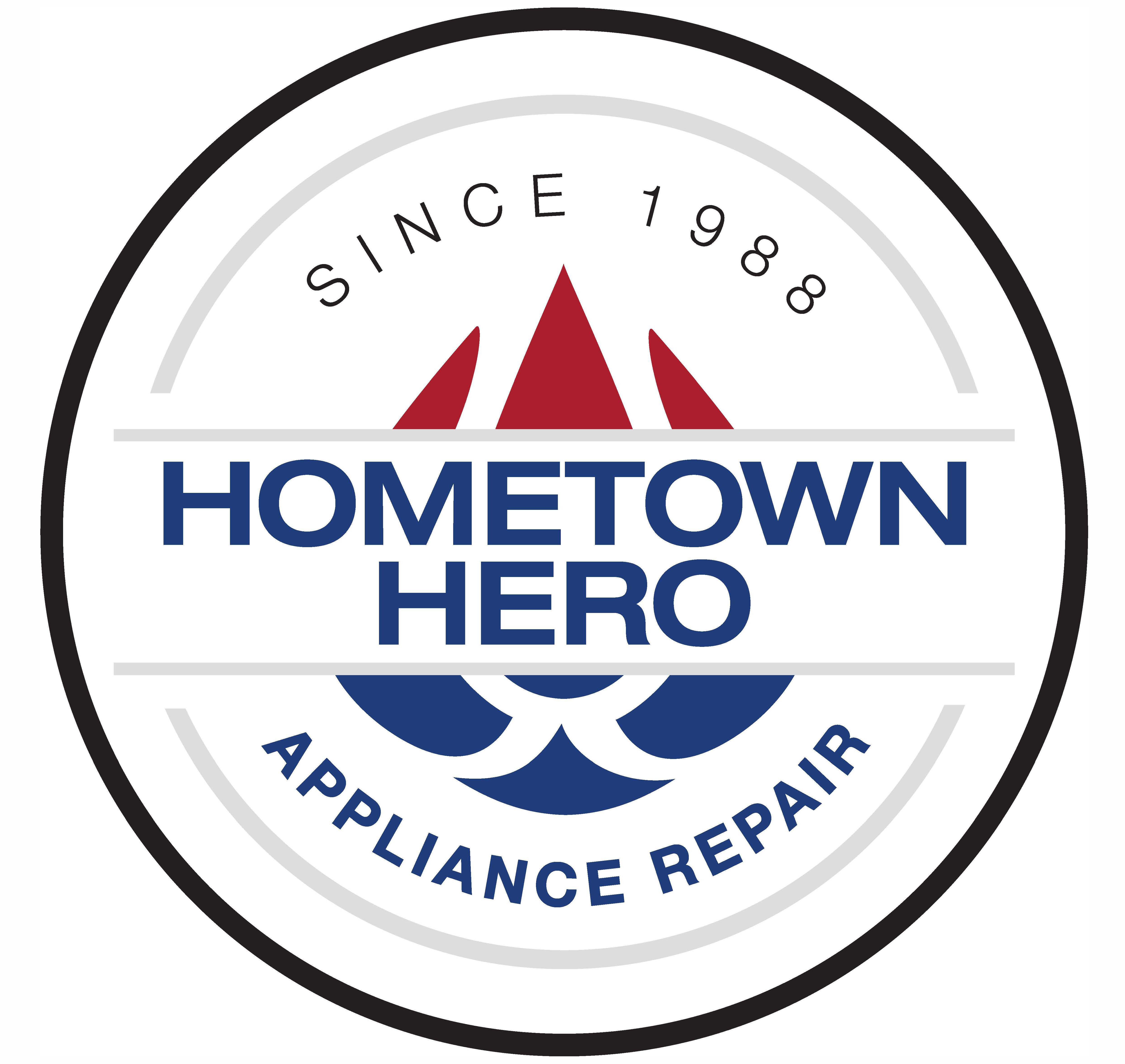 10/19/2022
Travis was very knowledgeable and made every attempt to help us.
Overall Experience