Randy Russell
Overland Park, Kansas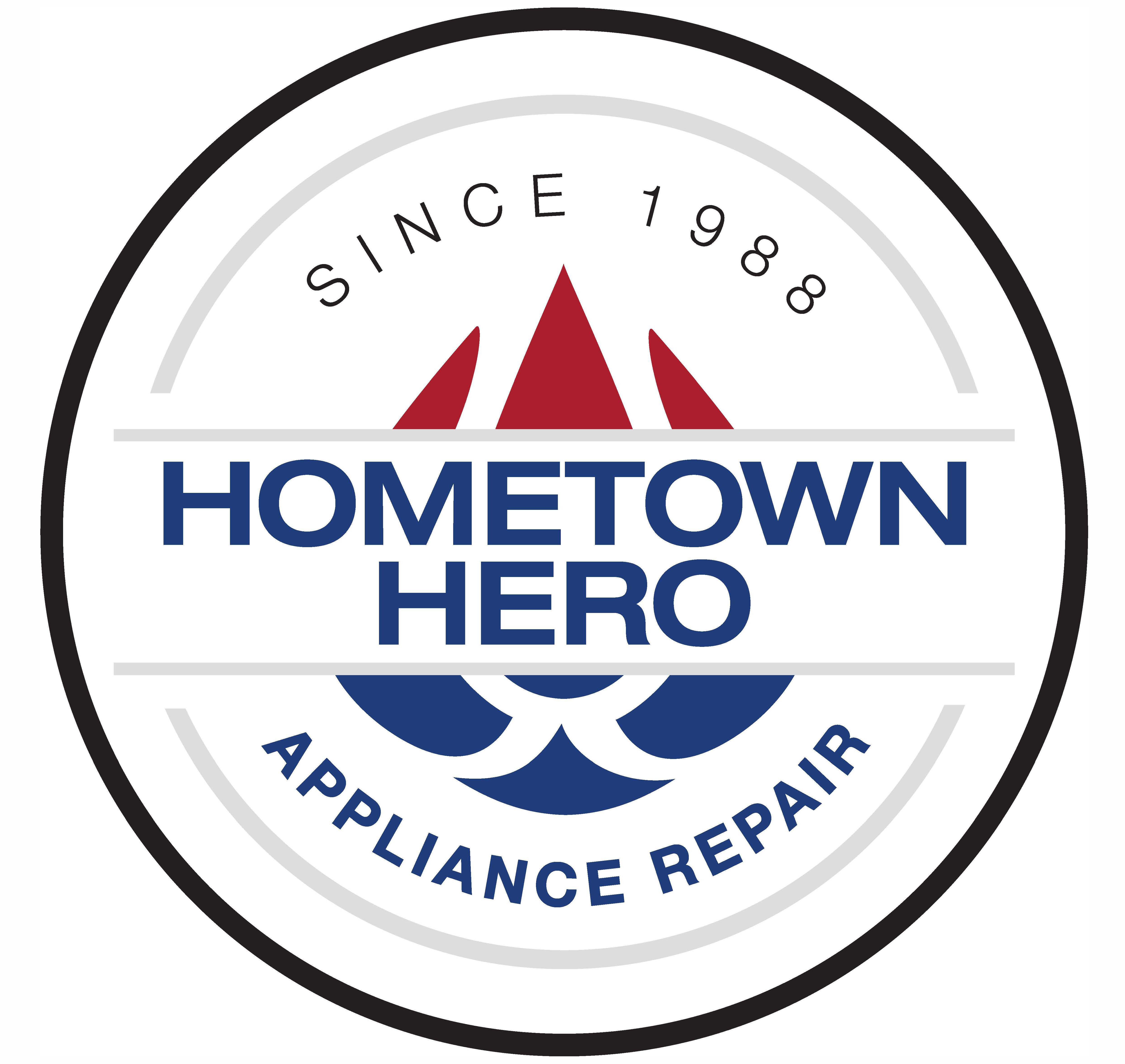 05/24/2023
Excellent job done getting our LG refrigerator compressor replaced. Thank you for great service
Overall Experience
Christopher
Shawnee, Kansas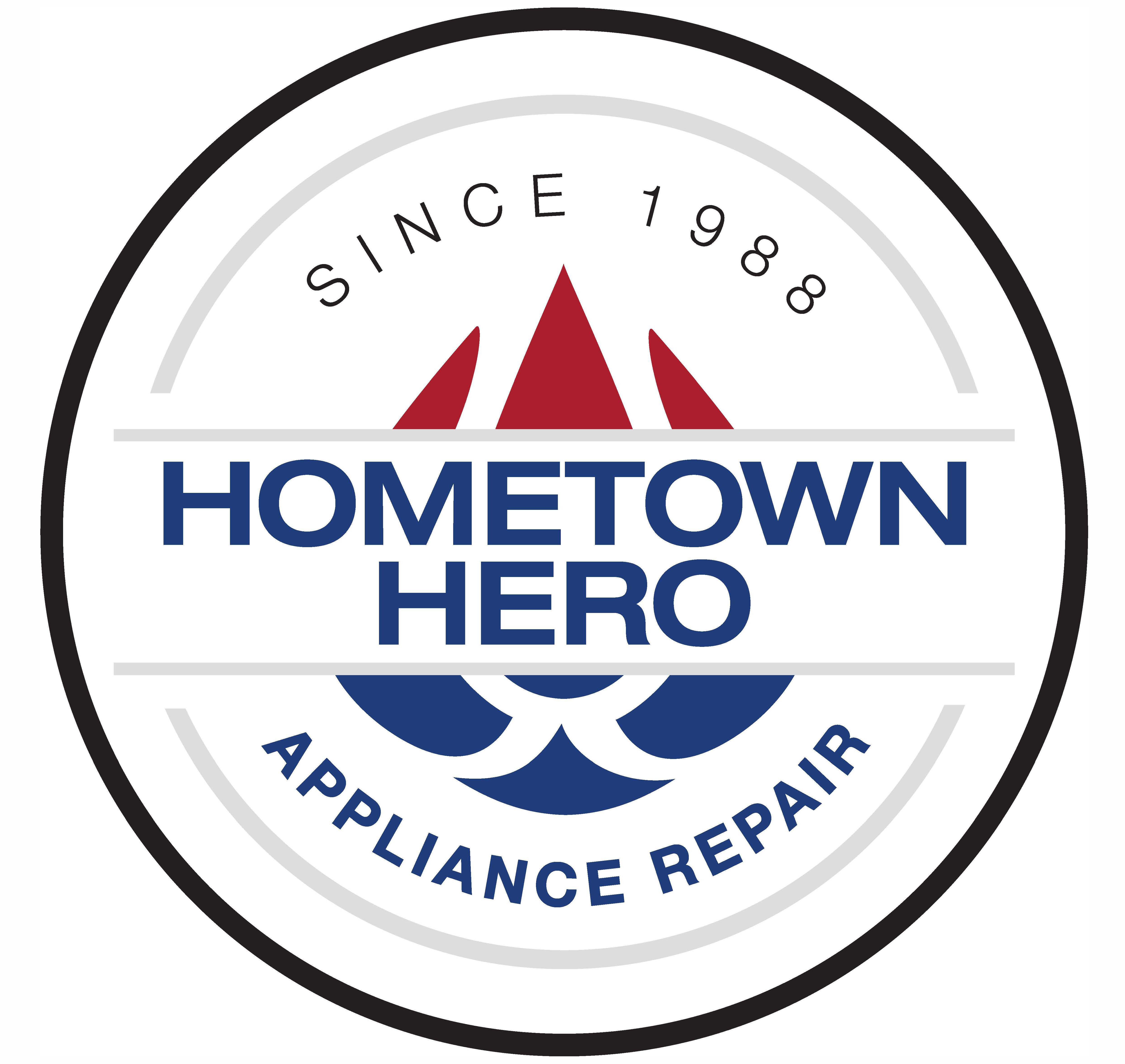 05/19/2023
The repair tech was patient and sure that he could fix the problem and did so. Took his time to make sure the oven functioned properly after install. Took care and respected the home by wearing shoes protection and gloves. He also put a moving blanket on the floor to ensure nothing was scratched. Very through.
Overall Experience
Rob happy n sad
Olathe, Kansas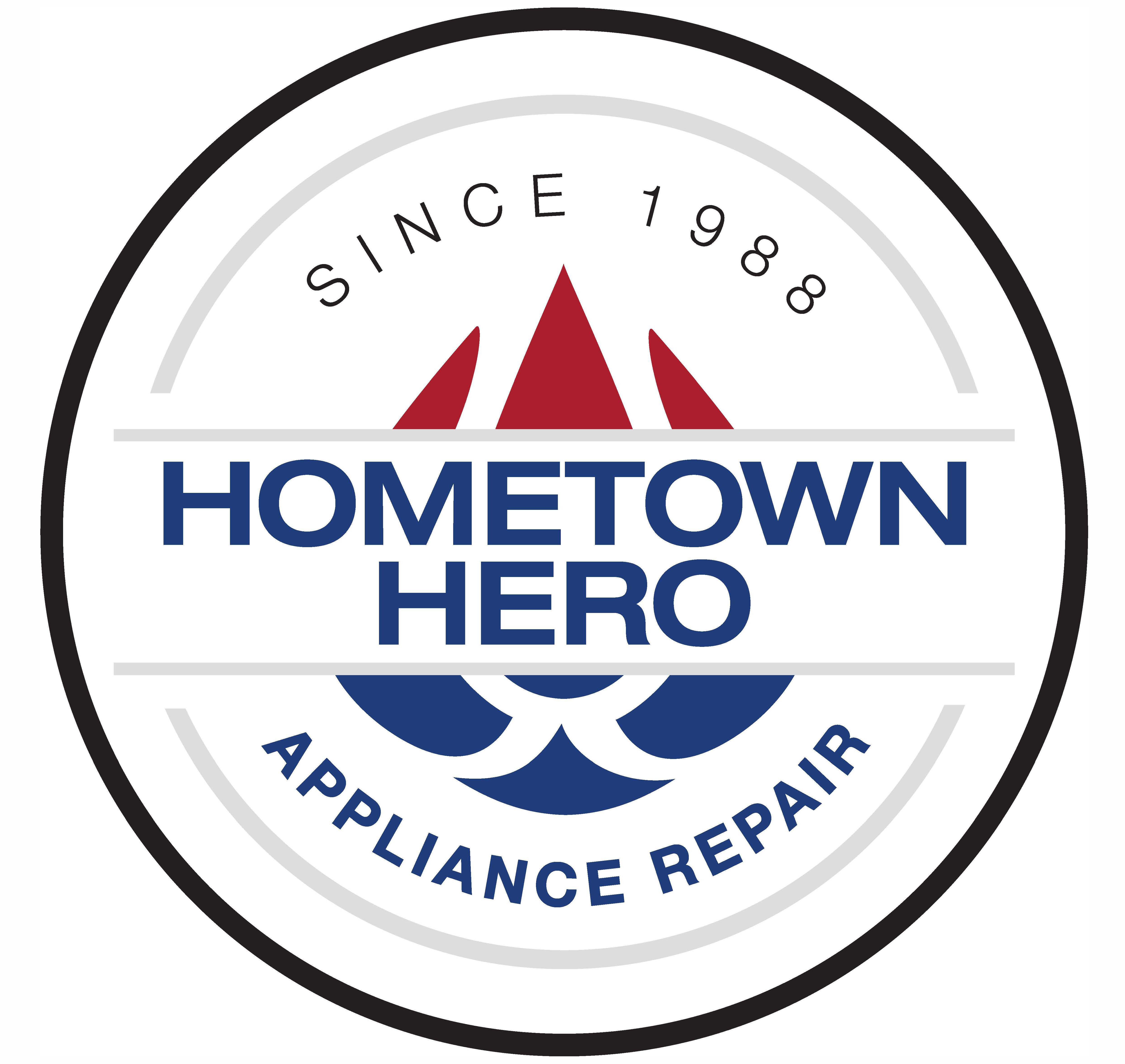 03/28/2023
Technician is awesome. Process needs work. Contact my email if you are serious about service.
[email protected]
Overall Experience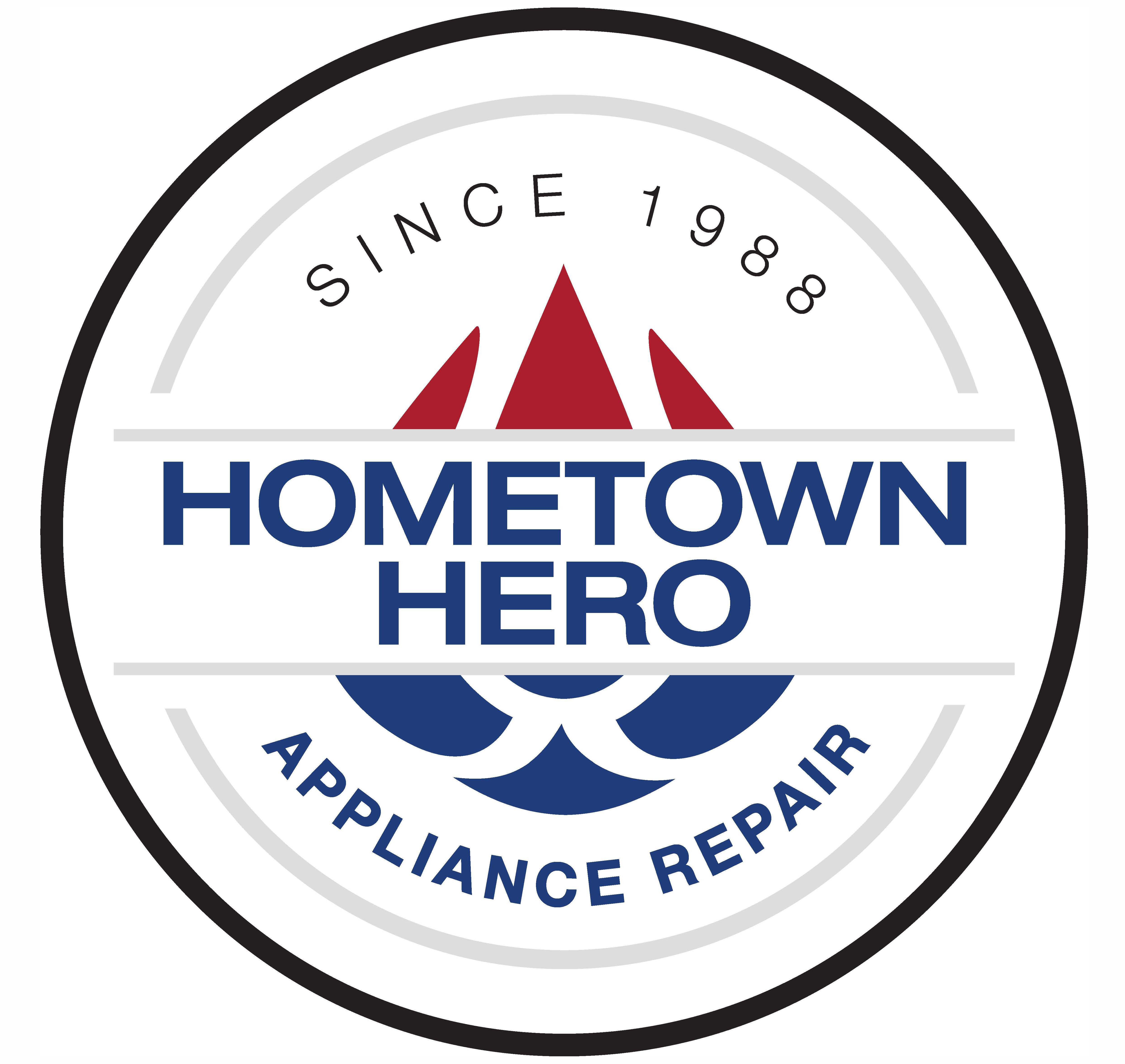 03/21/2023
Overall Experience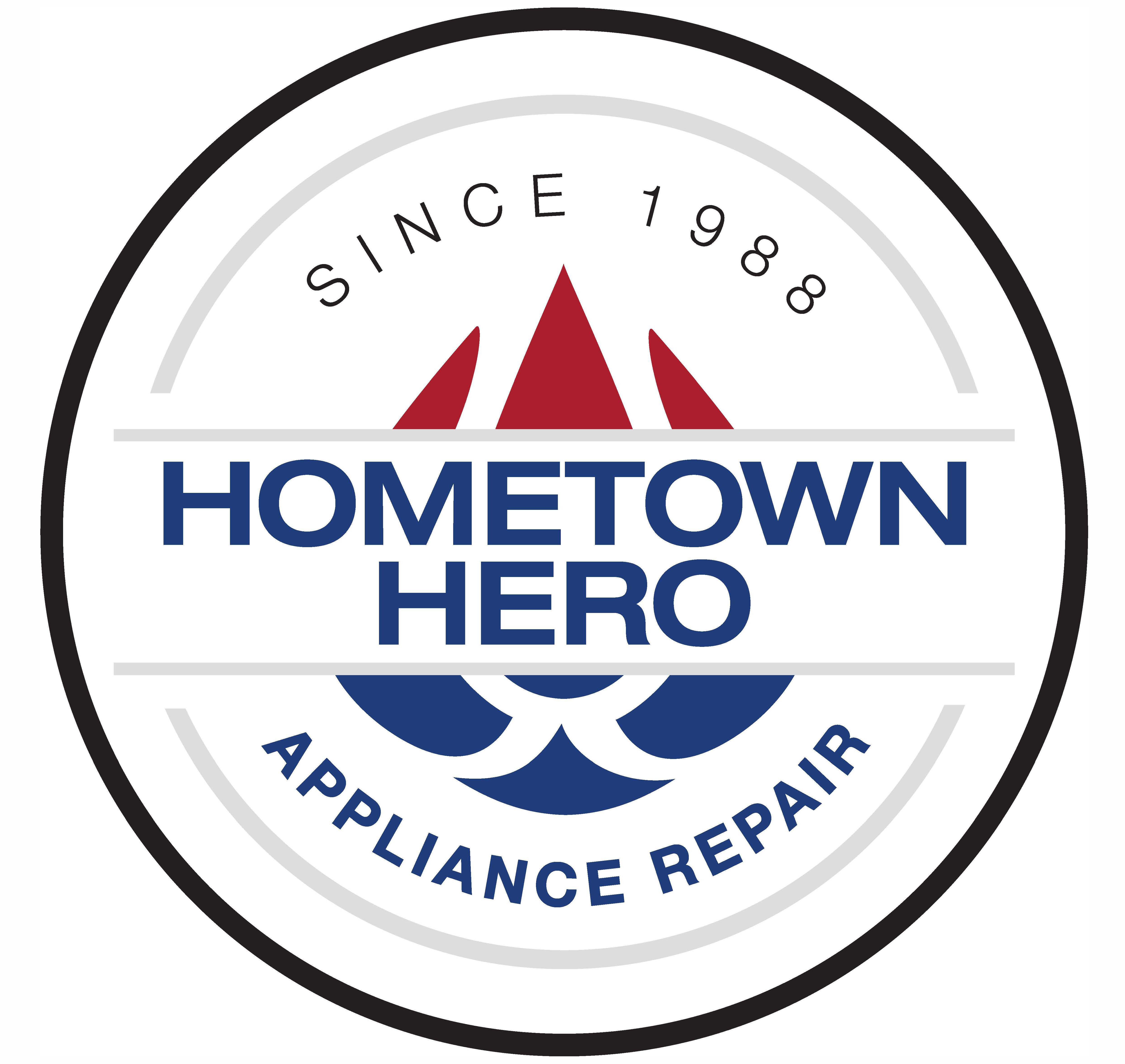 03/13/2023
Jacob was very professional, good, quick worker and kind.
Overall Experience